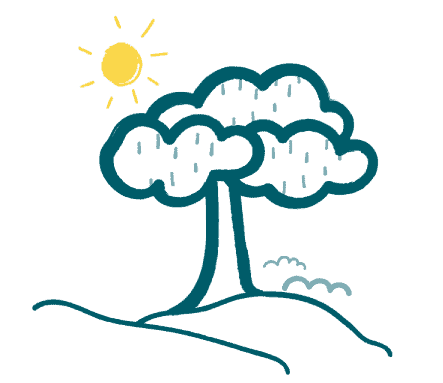 Funeral Directors Kent
We offer our services throughout Kent and beyond.
Residents of the garden of England can turn to Newrest Funerals to help them with all of their funeral arrangements in Kent. Our dedicated team of professionals has all of the experience and know-how to assist you with organising a funeral anywhere in the county. From Dartford to Dover and from Rochester to Rainham, we will be able to offer expert advice on the best funeral directors and venues to appoint for your particular requirements. 
By allowing us to help you at what is likely to be an emotional time following the recent loss of a loved one, you will be able to make better-informed decisions about your Kent funeral arrangements. Whether you live in the county or are simply arranging the funeral of a friend or family member who was from Kent, our knowledge and understanding will be invaluable.
It should be noted that Newrest Funerals also helps to organise funerals in Kent for people who would like to plan their own service in advance. Deciding to take matters into your own hands is often very reassuring since it means you will obtain the sort of funeral you would have liked when you pass on. With our pre-payment scheme, you can also settle all of the bills in advance, too, meaning that no financial burden will be passed on to those you leave behind. Monthly plans are available that make the costs of paying for a Kent funeral affordable to all.
Numerous Kent Funeral Options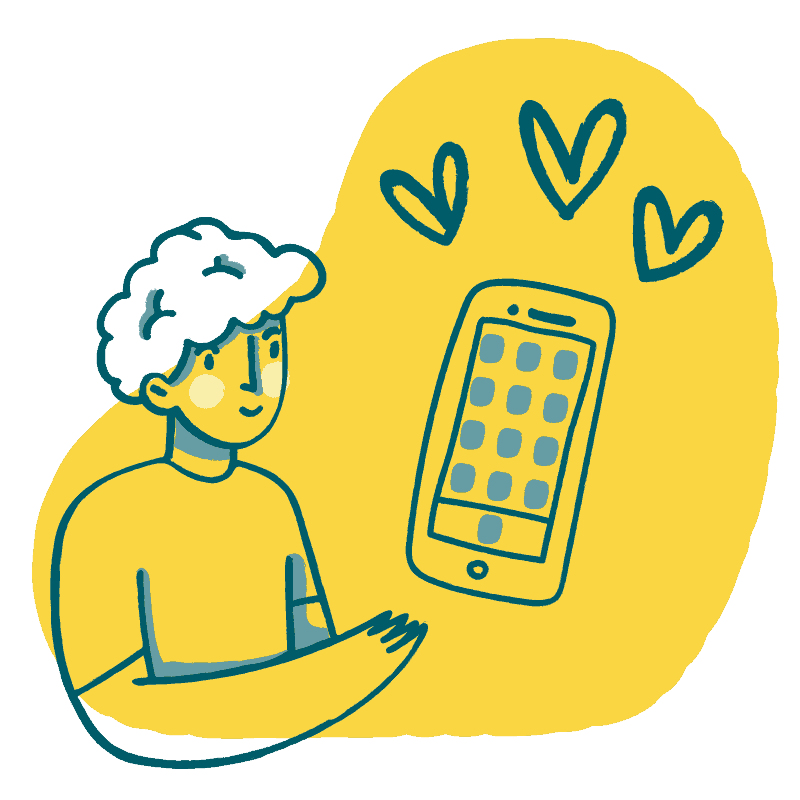 In Kent, funerals can be either traditional or modern, religious or non-religious. No matter what your preference for a funeral service is in the county, we can help put it together. For some people, there will be a great deal of importance attached to the sort of coffin or casket they would like. These days, you can obtain colourful ones that reflect the personality of the deceased. However, if you'd like an eco-friendly alternative that will biodegrade, then we can help. 
There again, some people will want a large venue to be hired because they are expecting lots of mourners to attend while others may prefer to live stream the service so that numbers can be kept to a minimum. This way, you can invite people to follow the service online so long as they have been given the proper access rights to do so.
We deal with Christian burials and cremations, Hindu Cremation as well as services that are suitable for all of the other major religions of the world. Whether you want a humanist officiant or a Hindu blessing, the experienced and knowledgeable team at Newrest Funerals will ensure your plans are put into action without spending money on things that don't matter to you.
Select Newrest Funerals to Plan a Funeral in Kent
With lines that are open for Kent funeral planning 24 hours a day, there is no better place to turn than Newrest Funerals. We have many years of experience in the funeral industry in Kent and elsewhere. We are ready to take your call when you are ready to get the ball rolling with a Kent funeral plan.