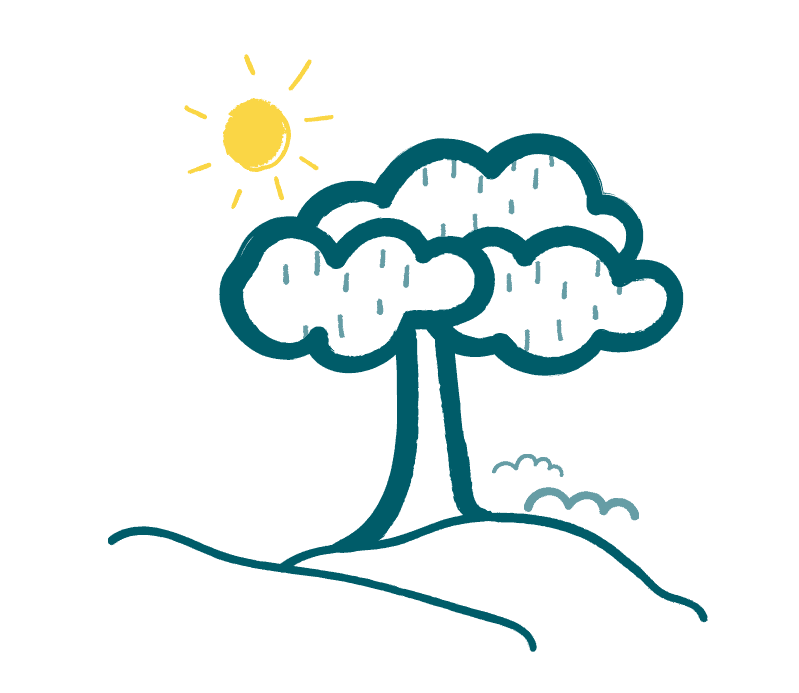 Funeral Directors Maidstone
We offer our services throughout Maidstone and beyond.
Selecting funeral directors in Maidstone isn't always as simple a matter as it might appear to be at first. This is because Maidstone is the largest town in all of Kent. As such, there is plenty of choice in the town. You may not have time to pay a visit to all of the funeral directors in Maidstone or to call them to discuss services and payment structures. This is why turning to experts is often the best thing to do, especially when you may well have been dealing with the first throes of grief, something that often makes taking on information and decision-making tougher.
At Newrest Funerals, we provide expertise in all aspects of funeral planning in Kent. For Maidstone residents choosing a firm of funeral directors, this can be extremely useful. We will let you know which undertakers provide which services and can help you to make an informed choice that won't mean you end up spending more than you would really like. Indeed, our service will also help you if you have any particular requirements. Although most funeral directors in Maidstone will be used to Christian services as well as non-religious ones, not all will know what to do with certain Buddhist, Sikh or Jewish funeral rites, for example. Equally, we can help you if you want a low-cost direct funeral in Maidstone or would prefer a more environmentally friendly service followed by an eco-burial.
Please remember that Newrest Funerals has years of expertise in helping people choose funeral directors in and around Maidstone. We can help whether the deceased lived in Maidstone town centre or further afield, such as Coxheath, Yalding, Bearsted or New Hythe. We also know the various neighbourhoods of Maidstone well. So, whether you need help arranging a funeral in Shepway, Barming, Allington or Penenden Heath, we are the ideal service to turn to.
Advanced Funeral Director Payments in Maidstone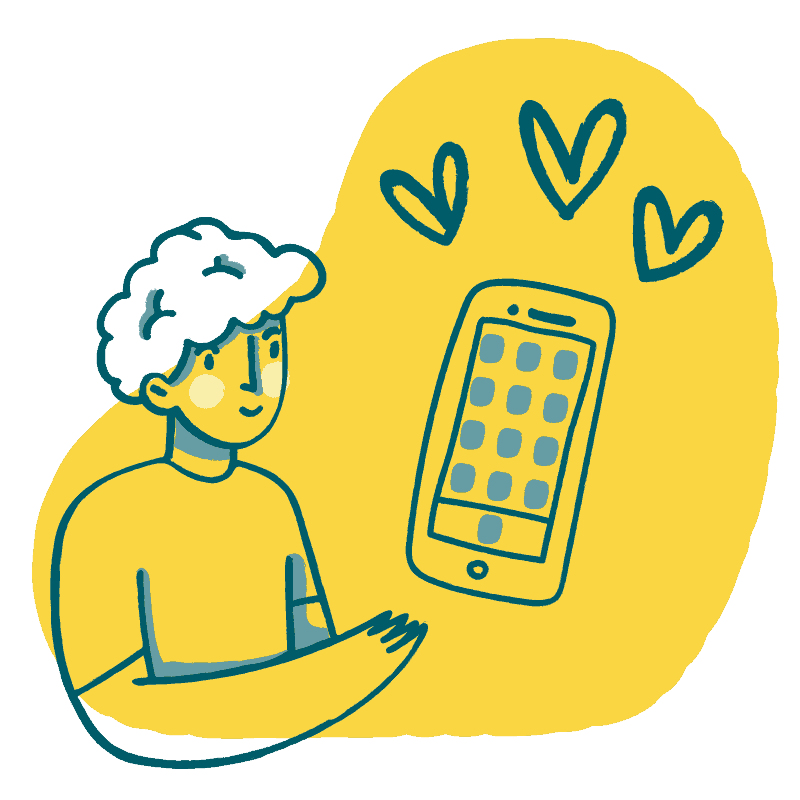 More and more Maidstone residents choose funeral directors for their own funeral services nowadays. What this means is that they will plan their funeral in advance so that the arrangements are not all left to those they leave behind. Part of this is choosing Maidstone funeral directors who can deliver the sort of service that is being requested, of course. We'll help you to draw up your plans and to pay for the service in advance, too, if wanted. This way, you can settle your Maidstone funeral director's bill at today's prices rather than what it might cost to carry out your wishes down the line when inflation could mean it costs more.
Why Ask Us to Help Select Maidstone Funeral Directors?
We take a great deal of pride in offering caring and independent advice about funeral directors in Maidstone. When you ask us to help you make an informed decision, we will have no other thought than to give you honest guidance so you get the sort of funeral you want for the available budget. As funeral service experts in Kent, there is no better place to turn.