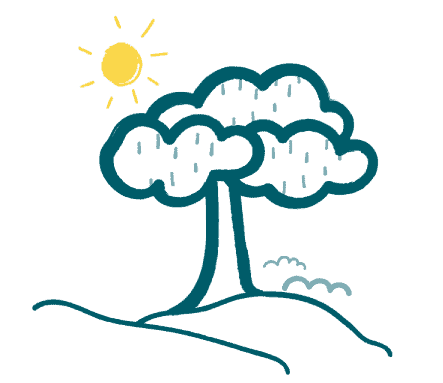 Funeral Directors Hampshire
We offer our services throughout Hampshire and beyond.
Areas We Cover in Hampshire
At Newrest Funerals, the dedicated team of caring professionals are available every single day of the year to help organise funerals for Hampshire's residents. From Alton to Andover and from Winchester to Waterlooville, we have the local expertise to ensure that all Hampshire funeral services are planned thoroughly and that families and loved ones get the sort of service the deceased would have wanted. We plan funerals all over the UK as well as in Hampshire, so there is nothing we do not know or haven't dealt with before. This means we can help to organise both traditional funeral services in the county as well as ones that are more contemporary in their approach.
It should be noted that we do not just arrange Hampshire funerals for recently departed people. We can also help you to plan your own service so that there is an arrangement already in place to enact in the event of your death. Many Hampshire residents like to pay for their funeral in advance, nowadays. With our instalment plan, you can do so, something that doesn't merely make the cost of your funeral more affordable but means that you will not be passing on any unnecessary financial burdens to your loved ones after you pass on.
Different Types of Funerals in Hampshire Catered For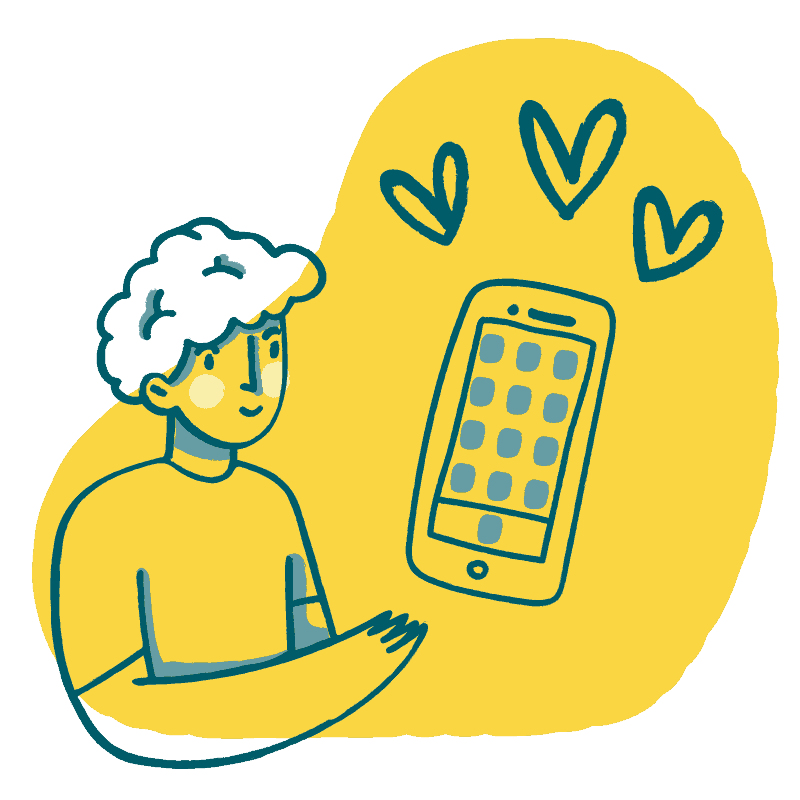 In Hampshire, Newrest Funerals is experienced with all kinds of funeral arrangements. Perhaps you would like a cremation in Ringwood or a graveside committal in Romsey? There again, with so much seafaring history in the cities of Portsmouth and Southampton, maybe you would like a burial at sea? We can help you to make all of these arrangements whether you'd like a religious service or a secular one. If you are planning your own funeral, then we can offer a range of services including Christian, Islamic, Sikh, Jewish and Buddhist ones. In fact, no matter what your faith or the beliefs of the person whose funeral it will be, our compassionate team will ensure all of the appropriate rites and rituals are observed. You can also read our guide on the Wiltshire region for additional information."
We also plan non-religious services for our many Hampshire clients, too. If you'd like an entirely secular funeral in Hampshire, then we can guide you. Some people like a direct funeral while others may prefer a humanist service. We can also help plan a memorial service, if you'd like one after the funeral itself. The same goes for celebration of life services which are increasingly popular in the county for believers and non-believers alike. Furthermore, if you are interested in an eco-friendly funeral, whether it is a cremation or a burial, then please do not hesitate to mention this to us.
Why Select Us to Help Plan a Hampshire Funeral Service?
Available at any time of the day or night, Newrest Funerals provides a caring service at what is likely to be an upsetting time, especially if you were close to the deceased. We'll guide you without pressurising you so that the important decisions are made and the details of every funeral service in Hampshire we are involved with will match the preferences of the individual concerned.