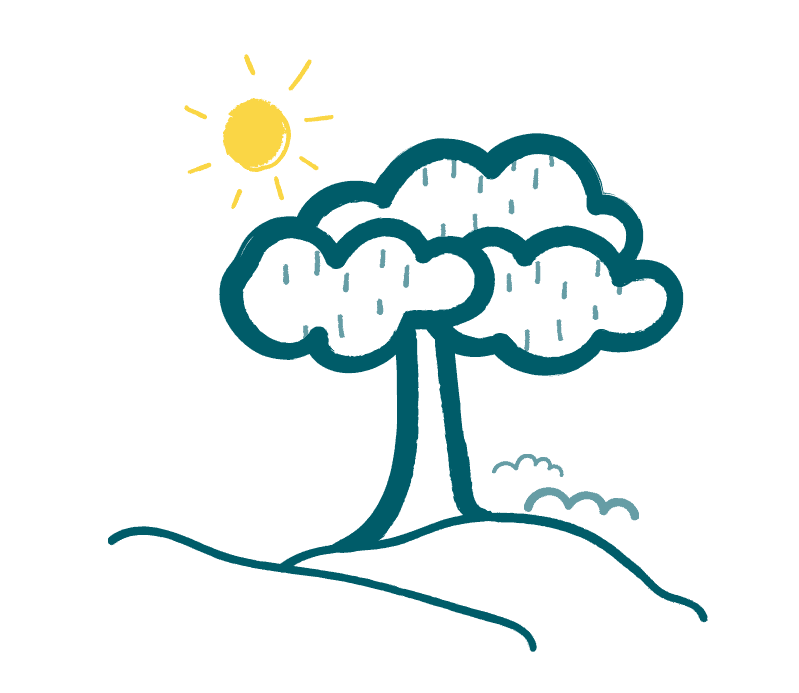 Funeral Directors Portsmouth
We offer our services throughout Portsmouth and the neighbouring towns and villages.
We are here to offer compassionate advice about all aspects of funeral planning in the city of Portsmouth. When someone you have known passes on, it can come as a tremendous shock even if you already knew that they may die soon. Consequently, just when you are dealing with feelings of grief and anguish can be the last time you would want to make an important decision like which firm of Portsmouth funeral directors to appoint for a funeral. That's why our local knowledge from Gosport to Waterlooville can be so beneficial. We are on hand to provide professional guidance at just the right time.
After all, the idea of ringing all of the undertakers in Portsmouth for quotations about their services may seem overwhelming at the moment. Perhaps you'll end up sticking with the first funeral directors in Portsmouth you call rather than making an informed decision? With our expertise in the British funeral industry and our knowledge of this part of Hampshire in particular, you can rest assured of being able to obtain expert and impartial advice.
This is important to note because, here at Newrest Funerals, all of our advice is offered completely independently. To put that another way, we are not incentivised in any way to suggest one firm of funeral directors in Portsmouth over another. Instead, we will listen to what your priorities are and make suggestions based on what it is you most want. Perhaps you would like undertakers who can embalm the body or provide a traditional funeral cortège with multiple limousines? Maybe you'd prefer to arrange a woodland funeral for your loved one or simply want the lowest-cost option available in the city. Whatever your priorities may be, we can help to point you in the right direction.
Why Ask Newrest Funerals for Help With Funeral Directors in Portsmouth?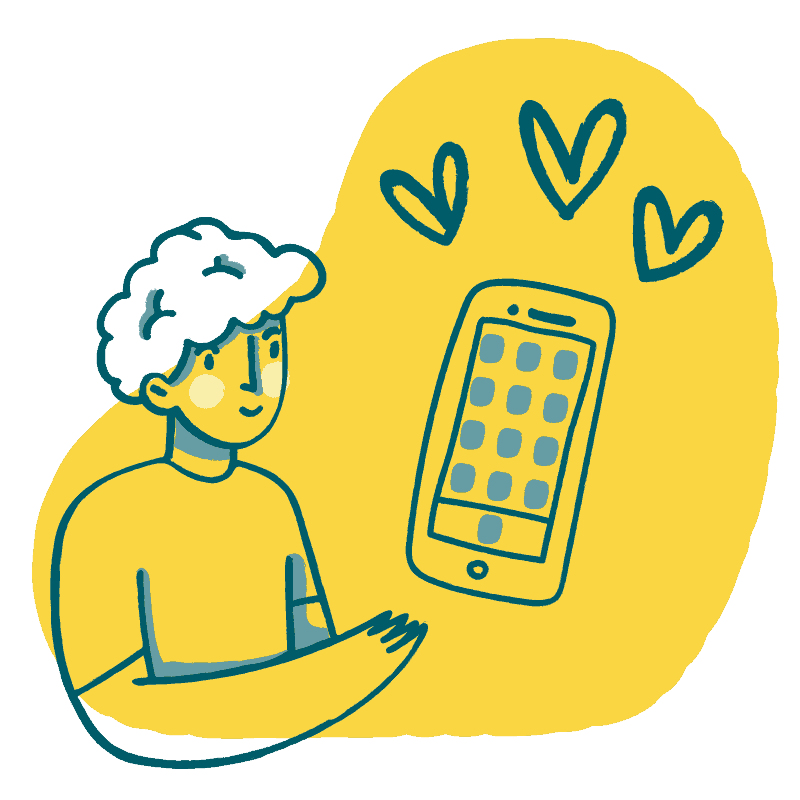 Here are Newrest Funerals, we are well-versed in all the areas within Portsmouth from Gunwharf Quays and Port Solent to Eastney and Buckland. In fact, we are able to help you whether you are from the city or just outside of it. We deal with funeral arrangements on Hayling Island, Portchester, Southwick and Emsworth to name just a few nearby locations. Indeed, we are on hand to help you even if you have never visited Portsmouth before. If you need to arrange a funeral there for a former resident of the city from another part of the UK, then we can also make life easier for you. Our service also covers international arrangements including planning a funeral from abroad and body repatriation.
Call Us in Confidence at Any Time for Portsmouth Funeral Services
We are a small but highly professional team of funeral industry experts at Newrest Funerals. This means being able to speak to the same person about what you want when planning a funeral in Portsmouth, something that can be very reassuring. Our lines are open day and night so do not hesitate to pick up the phone and call whenever it suits you.