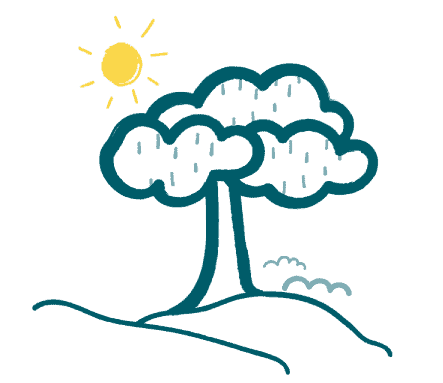 Funeral Directors Suffolk
We offer our services throughout Suffolk and beyond.
The caring team at Newrest Funerals is available to speak to 24 hours a day to begin making plans for the funeral of a loved one. If you are a resident of Suffolk and want to plan a funeral in the area, then our expertise can be brought to bear to ensure that every element you would like to be included features. Equally, if you reside in another part of the UK – or even overseas – and are arranging a funeral service for a Suffolk resident, then we can help. The professional and dedicated team here will take you through the entire process and guide you every step of the way, from appointing suitable funeral directors to booking the right sort of funeral cortège. We are experts in making funeral arrangements throughout Suffolk, from Newmarket to Bury St Edmunds and beyond.
In addition to our services that help people arrange funerals for their recently departed loved ones, Newrest Funerals offers advance planning services. If you would like to arrange your own Suffolk funeral with us, you can. Your plan will be carried out to the letter when you pass on. What's more, you can pay for your funeral in advance, too, split up into affordable payments that mean no costs are passed on to those you will leave behind when you die. This gives many Suffolk residents a great deal of peace of mind when it comes to making their own final arrangements.
Numerous Funeral Options for Suffolk's Residents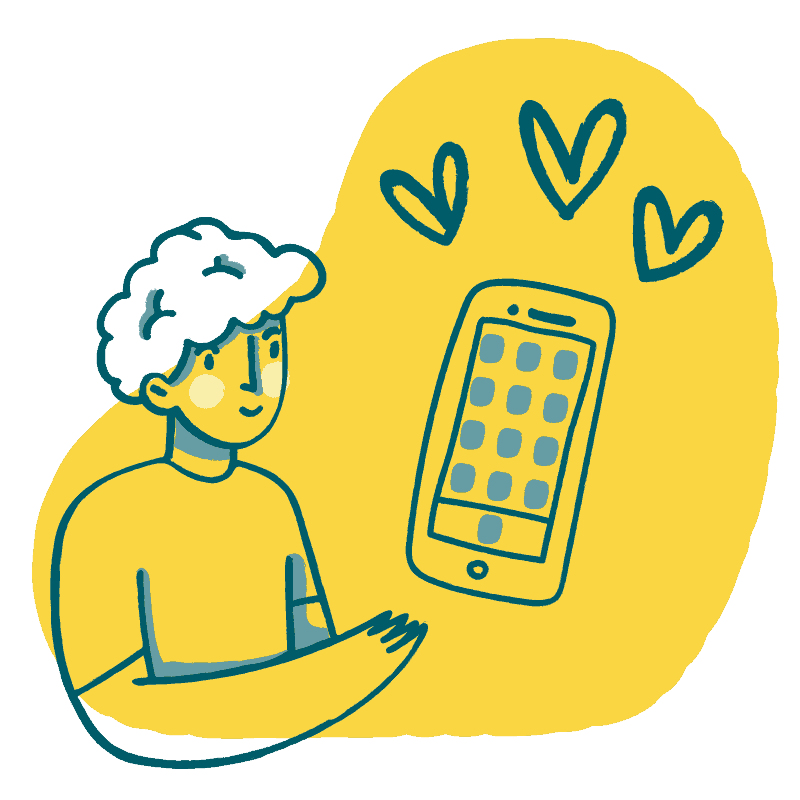 Like much of eastern England, Suffolk has many beautiful churches and graveyards. Consequently, plenty of the funeral services we arrange in the county include church services and sometimes graveside committals. However, these sorts of funerals are by no means the only types we can arrange for you in the county. Suffolk funerals are just as likely to take place in crematoria these days perhaps with a service in a cemetery to follow. We can also arrange Sikh funerals, Hindu funerals, Jewish funerals and Islamic funerals among services for other faith groups. Therefore, no matter what the deceased's religious views were, a suitable funeral can be planned for them.
These days, we also cater for many non-religious funeral services in Suffolk. Some people like to have no mention of spirituality at all while others might want it included but with no specific religious rites included in the service. These can be very personal decisions to make at a difficult time. At Newrest Funerals, we understand this which is why we'll guide you through all the options so you make an informed choice.
Choose Newrest Funerals for Your Suffolk Funeral Plans
Whether you'd like to plan your own Suffolk burial or would like to contact us about arranging the funeral of a Suffolk inhabitant who has recently passed away, we are available to take your call. We can help with all sorts of enquiries including direct funerals, memorial services and even eco-friendly funerals so do not hesitate to make contact with our friendly team.