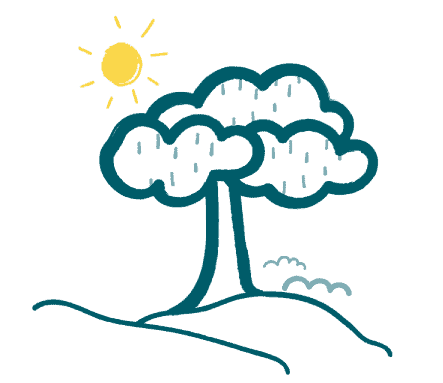 Funeral Directors Merseyside
We offer our services throughout Merseyside and beyond.
The caring team at Newrest Funerals is here to help you with every aspect of funeral planning throughout Merseyside. Indeed, our Merseyside funeral planning is second to none whether you live in Bootle or Birkenhead, Seacombe or Southport. Many people in the metropolitan and ceremonial county turn to us to help them with their funeral arrangements because knowing exactly what to do and when to book things can be tricky, especially if you are suffering from grief or have never organised a funeral service before.
As a professional but family-run firm, we'll know exactly how to get you the sort of funeral you want whether you reside in Merseyside or are planning the funeral of someone who lived there.
Another thing worth pointing out is that we also plan funerals in Merseyside for people who want to arrange their own last wishes. Perhaps you live in Liverpool, Formby or St Helens and would like us to guide you through the process of making plans for your own funeral service? Wherever you live in the area, we can ensure that your preferences are all met for a budget that suits you. Indeed, with our useful pre-payment plans, Merseyside's inhabitants can even split the cost of their funeral up into affordable chunks. This means you'll have everything paid for by the time you pass on and you won't be placing your family or friends under financial strain when you eventually die.
Various Merseyside Funerals Arranged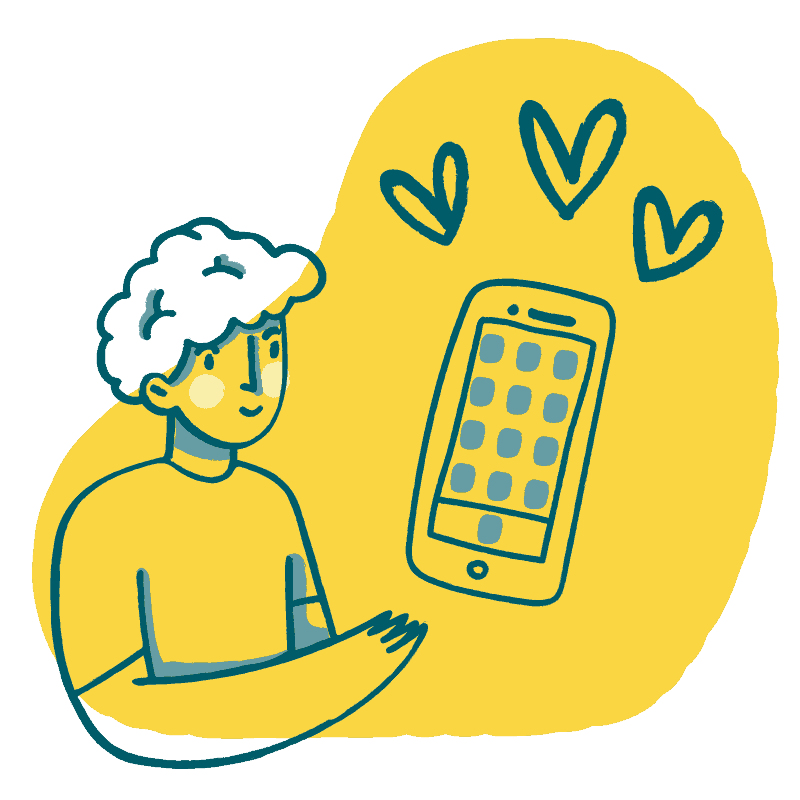 Whether you would like a Catholic funeral service, perhaps with a graveside committal, or a cremation with just a Bible or reading or two before the eulogy, we can help you to make suitable arrangements. These days, most funerals in Merseyside are cremations – much like the rest of the country – but we can help you regardless of your preference in this regard. We deal with both Christian and secular funeral services but you can also turn to us for compassionate assistance if you are looking for a service that is suited to another faith community.
At Newrest Funerals, we have extensive experience of Islamic funerals, Jewish funerals and even Buddhist funerals, to name just three examples.
What's more, you can enquire with us about some more modern funeral trends. Perhaps you'd like to book a funeral venue in Merseyside which provides live streaming? This way, people who cannot make it in person will be able to follow the service and feel part of it. Maybe you'd like to find out what is involved in an eco-friendly funeral? If so, our professionals will be only too happy to assist you. There again, you might want to discuss flowers, funeral transportation or even somewhere appropriate to stage a wake. Whatever it is that matters most, we're here to help.
Choose Newrest Funerals For Funeral Planning in Merseyside
With a huge amount of expertise in Merseyside funeral planning, you could make no better choice than turning to Newrest Funerals. Our lines are open 365 days per year, so do not hesitate to call us.