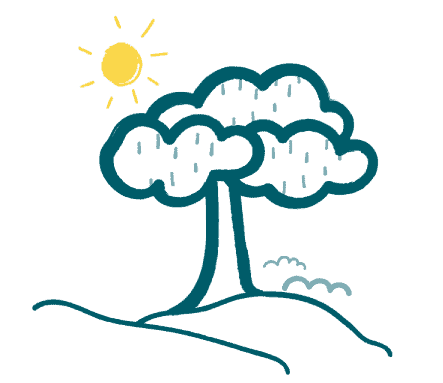 Funeral Directors Liverpool
We offer our services throughout Liverpool and beyond.
If you are looking for funeral directors in Liverpool and unsure which firm to select, then turn to Newrest Funerals to help you. We have extensive knowledge of planning funeral services in Liverpool and the wider Merseyside region. This means that we are ideally positioned to help you appoint suitable funeral directors for certain types of religious services, for example. As well as helping to plan Catholic and protestant funerals, we can assist you with choosing a firm of funeral directors in Liverpool who have expertise with Hindu ceremonies, Sikh services and Islamic funeral rites, for example. We'll also help you to choose Liverpool funeral directors for Buddhist funerals, secular services and even those which can handle burials at sea.
In short, our services mean that you will be able to make a better-informed choice of which funeral directors in Liverpool you will appoint to look after the body of your departed friend or family member. Choosing funeral directors well is important to give you peace of mind that the deceased will be handled with care and that all of the necessary preparations will be dealt with professionally. This is where our expert knowledge of funeral services in Liverpool can be so invaluable.
Furthermore, at Newrest Funerals, we provide prepayment schemes for Liverpool's many residents who choose to plan their own funerals these days. If you want to specify the sort of service you'd like after you pass on, then you can do. Indeed, you can also pay for it in advance, knowing your funeral costs won't rise even if your chosen Liverpool funeral directors fees go up between now and the time of your funeral. Whether you want a burial, a cremation or any other sort of service, why not speak to us about making the arrangements right now?
Choosing the Right Funeral Directors in Liverpool For You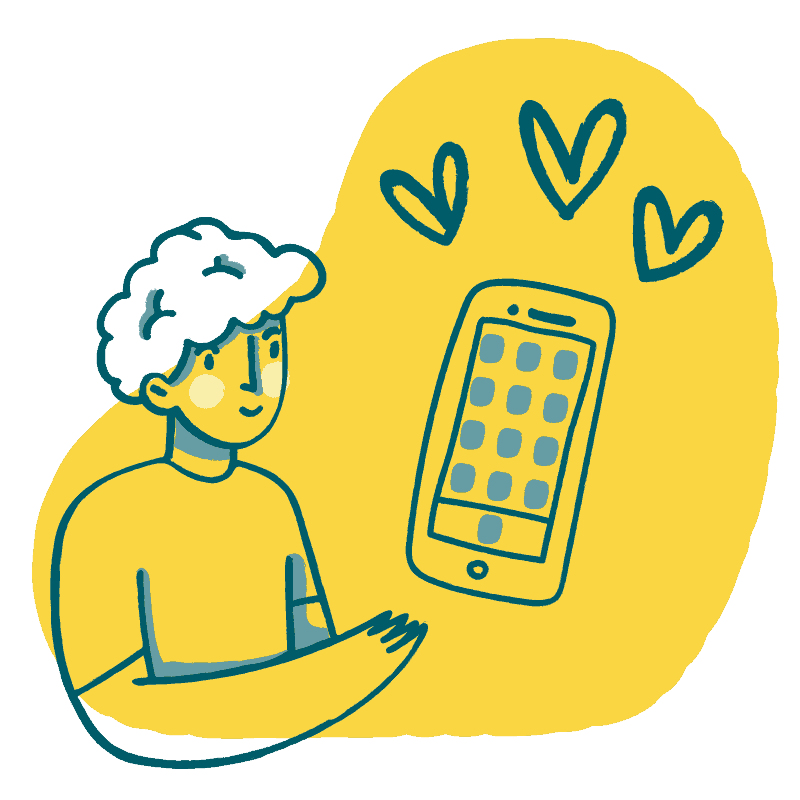 Everyone's budget is different when it comes to funeral services. Likewise, preferences over which elements should be included and which ones can be dispensed with are down to individual taste. Whatever your budget and preferred service type, we will have all the know-how you need to select suitable Liverpool funeral directors. From Aigburth to Anfield and from Woolton to Wavertree, place your trust in us to find you the best funeral directors in Liverpool for your chosen style of service. We can help inhabitants of both sides of the Mersey as well as people who no longer live in the city but who need to arrange the funeral of someone who did.
Why Call Newrest Funerals For Liverpool Funeral Services?
With a caring attitude that comes across from initial contact and a professional approach to the modern funeral industry, there is no better company to turn to when selecting funeral directors in Liverpool. We are open 365 days a year and have phone lines open day and night, so feel free to reach out to us right now to see just how useful our expert and compassionate advice can be.