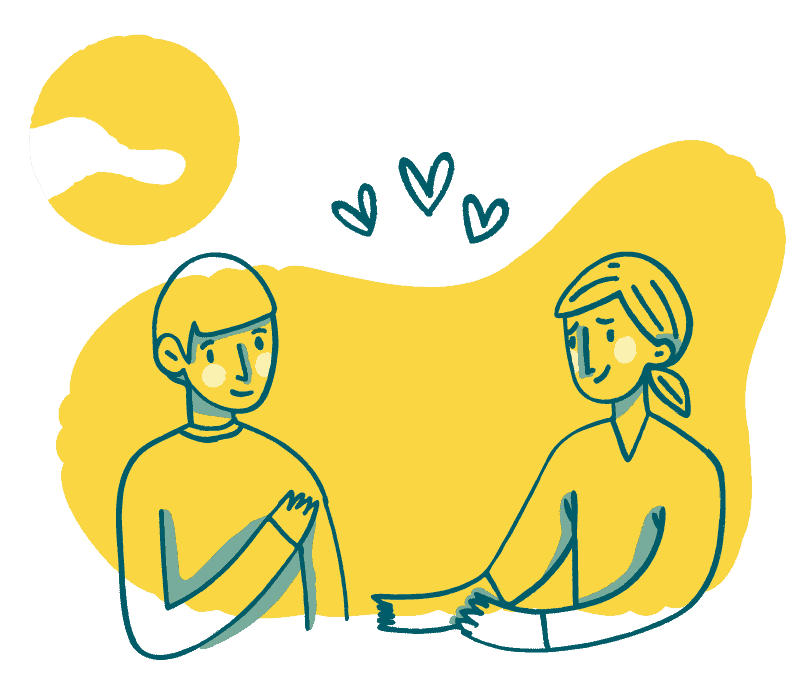 Veteran Funeral Services
Prices Start From £995
VIEW OUR PRICE LIST
We offer Veteran funeral services to your loved ones.
At Newrest Funerals, we have been offering first class services to both military and civilian veterans for many years. This means that we can guide you through the process of planning the funeral service of somebody who either previously worked in the police or fire services as well as the army, the navy and the air force.
Our caring and experienced funeral professionals will be able to assist you from the moment you make initial contact with us right up until the service itself whether you want a traditional burial, a cremation or a more modern service. We know it can be a difficult time when arranging a funeral shortly after a bereavement, particularly if the person in question died in the line of carrying out his or her duties. We are here to make it as straightforward as possible to give them the funeral they deserve.
Find Out More About Our Available Veteran Funeral Plans
Speak to one of our funeral planning specialists today!
Police Funeral Services
Some funerals of either serving or former police officers are very private, family affairs while others are not. In some cases, for example, you might want pallbearers to be drawn from the deceased's colleagues in their police uniforms.
Others may prefer a different arrangement to be made. It comes down to personal preferences, of course. However, deciding what to do can be difficult for some recently bereaved loved ones. That's why we are on hand to make all of the decision making easier by informing you of all of your options in a non-judgemental way.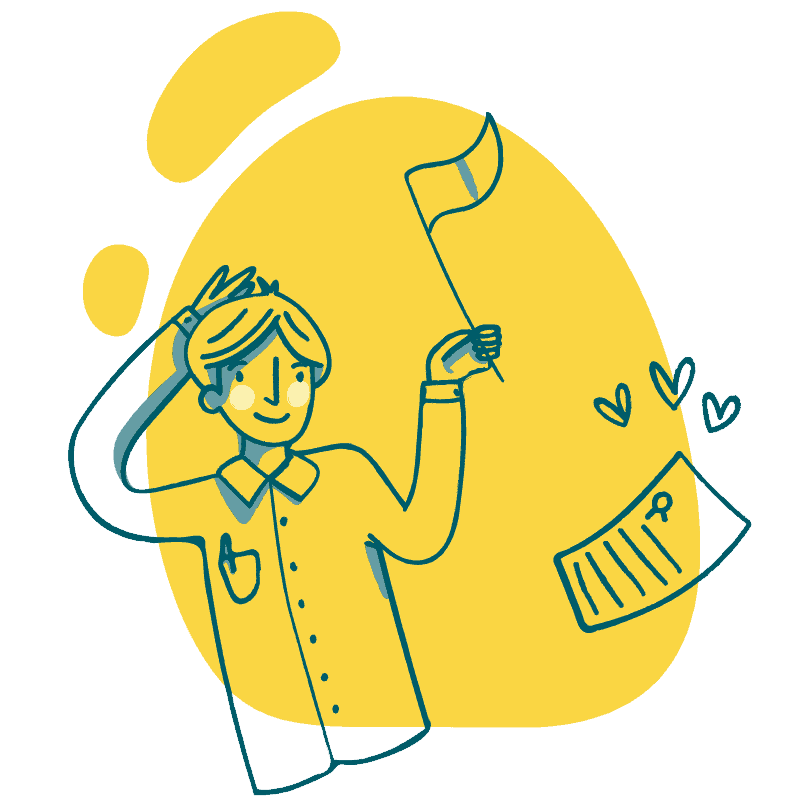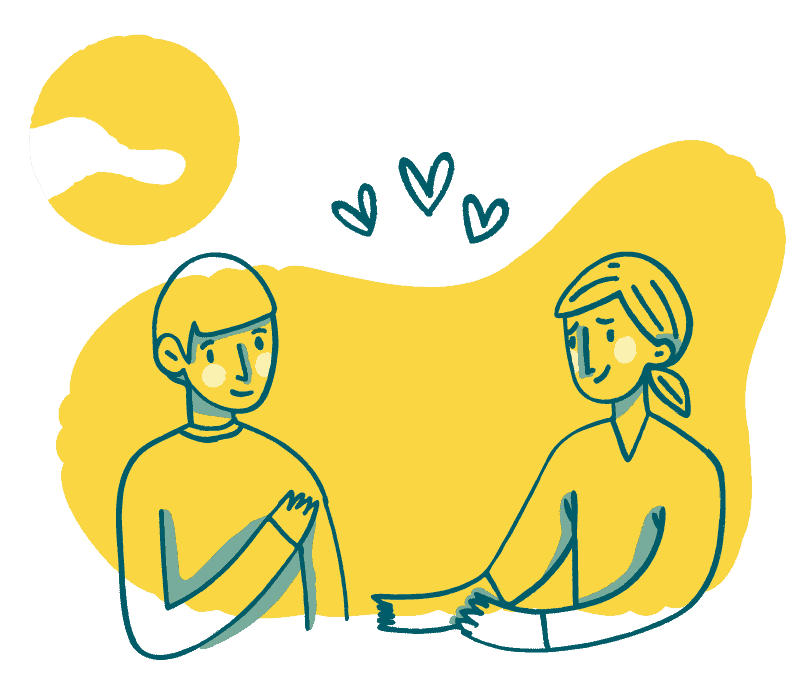 Funeral Services for Firefighters
Planning the funeral of a firefighter is often difficult for both the family and former colleagues of the deceased who will often want to mourn their passing in a particular way.
At Newrest Funerals, we can help you to plan a service that will be in keeping with fire service traditions but which also reflects the individuality of the deceased. We can help to plan both religious and secular firefighter funerals, for example. We will also make special arrangements for the funeral cortège you'd like with the appointed directors. So, if you'd like the coffin to be borne by a fire engine, for instance, then you can arrange this with us.
Arranging Funerals for Military Personnel
The team at Newrest Funerals has plenty of know-how when it comes to planning the funerals of military veterans from the army, the navy, the air force and the marines.
We help to arrange military funerals all over the country and can guide you with the military etiquette that may be involved. However, our service will always be tailored so that your loved one gets a funeral service that reflects both their life outside the military as well as their career in it. Whether you want help with arranging a bugler or need someone to liaise with the MoD to perhaps repatriate the body, we are here to help.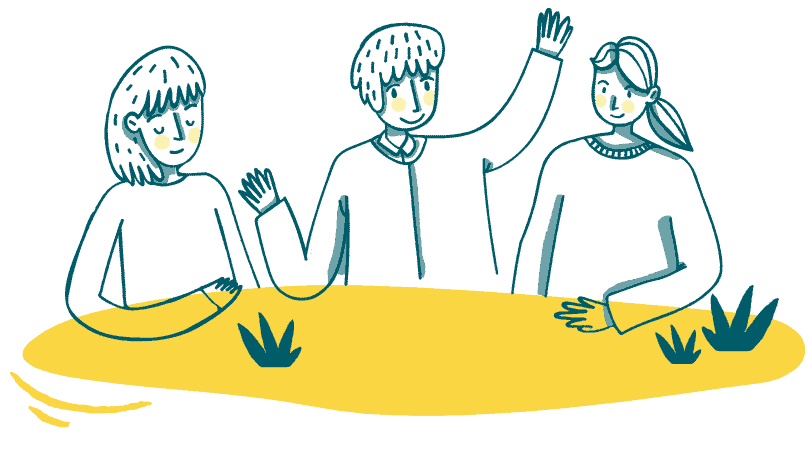 Contact Newrest Funerals For Professional Veteran Funeral Services
We are open 365 days a year and 24 hours a day to help you begin planning a veteran's funeral. Whenever you are ready to start this process, we are available. Our compassionate professionals will help you to make well-informed decisions about what to do at every stage of the planning process without pressuring you.