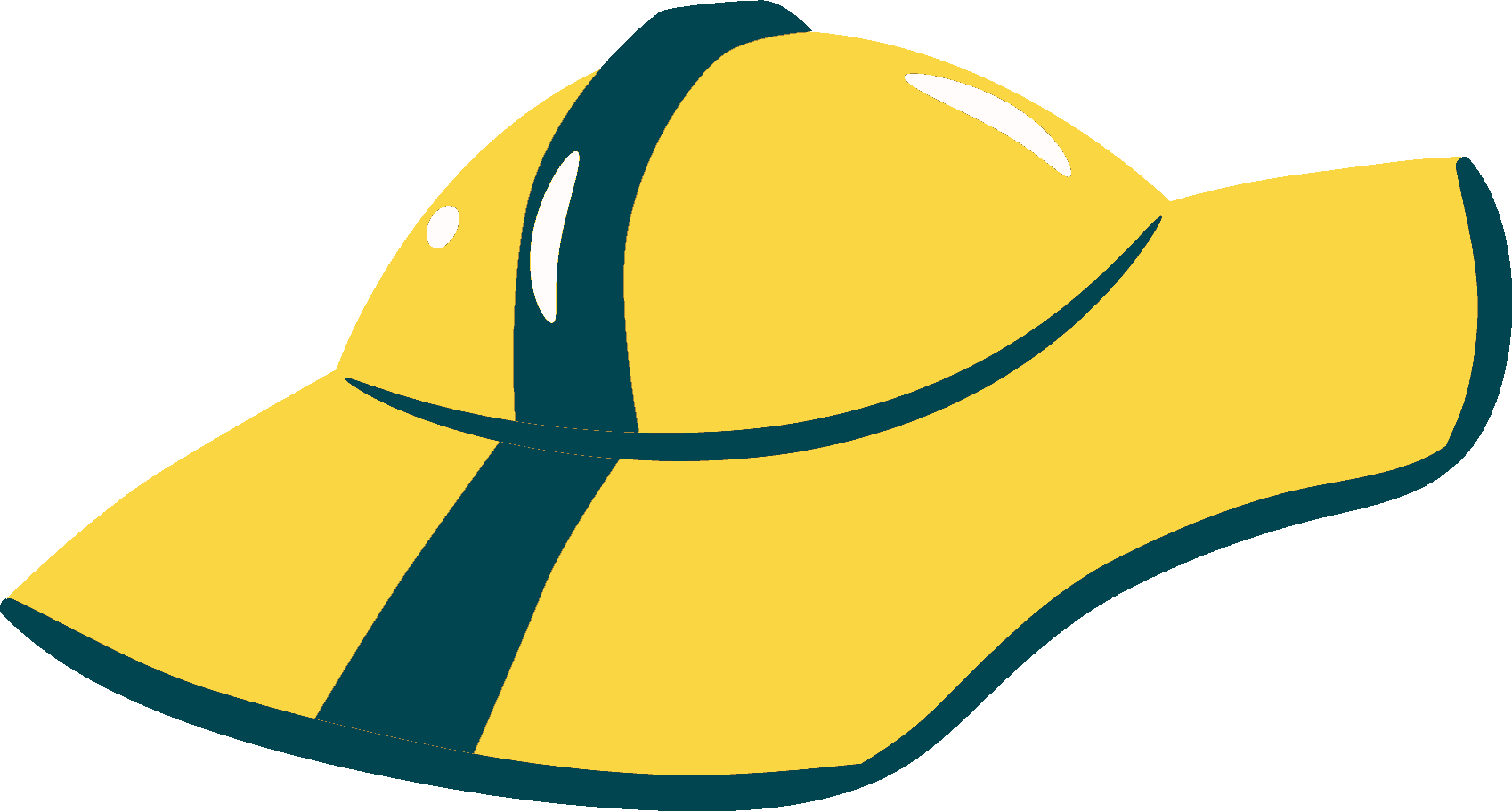 Firefighter Funeral Services
We offer firefighter funeral services to out of service veterans.
The professionals at Newrest Funerals have a wealth of experience you can benefit from if you need to plan the funeral service of either a serving or a retired firefighter. Our expertise with funeral arrangements of all kinds includes people who have worked as professional firefighters and the particular traditions that are often associated with that line of work. In short, we can help you to plan a small, family-focussed funeral if you want one. Alternatively, we can guide you through the process of arranging a funeral with full brigade honours, if wanted. For some people, of course, choosing a middle ground option is what they really want. It all depends on personal preferences and, at Newrest Funerals, we'll ensure you get the sort of firefighter funeral service you really want.
Whether you would like a retired member's funeral or something that honours the memory of a firefighter who may have died in the line of duty, we will be on hand to help you choose suitable funeral directors, a venue for the service and for all the other important decisions, such as funeral transportation. Our lines are open 24/7 to help the loved ones of firefighters plan a funeral that will meet all their preferences and priorities.
Please note that we can also help with advance firefighter funeral service planning. If you have retired from firefighting work or are still working as a firefighter, then you may want to plan your own service and not leave it to those who you will eventually leave behind. This can involve paying for your service in advance, too. At Newrest Funerals, we offer prepayment schemes in which you can settle the costs associated with a firefighter funeral service in instalments. Why not ask us about them if you are making your own final arrangements?
Many Types of Firefighter Funerals Handled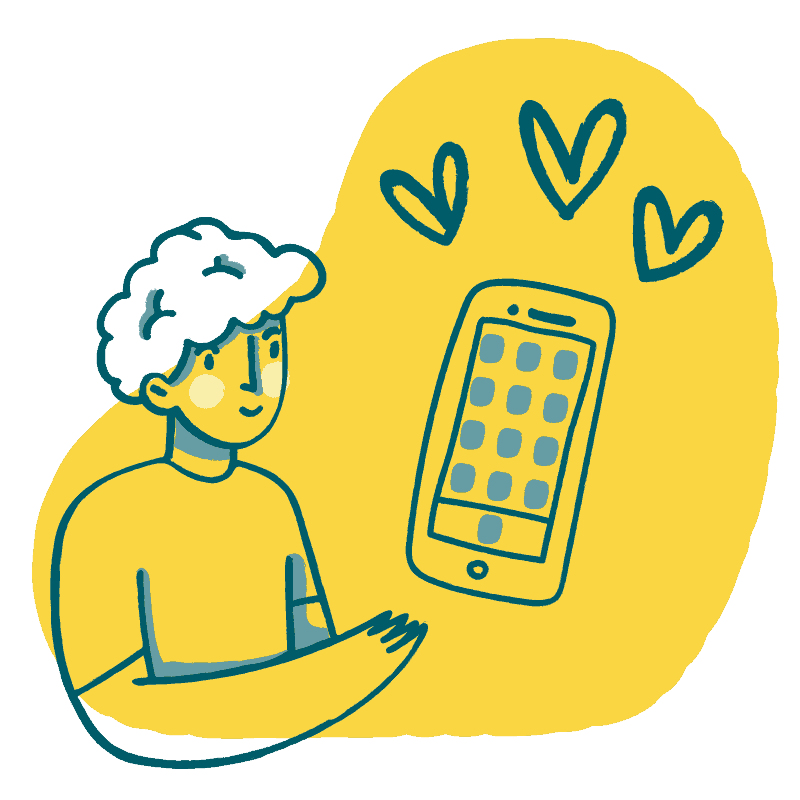 Lots of formal firefighter funeral services are conducted in places of worship these days but we can also help you to book a secular venue if you want. We deal with funeral services for firefighters who were adherents of all the major religions of the world but we can also help with humanist services and others where there is no spiritual dimension.
We'll help with readings, how to organise charitable donations from mourners, funeral transportation and even wakes. Whether you want a cremation, a burial service or even an ecological funeral, we are on hand to provide you with all the information you'll need to make a decision you are happy with.
Why Select Newrest Funerals to Help With Firefighter Funeral Service Planning?
As a compassionate firm with many years of experience helping people to plan funerals of all kinds, Newrest Funerals is ideally placed to help with arranging a modern firefighter funeral service.
We are open every day of the year to take your initial call and assist you in any way we can at what is likely to be a difficult time. Feel free to speak to us and we'll begin the process of making the necessary arrangements together.