Traditional Cremation
Prices From £2,875
We offer traditional cremation services to suit your situation.
VIEW OUR PRICE LIST
Our Traditional Cremation Service Includes:
Collection & care of the deceased from mortuary
Our professional fees
Provision of a coffin gown
Standard wood veneer coffin
Choice of any Crematorium *
Choice of day and time for service
Hearse and bearers
Funeral Procession from residential address
Music at the Crematorium
Officiant to conduct the service
24/7 support
Dedicated Funeral Planner
All associated cremation fees
Removal of implants
Provision of cremated remains in suitable packaging
*Excludes Harwood Park Crematorium, an additional fee would apply
Traditional Cremation Service
About three-quarters of funeral services in the UK are cremations these days and many of them are traditional in their nature. Although it is quite possible to arrange a non-traditional cremation with Newrest Funerals – such as a direct cremation or an eco-friendly one, for example – many people prefer the elements that go into a traditional service. Bear in mind that traditional cremations can be both religious and secular in their nature so they will suit people of most faiths or none.
At Newrest Funerals, we have many years of experience arranging traditional cremations all over the country. We will offer you a compassionate service that means you can expect us to help you at a difficult time from the initial phone call you make to us right through to the service itself. We'll help you to make the decisions you need in order to ensure the traditional cremation service something that is fitting for the deceased.
What's more, we'll provide assistance with advance traditional cremation planning. If you want to specify the sort of funeral service you want before you die, then this can be extremely useful, especially if you also pay for it in advance in affordable instalments. Either way, our professionalism can be counted on to ensure you or your loved one gets the traditional funeral they deserve.
Which Elements Should You Plan For With a Traditional Cremation?
One of the first things you will need to decide upon for a traditional cremation is which venue to stage the service in. We can help you to choose a suitable crematorium in your locality and appoint funeral directors who will convey the deceased to the service on your behalf. You may also like guidance on what sort of coffin or casket to opt for. There are plenty of choices nowadays and something that may reflect the personality of the deceased might be preferable at a traditional service.
We will also help you to organise your order of service. The elements that go into a traditional order of service tend to include readings, a eulogy and some music but there are no hard and fast rules you have to stick to. In the main, traditional cremation services will run for about 40 minutes. However, we can arrange for a longer service if that is what you would like.
We will also help you with the ashes of the deceased and provide a suitable vessel for them. At traditional cremations, this is likely to be an urn but other options are worth discussing so you can make an informed decision.
Choose Newrest Funerals to Arrange Your Traditional Cremation Service
There are plenty of things to choose even at a traditional cremation that might follow an established template. That's why our expertise can be so useful in making the arrangements because everything will be considered even if one or more traditional elements of the service are dropped. We are ready to hear from you 24/7 to begin the process.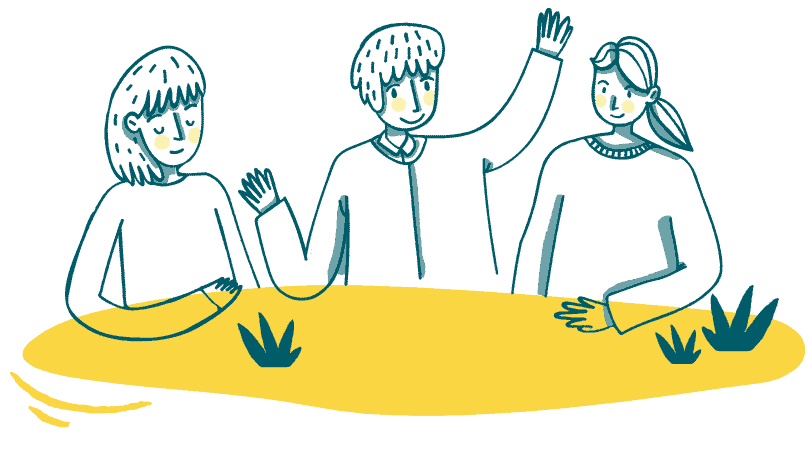 Find Out More About Our Available Traditional Cremation Funeral Plans
Speak to one of our funeral planning specialists today!