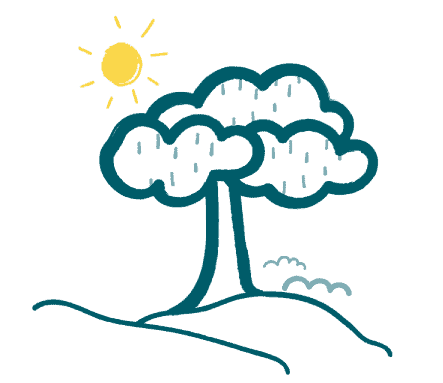 Funeral Directors Lancashire & Greater Manchester
We offer our services throughout Lancashire and beyond.
Planning a funeral in Lancashire, as in other parts of the country, requires attention to detail and the ability to make informed decisions. These are two things that the caring and family-run team at Newrest Funerals will offer you when organising a funeral service in Lancashire. Thanks to our extensive knowledge of the county, we are ideally positioned to assist whether you are located in Blackburn or Blackpool, Lancaster or Leyland. We can help you to put together a funeral service for a recently departed loved one. What's more, all of our Lancashire funeral arrangements are made in just the same compassionate way, so you can rely on us to make progress at a rate that suits you. Whether you live in Lancashire or want to organise the funeral of a former resident of the county who has recently passed on, call Newrest Funerals for advice at any time.
Please bear in mind that numerous Lancashire funeral services are planned in advance these days, as well. What this involves is making plans for your own funeral, something we can help you with no matter where you live in the country. Our professional advance planning service even includes a pre-payment option whereby you can split the cost up into bite-sized instalments, making your funeral plans in Lancashire that much more affordable. Even better, you will not be leaving funeral costs to be paid from your estate or to be picked up by those you leave behind.
Assistance With All Types of Lancashire Funerals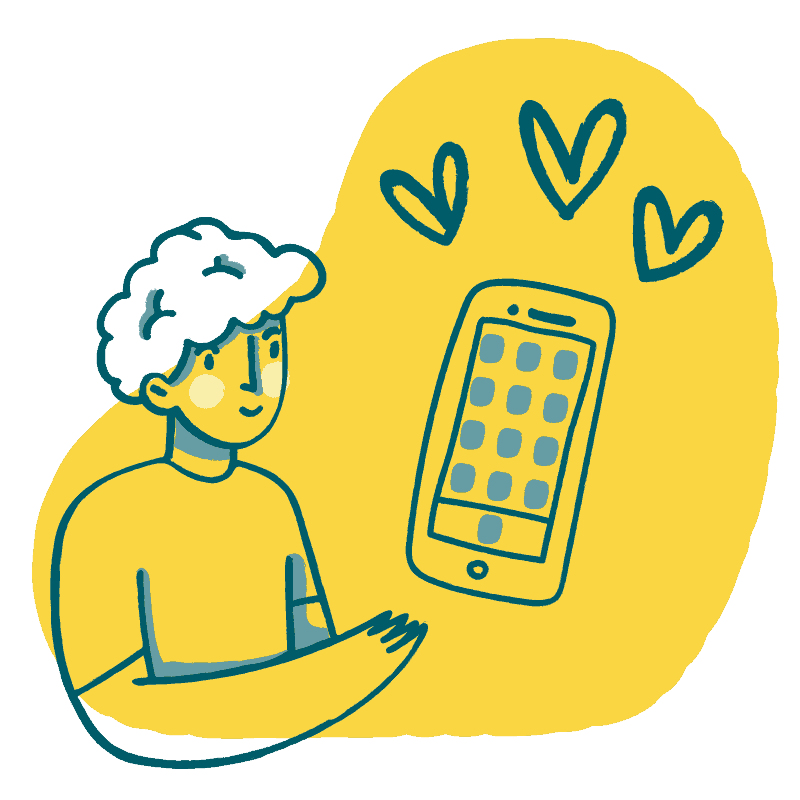 At Newrest Funerals, we are experienced with every kind of funeral service in Lancashire. If you would like a Christian service with a minister officiating, then we can help you whether you would like a burial or a cremation. Equally, we'll be able to assist with graveside committals, where appropriate, the order of service and even the eulogy, if wanted. We also handle numerous funerals in the county for non-Christians. As well as completely secular funerals in Lancashire, we deal with Islamic burials, Hindu cremations and services that are suited to people of all of the other major faith communities including Sikhs, Buddhists and Jews, to name just a few.
These days, we can help with any particular requests you might have. Anything from biodegradable coffins to very ornate ones in the colours of a particular football club, for example, can be arranged. We will also help you with live streaming the service to invited online guests only so that people who would otherwise not be able to attend the funeral are able to do so virtually. We're here to discuss any plans you might have for an eco-friendly funeral, if wanted, too.
Why Appoint Newrest Funerals For Funerals in Lancashire?
With a close-knit and professionally run team, there is no finer place to turn than Newrest Funerals for your Lancashire funeral arrangements. Our lines are open 365 days of the year so do not hesitate to reach out whenever you might need to begin planning a funeral service.