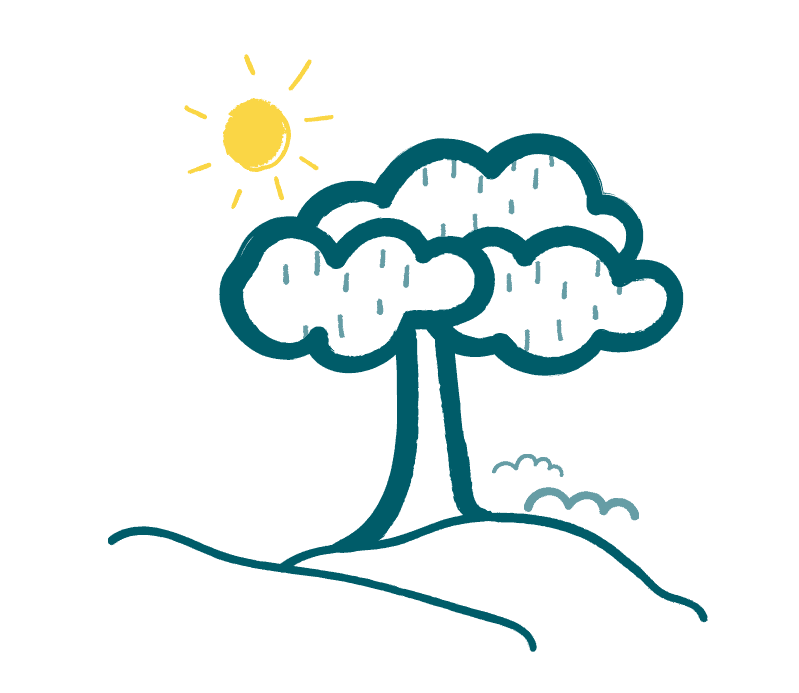 Funeral Directors Wigan
We offer our services throughout Wigan and the neighbouring towns and villages.
As a close-knit team of funeral industry professionals, here at Newrest Funerals, we are on hand to provide expert and independent advice about funeral directors in Wigan and the surrounding areas. Whether you are planning the funeral of someone who lived in Wigan, Standish, Ashton-in-Makerfield or Skelmersdale, we can help to provide you with the guidance you may need. We know that choosing which firm of undertakers in Wigan will be best is not an easy task, especially if you have recently lost someone that you were close to. That's why turning to us for assistance can be so beneficial. We will do the work of obtaining pricing and funeral options for you.
As such, whether you live in Wigan or are simply planning the funeral of a former resident of the town, asking us to help you can save time and effort. Not only does our service include assistance with selecting Wigan funeral directors but it also extends into all other areas of funeral planning today. So, whether you want undertakers with sufficient limousines for a larger cortège or you just want to be able to make a choice based on the latest pricing information, for example, we can help.
Please note that much of the work we do with Wigan funeral services relates to services for people who have recently passed on. However, we also provide pre-planning funeral services. Therefore, if you would like to arrange your own funeral in Wigan in advance and want us to help choose funeral directors who can provide the level of service you are looking for, then we will be happy to help. Please note that we also offer pre-payment arrangements whereby you can settle the bill for your future Wigan funeral in instalments.
Choose Funeral Directors in Wigan for All Types of Services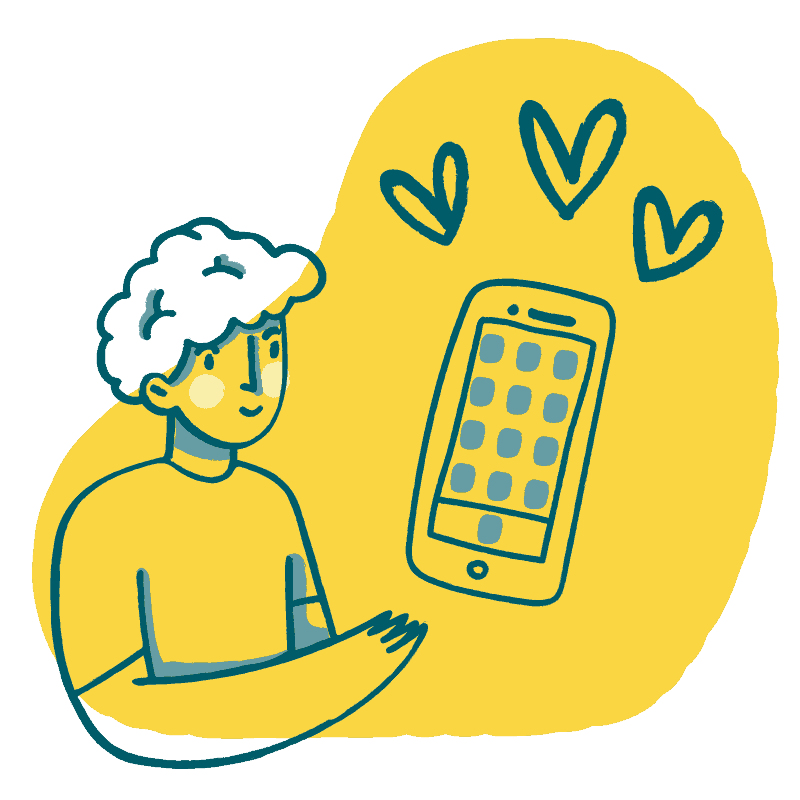 One of the most important things to note about our service is that we offer impartial advice. So, if you are looking for a firm of undertakers in Wigan with prior experience of Islamic funerals or Buddhist rites, for instance, then you can rely on us for an open, honest approach. Indeed, it isn't just to help find funeral directors in Wigan with the right sort of religious experience that people turn to us for. We are equally as well versed in helping people to find Wigan funeral directors who can handle ecological burials or cremations.
We have been working independently with undertakers firms in Wigan for many years. From Pemberton to Scholes and from Winstanley Park to Swinley, why not put our local expertise to good use and ask us to help you?
Ask Us at Newrest Funerals for Help With Wigan Funeral Directors
With lines that are open every single day of the year, you can turn to our experts at Newrest Funerals for compassionate advice at any time. We have plenty of knowledge to share about the funeral sector in Wigan and other parts of Greater Manchester. Feel free to call whenever you are ready to start planning the funeral of your loved one.