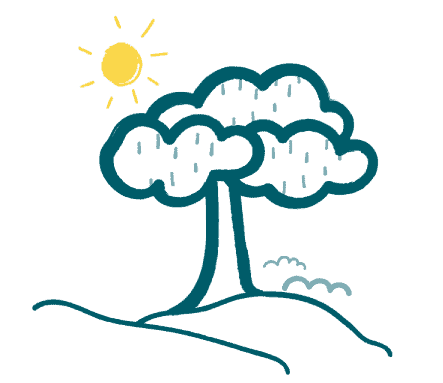 Funeral Directors Cambridgeshire
We offer our services throughout Cambridgeshire and beyond.
At Newrest Funerals, we can help to arrange a funeral service for you wherever you reside in the UK including the whole of Cambridgeshire. Whether you or the deceased lived in Huntingdon, Ely, Peterborough or March, our dedicated and caring team will be able to assist with every aspect of the funeral arrangements. We have years of experience helping people to obtain the sort of service they would like without spending unnecessary sums on things that are not so important to them. Whether your priority is for an ornate or stylish coffin or you would like mourners to make charitable donations rather than to send flowers, we will guide you.
We have dealt with the arrangements for many of Cambridgeshire's inhabitants over the years after they have passed on. However, it is also worth noting that we offer advance planning arrangements, ideal if you'd like to plan your own funeral before you pass on. With this approach, you can be sure you'll receive the sort of funeral you would like and leave nothing to chance. Indeed, with our payment plans, you can settle the costs in affordable instalments, as well. This way, you'll also be reassured that everything is paid for and nothing is left to chance.
All Types of Funeral Services In Cambridgeshire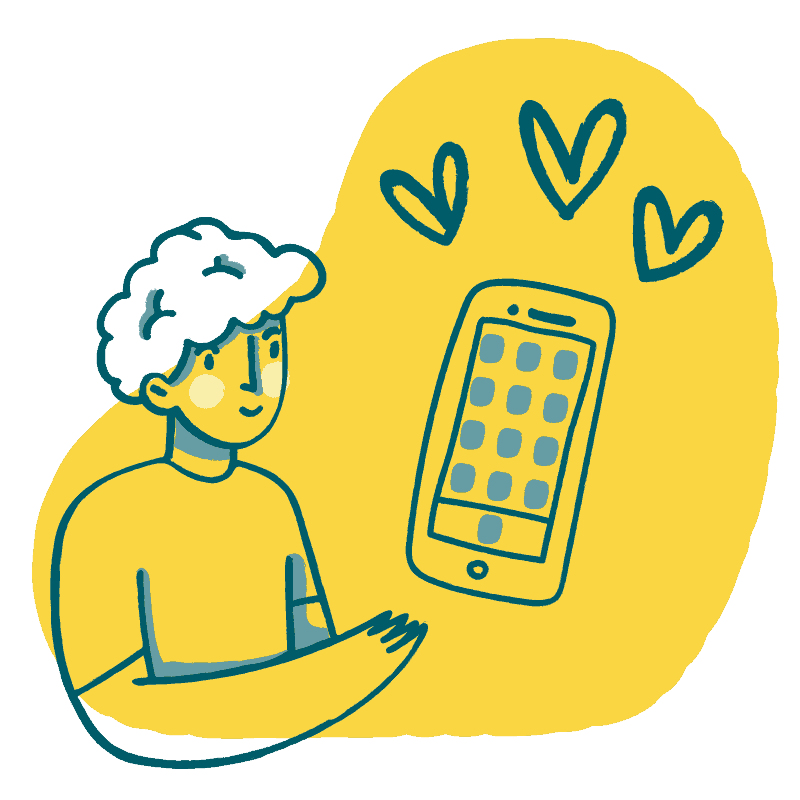 Whether you live in Cambridge or one of the surrounding settlements – such as Great Shelford, Waterbeach or Cambourne, for example – you will obtain exactly the sort of service you think is appropriate. From St Neots to St Ives, we provide traditional funeral arrangements with experienced funeral directors at established venues. This includes the county's crematoria and funeral homes as well as church services and other religious venues. At Newrest Funerals, we can help to arrange services for people of all faiths and none, including secular and humanist services if wanted.
Furthermore, our planning services throughout Cambridgeshire also extend to other sorts of funerals besides traditional burials and cremations. We can help you to plan an eco-friendly funeral, for instance, or even a burial at sea if that is something the deceased would have wanted. Equally, our services also include so-called direct cremations, a very low-cost option. Many people choose them these days because they'd like the main gathering to occur after the funeral itself, perhaps at a memorial service or a celebration of life event. In short, we do it all at Newrest Funerals and always in a way that Cambridgeshire's inhabitants can trust to be both professional and compassionate.
Why Should Cambridgeshire's Residents Turn to Newrest Funerals?
We are ready to take your call 24/7 at Newrest Funerals. Feel free to reach out to us to begin making funeral arrangements at any time. We know that it can be a difficult time to start making formal arrangements for the funeral of a loved one which is why we are open every day of the year. We also know that speed can be important to some people, especially within certain faith groups. That's why we are here to help you at all times and to ensure the funeral you book constitutes exactly the sort of service you are after.