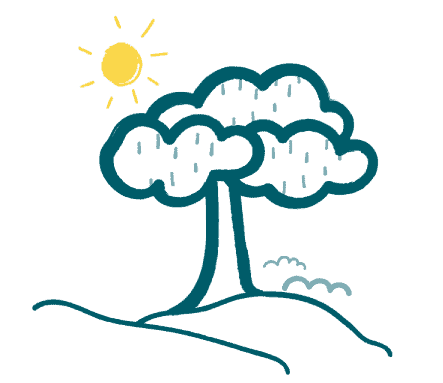 Funeral Directors Cambridge
We offer our services throughout Cambridge and beyond.
As a professional funeral planning service provider, Newrest Funerals is ideally placed to help you choose suitable funeral directors in Cambridge and the surrounding areas including Fulbourn, Great Shelford, Girton and Cambourne. We have the local knowledge of all undertakers in the city to help you make an informed choice about which firm to appoint for a funeral there. Our service covers Trumpington, Cherry Hinton, Arbury and the historic city centre. We understand that one of the first things families need to do after the loss of a loved one is to choose which local funeral directors to appoint. Given there are so many funeral directors in Cambridge, we make the selection process easier at what is often a difficult time.
We have the experience and know-how to make recommendations about funeral directors in Cambridge so that you will not have to speak to them all. However, our service is advisory only. We are independent and have no particular firm that we would want to push above others. Our compassionate approach involves listening to what you want and what your priorities are and then advising about funeral services in Cambridge that can deliver on them within your budget. In short, we make the process of appointing funeral directors, arranging venues and so on simpler and more straightforward.
Of course, we also understand that your deceased friend or relative may have also left specific instructions about what they would like when they're buried or cremated. As such, you might want to find Cambridge funeral directors that have experience with Jewish, Islamic or Buddhist funeral rites, for example. Equally, you might want to book an ecological cremation or to arrange a burial on private ground. Whatever it is that has been requested of you, our close-knit team will help you to make a success of all of the funeral arrangements.
Guidance With Your Funeral Service in Cambridge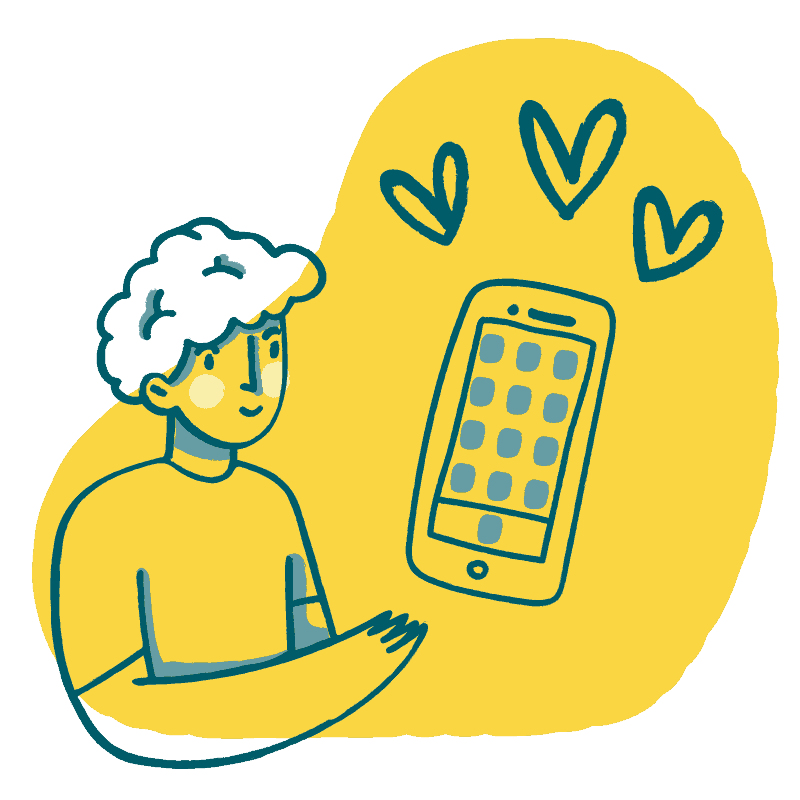 As well as helping recently bereaved people to plan funeral services in Cambridge, we also deal with increasing numbers of inhabitants of the city who'd like to plan their own funerals. Whether you want to arrange everything or simply have your preferred firm of funeral directors in Cambridge confirmed for you before you pass on, we can help. With a funeral pre-payment plan, you can also settle the bills for your funeral in advance, thereby allowing more of your estate to be passed on to those you leave behind when the time comes. Whether you'd like a traditional burial with a horse-drawn carriage, a direct cremation or even a burial at sea, we are on hand to provide the necessary advice.
Ask Newrest Funerals to Help With Cambridge Funeral Directors
With our caring approach, you can choose the right firm of funeral directors in Cambridge to suit your priorities. In the end, you are in charge of all the arrangements and we will simply put your plans into action. If you'd like to talk to one of the approachable team, then please note that our lines are open 365 days a year so we're ready to take your call.