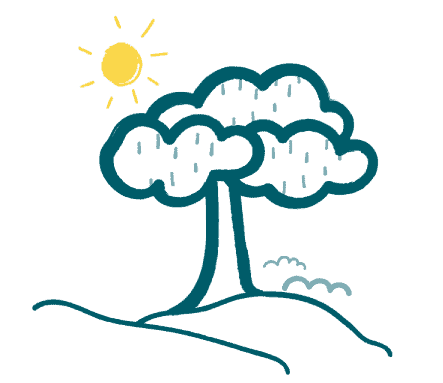 Funeral Directors Dorset
We offer our services throughout Dorset and beyond.
When you have to plan a funeral, there are many different decisions to make. Our Dorset funeral planning service breaks these steps down in a caring way so you make the right decisions from the start of the planning phase right through to the day of the funeral itself. We arrange funerals for Dorset's inhabitants in every corner of the county. From Bournemouth to Blandford Forum and from Christchurch to Colehill, as well as everywhere else between, our professionals are available 24/7 to help you appoint suitable funeral directors and to make all of the other necessary arrangements. We know you may well be in the initial stages of grief when you contact us, so you can always expect a compassionate service from us no matter where you might live.
Please also take note that we can help with the pre-planning of Dorset funerals. Many people like to make their own funeral arrangements these days. Therefore, if you want us to help plan yours and have your final wishes ready to go into action once you pass on, then we'd be delighted to hear from you. Whether you live in Weymouth or Wareham, knowing you have planned – and paid for – your funeral can bring a great deal of peace of mind. Our instalment plans also break the cost down and mean that everything will be covered in the event of your death so your loved ones won't face any financial difficulties to pay for it.
Which Sorts of Dorset Funerals Does Newrest Funerals Offer?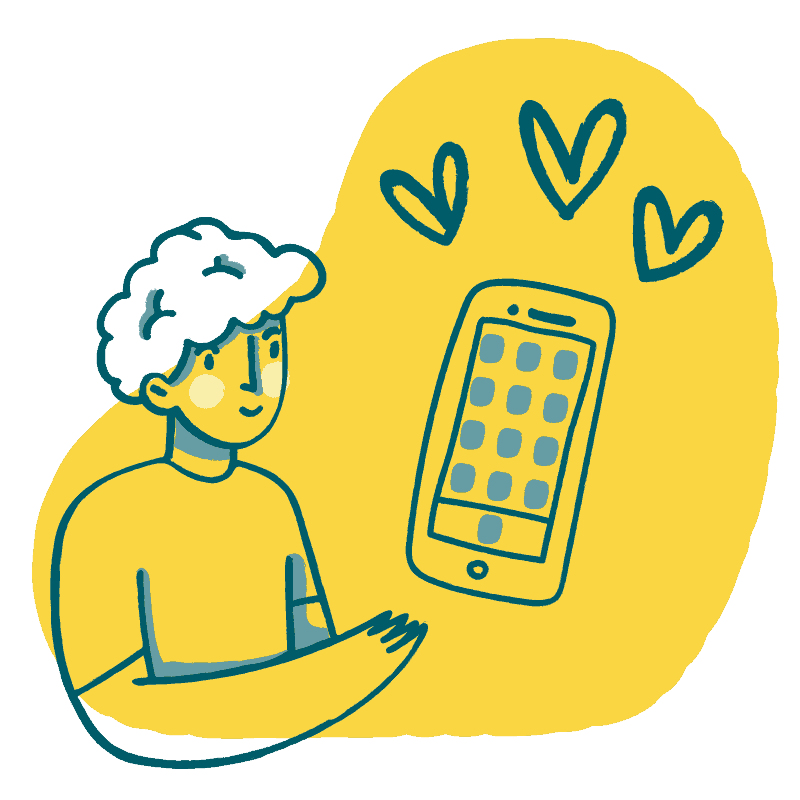 Many of the funerals in Dorset we help to arrange are traditional. We can help you with a traditional Church of England service with Bible readings and a eulogy if you want. There again, we also arrange funerals for all other Christian faith communities including Catholics, protestants and so on. We can help with both burials and cremations for people who had non-Christian religious beliefs, too. In short, we help plan Sikh, Hindu, Muslim and Jewish funerals as well as Buddhist services and those that cater to the views of non-believers, as well.
In Dorset, burials at sea are more common than in many other parts of the country. Why not ask us about what is needed to arrange one if the departed was a seafarer or someone who simply loved the sea? We can also make the necessary arrangements for an eco-funeral. These services place a great deal of emphasis on a low environmental impact and come in various forms, both cremations and burials. As well as direct funerals in Dorset, we can also help with celebration of life services. These tend to take place after the main funeral and allow people to come together in a positive manner to remember the person who has passed on and to honour their legacy.
Why Choose Us As Your Funeral Directors Dorset?
Open 365 days a year, Newrest Funerals is very experienced in all service types in Dorset, from graveside committals to direct cremations in the UK. We can help you to make informed decisions that will mean keeping on top of expenditure while ensuring your loved one gets the sort of service he or she deserves.