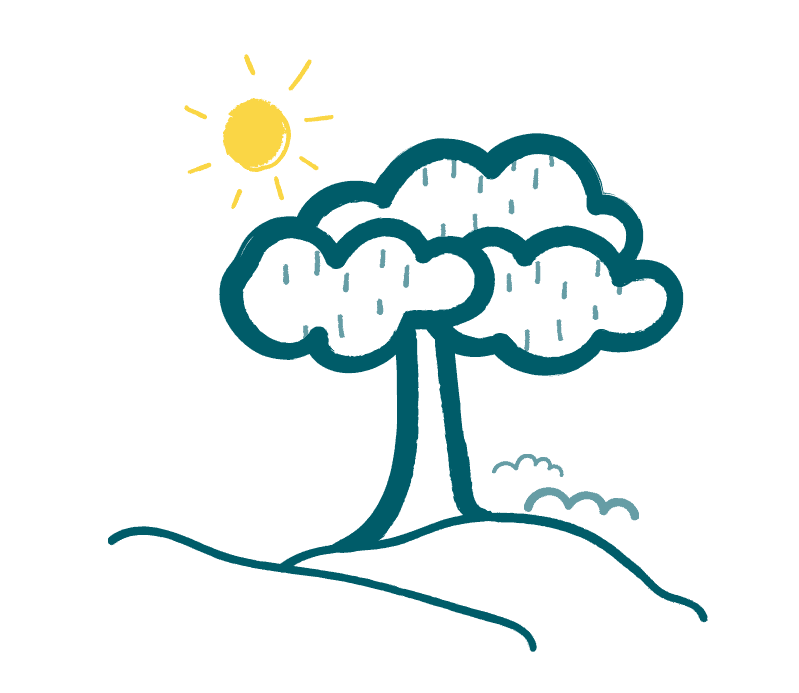 Funeral Directors Bournemouth
We offer our services throughout Bournemouth and the surrounding towns & villages.
Here are Newrest Funerals, we offer professional funeral advice to people all over the UK and even overseas when they're arranging the funeral of someone who lived in the country. This includes former residents of Bournemouth who may have passed away recently. If you need to appoint a suitable firm of funeral directors from Bournemouth, or close by, to deal with the body of a recently departed loved one, then you can turn to us with complete confidence.
Our service means being able to obtain impartial advice about all of the funeral directors firms in Bournemouth so you can choose one that will suit your priorities. Some people might be primarily concerned with cost, for example, while others might want a firm that has experience in certain burial rites or other observances. Whatever your list of priorities may be, we'll make suggestions about which Bournemouth funeral directors to choose. You are, of course, completely free to ignore our guidance if you see fit. What we do is simply provide advice as experts in the funeral industry. In other words, you're under no obligation to us should you ask for our independent advice.
Please note that our small, compassionate team of funeral industry professionals is made up of experts with local knowledge of Bournemouth and the surrounding area. Whether you live in Westbourne, Pokesdown, Bear Cross or Muscliff, we will have the expertise and local experience you are looking for. Even if you're not from the area and merely arranging the funeral of a former resident, we can help. This includes nearby locations, such as Oakley, Hurn, Parley Green and Poole, for example. We're well-versed in all aspects of funeral planning including that all-important initial decision of which funeral directors to appoint.
Funeral Directors in Bournemouth For All Service Preferences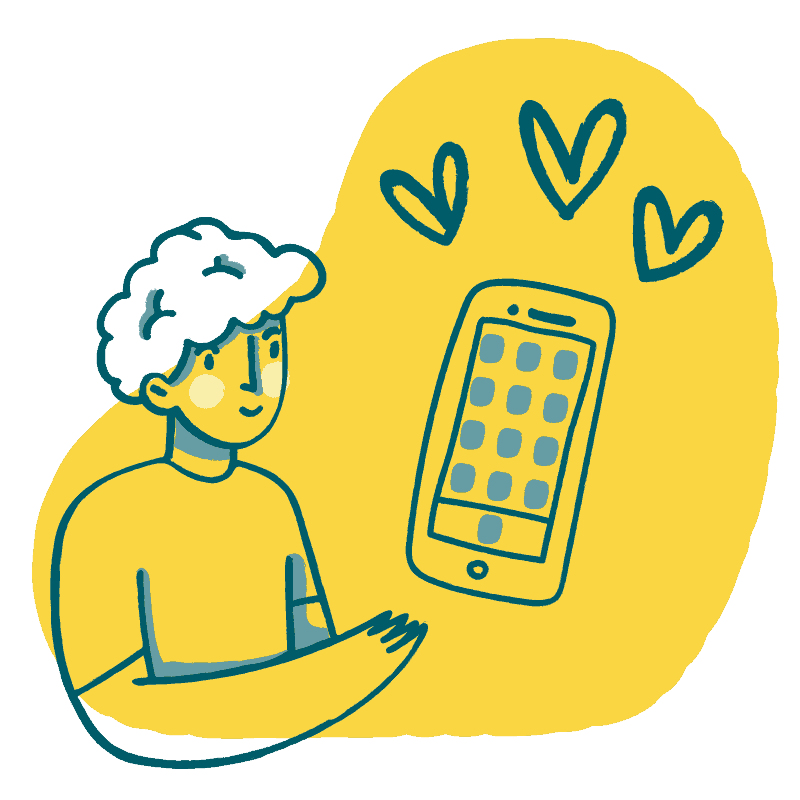 We know that when you have recently lost someone, the idea of calling all of the funeral directors in the area can seem daunting and may be the very last thing you want to do. That's why we offer a single point of contact instead. Let us know the sort of funeral you would like – such as a cremation, a burial, an eco-funeral or a burial at sea, for instance – and we'll do the rest. Allow us to find out which local undertakers in Bournemouth can provide you with the sort of service you want.
With the preferred funeral directors appointed, we can then assist with the rest of the funeral planning with you. For example, we can help you to choose a suitable venue, book a slot, handle selecting an officiant and even deal with the arrangements for a wake afterwards.
Call Newrest Funerals For Undertakers in Bournemouth
At Newrest Funerals, we have helped many people to arrange funerals in Bournemouth and other locations throughout the UK. Our phone lines are open every single day of the year so please feel free to contact us today and get the ball rolling with the funeral arrangements you need to make.