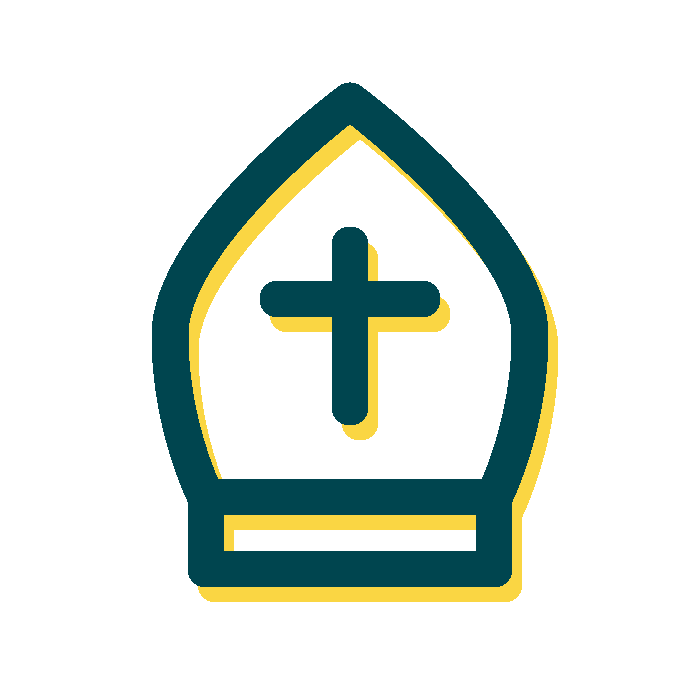 Catholic Funeral Mass Services
Prices Start From £995
We offer Catholic funeral services to suit your situation.
Given that belief in the afterlife is a central teaching in the Roman Catholic church, it is hardly surprising that Catholic funerals will often focus on the soul of the departed and its onward journey. At Newrest Funerals, we are well-versed in all sorts of Christian funeral services, from protestants to Greek orthodox believers, so we are well-placed to help you organise a Catholic funeral for someone you knew whether they were a friend or a family member. Our approach is compassionate and designed to put you at ease throughout the process of arranging a Catholic funeral even if you are not a church-goer or have never been to a religious funeral before.
The same caring approach with Catholic funeral arrangements is on offer if you are planning your own service. Perhaps you would like to specify where you will be buried, would like a certain type of funeral cortège or want people to make donations to a chosen charity instead of sending flowers? Whatever your preferences might be, we can help to put a plan together which will be enacted when you pass on. With our payment plans, you can even cover the costs with affordable instalments so you know you'll get the Catholic funeral you want without passing any fees on to those you leave behind.
Find Out More About Our Available Funeral Plans
Speak to one of our funeral planning specialists today!
Typical Elements That Feature at a Catholic Funeral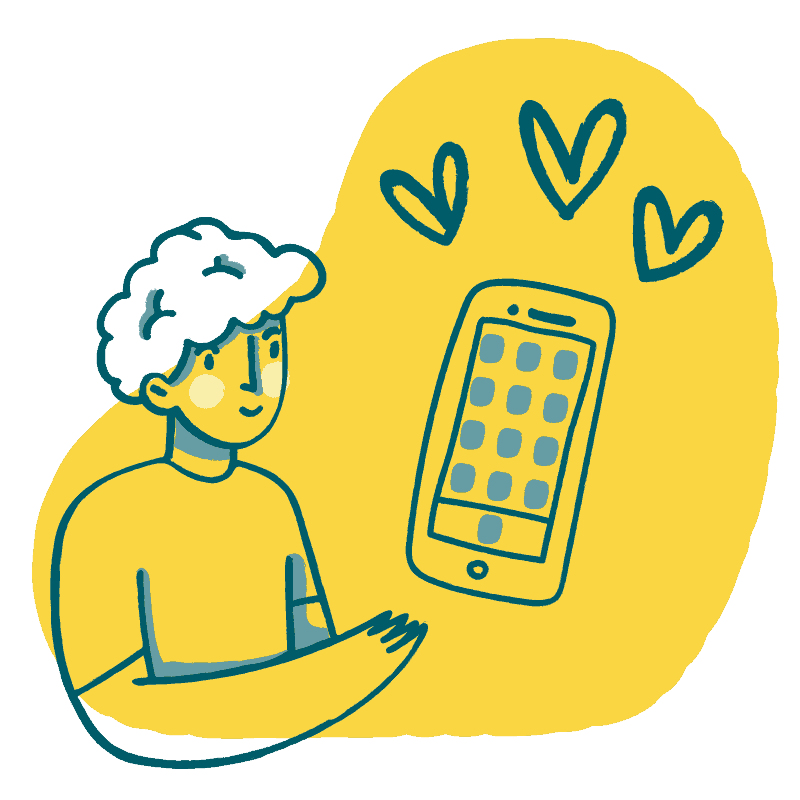 Although there are certain elements that tend to feature at Catholic funerals, you do not have to include them all. At Newrest Funerals, our caring team will give you all the options to choose from so you get the service you want. For example, it is typical for a prayer vigil to be held for the deceased prior to the funeral itself. We can make all of the necessary arrangements if this is something you'd like. Understandably, Catholic funerals are overseen by a priest. He will often hold what is called a Requiem Mass but it is also possible to arrange for Holy Communion instead.
In terms of the liturgy, it is common for an Old Testament reading to be made as well as one or more psalms. Commonly, readings are conducted by a friend, a family member and the priest himself. Mourners can take communion if they are practising Catholics. Other mourners can receive a blessing from the priest if they wish. Again, all of the arrangements for this can be sorted out in advance to put everyone – believers and non-believers alike – at their ease. After that, a rite of committal at the graveside is often given. However, it is also possible to arrange a Catholic cremation if preferred. Often, a memorial service will be organised following the funeral, perhaps four or five months afterwards.
Why Entrust Newrest Funerals With Catholic Funeral Arrangements?
At Newrest Funerals, we have a wealth of experience in making funeral arrangements all over the UK. Our dedicated team is compassionate but also knowledgeable about Catholic funeral services, as well as Muslim funeral services, so you can be assured of a professional job in which you will be able to choose exactly the sort of service you'd like.