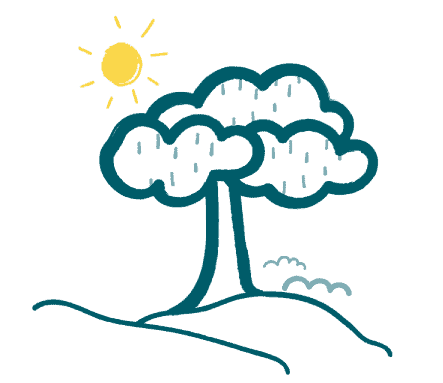 Funeral Directors Shropshire
We offer our services throughout Shropshire and beyond.
From Much Wenlock to Market Drayton and from Shifnal to Shrewsbury, Newrest Funerals has all of the know-how you will need to arrange a funeral in Shropshire. We are well-versed in making funeral arrangements in all parts of the county including Telford, Oswestry and Church Stretton among other notable places. We deal with people who have recently lost a loved one in a compassionate way. With 40 years of experience in helping people at a difficult time, there is no better place you could turn to for a Shropshire funeral today. Perhaps you want to spread the cost of the service you would like to arrange or maybe you simply want our expertise in the county? Either way, we are here to help 24 hours a day.
We also help people who would like to plan their own Shropshire funeral service. Lots of Shropshire's residents prefer to make their own funeral plans instead of leaving them to those they leave behind. By taking out one of our affordable pre-payment plans, you can also spread the cost of the service you would like. This way, you will enjoy a great deal of reassurance that you haven't left the bills associated with your funeral to those you leave behind. What's more, your loved ones will know exactly what sort of funeral in Shropshire you want and can follow our plan without worrying they are making choices you wouldn't have liked.
Every Possible Kind of Shropshire Funeral Arrangement Catered For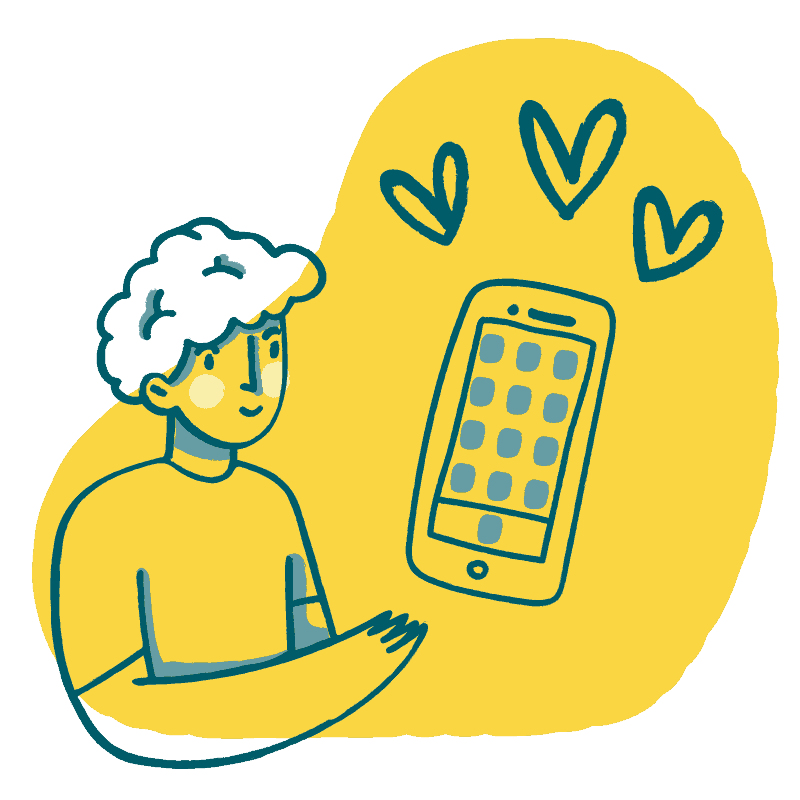 When it comes to funeral services in Shropshire, there are very many different options to choose from. Some people will like a Church of England service or one that includes readings from the King James Bible even if they were not regular church-goers. Others may want a humanist service or something that reflects their wider spiritual beliefs, such as a Buddhist funeral. Whatever faith the person whose life is being celebrated had, we will be able to help you choose a suitable venue and officiant as well as drawing up an appropriate order of service.
As well as helping people of all faiths and none to make their chosen funeral arrangements, the caring professionals at Newrest Funerals will also assist with various funeral plans. For example, some people will prefer a cremation whereas others would like the body to be interred. These days, eco-funerals which have a low carbon footprint and impact on the environment are increasingly popular. Why not ask us how we can assist you, from special coffins in the colours of a favourite sports team to choosing funeral directors which have a horse-drawn hearse? We can help regardless of the nature of the enquiry.
Select Newrest Funerals For Shropshire Funeral Services
As a family firm, the service you will obtain from Newrest Funerals when planning a funeral in Shropshire will be second to none. Our lines are open every day of the year and we'll be happy to discuss all of your funeral ideas including whether you'd like to arrange a memorial service in addition to the funeral itself.