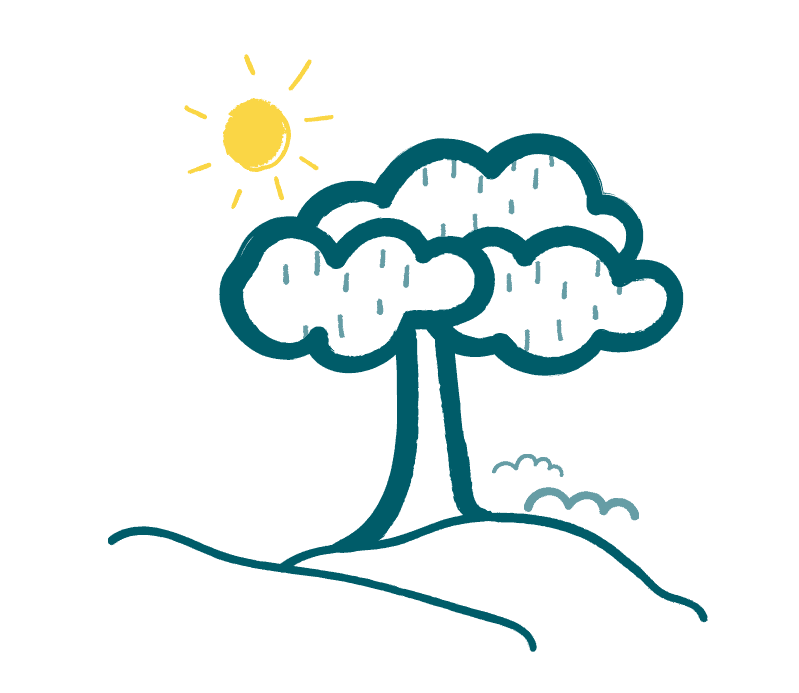 Funeral Directors Shrewsbury
We offer services throughout Shrewsbury and the neighbouring towns and villages.
Here at Newrest Funerals, we take a great deal of care in all the services we offer, including helping our valued customers to select funeral directors in Shrewsbury. With so much experience in the funeral industry in Shropshire and the wider Severn Valley region, there is no better company you could turn to for advice than ours. We have been dealing with funeral arrangements in and around Shrewsbury for many years. Why not draw on our expertise in funeral planning so that you end up arranging a funeral that suits your preferences and ensures that the wishes of the deceased are met in full?
Of course, when you need to choose a firm of funeral directors in Shrewsbury, it can be at a time that is upsetting or financially worrying. That's why our centralised service is so useful. It means being able to turn to the same person whether you are choosing Shrewsbury undertakers, managing flower arrangements, dealing with officiants or anything else. In the first instance, it will be usual to want to find a firm of funeral directors in the town who have the relevant experience. Talk to us about the sort of funeral service you would like in Shrewsbury and we will suggest one or two firms. We are completely impartial so you can always expect informed guidance to be offered that is independent of any commercial arrangements.
What's more, here at Newrest Funerals, we can help you to plan your own funeral in Shrewsbury. From Sweet Lake to Harlescott, we assist people from all over the town to make their own funeral plans. Even better, we can provide you with a prepayment plan so you can settle all of the bills in advance, something many Shrewsbury residents find very reassuring. Just give us a call if you are considering planning your own funeral and want help choosing which funeral directors in Shrewsbury will be best in your case.
Choose Shrewsbury Funeral Directors Suited to Any Service Requirements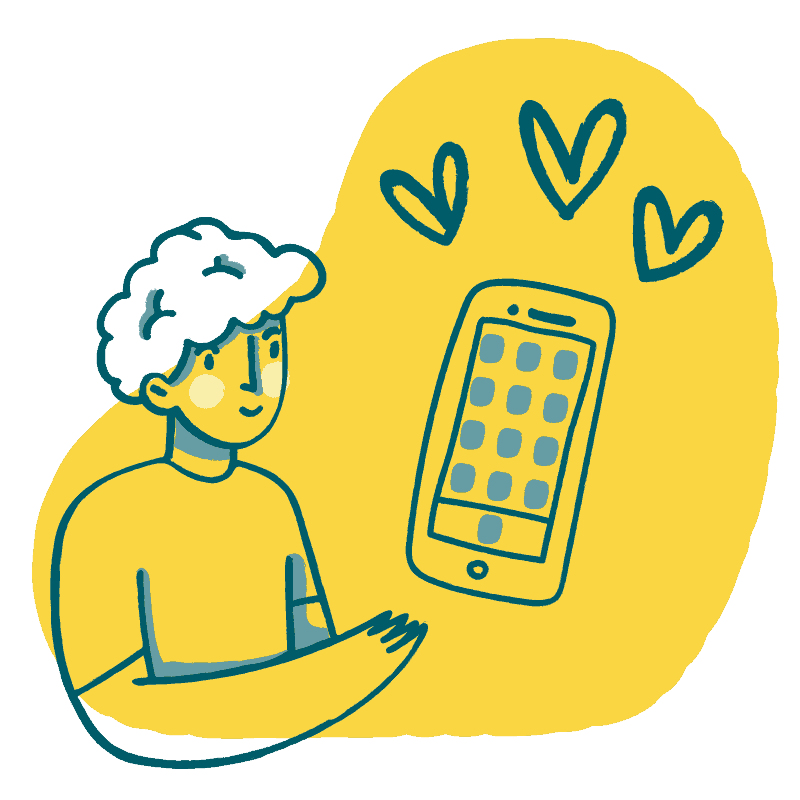 Whether you want a religious ceremony or a secular one, we will be on hand to offer in-depth advice. Perhaps you'd like a firm of undertakers in Shrewsbury who know what to do at a Buddhist funeral, for example. There again, you might want to choose funeral directors who can provide traditional garb and even a horse-drawn hearse. 
Whatever your preferences may be, we will have the answer. Please note that we can also help if the deceased lived outside of Shrewsbury in places like Bayston Hill, Bicton Heath, Preston Gubbals or Atcham, for example. Our services are available to help with ecological burials, direct cremations and even burials at sea.
Turn to Newrest Funerals When Seeking Funeral Directors in Shrewsbury
We are proud of the caring and compassionate service we offer the people of Shrewsbury when choosing funeral directors. Whether you live there or need to plan the funeral of someone who did, we are on hand day and night to respond to your questions. Feel free to call us and speak to one of our dedicated professionals.