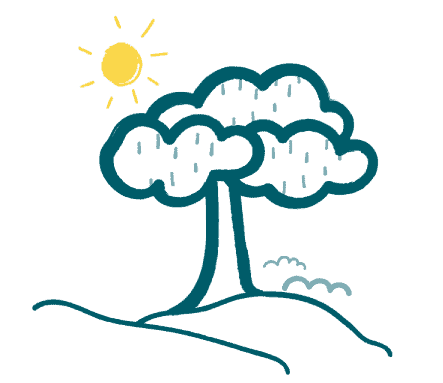 Funeral Directors Gloucestershire
We offer our services throughout Gloucestershire and beyond.
When you are planning a funeral, it can often seem like there are a million different decisions to make depending on the sort of service the deceased would have wanted. This can be stressful for many people, especially if they've never put together a Gloucestershire funeral before. Maybe you live in another part of the country from the person you have lost or maybe you simply have no prior experience of funeral arrangements? If so, Newrest Funerals offers a dedicated and caring team of professionals who will be able to take you through the process of planning a funeral in Gloucestershire. We have all the local know-how you might need from Cinderford to Cirencester and from Stroud to Stow-on-the-Wold.
Please note that we can also help with any preparations you might like to make with regard to your own Gloucestershire funeral arrangements. Today, many people in the county make advance plans for their preferred service. With this approach, you can be sure to receive the sort of funeral you would have wanted rather than leaving matters to chance after you pass on. Indeed, with our affordable pre-payment plans, you can also ensure that all of the bills associated with your funeral service will have been settled. Understandably, this affords many of Gloucestershire's inhabitants a certain peace of mind since they know the costs won't be passed on to their loved ones. 
Newrest Funerals Provides Assistance With All Gloucestershire Funeral Services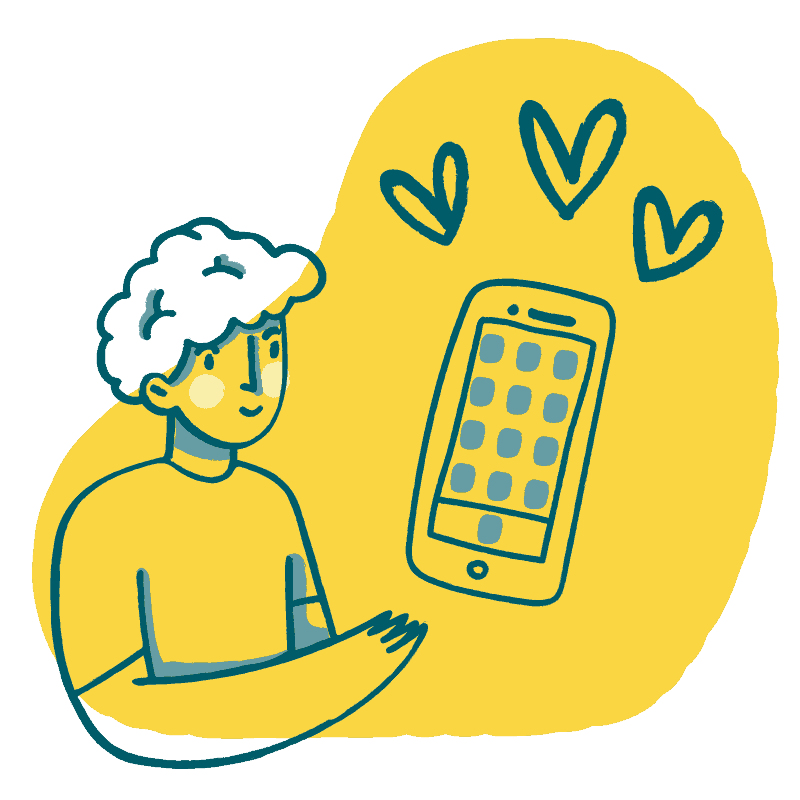 At Newrest Funerals, we can help whether you would like to arrange a burial or a cremation. Indeed, our team will also be able to assist if you have any special requests you'd like to make such as a funeral service in the county followed by a burial at sea or even an ecologically conscious funeral. We deal with people who would like a low-cost, UK direct cremation as well as people who would prefer a traditional funeral cortège, perhaps with a horse-drawn carriage rather than a limousine hearse. In short, whether you'd like to discuss ornate caskets or simple shrouds, we are here to help and guide you on how best to make the most appropriate choices.
Many Gloucestershire funerals are religious in some aspects, so we can also assist you with choosing suitable Bible readings and even how to put a eulogy together. We also help to plan funerals for people of all faiths so we can be of service whether the person you will be honouring was a Christian, a Jew, a Sikh, a Muslim, a Buddhist or had any other sort of spiritual beliefs. Furthermore, we will be happy to arrange an entirely secular funeral for you and even help to plan a memorial service after the funeral itself has taken place.
Why Choose Us to Plan a Funeral in Gloucestershire?
The compassionate team at Newrest Funerals is available to contact 24-hours a day 365 days a year. We know exactly what to do to start making plans for Gloucestershire funerals and can guide you with all the decisions you need to make to ensure the service you obtain suits your preferences exactly.