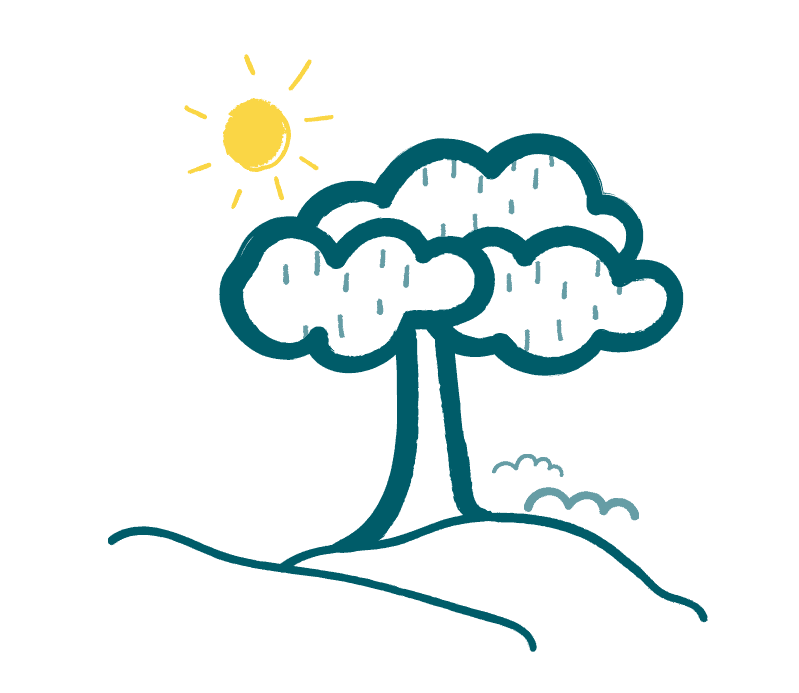 Funeral Directors Bristol
We offer our services throughout Bristol and the neighbouring towns & villages.
When planning a funeral service in Bristol, it is important to make a careful choice of the firm of funeral directors who will provide many of the services on the day. This is equally true whether you live in Westbury on Trym or Bedminster, Emersons Green or Redland. This is because the funeral directors in Bristol you choose will not just convey the coffin to the funeral venue and so on but be handling the body of the deceased, too. As such, you will want to make sure you make the right decision.
We know that planning a funeral service soon after someone you know has died can be emotionally draining. That's why making one of the earliest decisions – which funeral directors in Bristol to appoint – is so crucial. What the caring team at Newrest Funerals will do for you is to offer guidance so that this decision-making process is easier to handle, especially when you are suffering from grief. Our experience in the British funeral sector means that we handle numerous funeral services in Bristol each year and will be able to recommend a suitable firm of funeral directors who have the relevant experience in the sort of funeral you'd like to arrange.
So, if you were to be looking for a firm of Bristol funeral directors with expertise in Jewish or Hindu funerals, for example, we can help. Equally, if you want a graveside committal or would prefer Sikh rites to be observed with the preparation of the body, we are also in a position to offer you our expert advice. The way we work aims to assist by taking the pressure off and helping you to make a better-informed decision than would otherwise be the case without our know-how and guidance.
All Funeral Services in Bristol Handled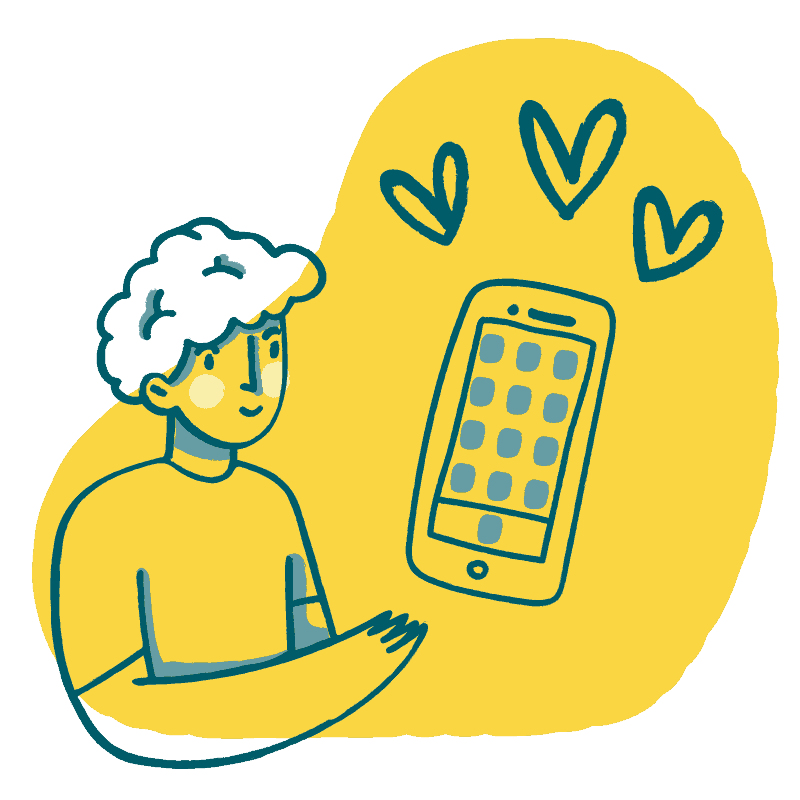 As mentioned, we can help to arrange funeral services in Bristol for all of the world's major religious groups, including both Catholic and Church of England funerals. We can also help to meet the demands of someone who would like a completely secular funeral. It is all part of the service at Newrest Funerals. This includes arranging ecological funeral services, too. Perhaps the deceased would have liked a funeral with a low environmental impact? If so, we can help you to find the right funeral directors in Bristol who know what they're doing in this regard.
Equally, if you are planning your own funeral before you pass on, then Newrest Funerals is here to help, as well. We know that many people in Bristol want to plan their own funerals these days. So whether you want help choosing funeral directors in the city or just want to specify where your final resting place will be, we are available to make the arrangements. Indeed, with a prepaid funeral settled in instalments, you can take care of everything in advance and know that you'll get the sort of funeral service in Bristol you want without passing on any costs to those you leave behind.
Ask Newrest Funerals to Help Select Bristol Funeral Directors
We are ready to take your call. All initial enquiries are handled professionally and compassionately. We have the experience and caring approach you are looking for so feel free to make contact right now.