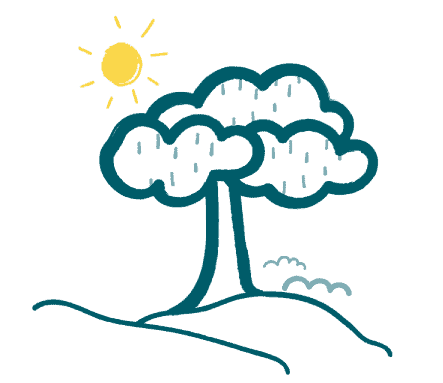 Burial Funeral Services
Prices Start From £995
We offer a wide range of burial services to meet all budgets.
Call us Today: 0800 111 4971
Whether you would like to arrange a burial service for your loved one or would prefer to make preparations for your own funeral in advance, please note that Newrest Funerals has a proven track record of professionalism and expertise in all aspects of interment. Indeed, we are here to help you 24 hours a day, every day of the week including bank holidays. We will put together a plan for your loved one's burial or put your pre-arranged plan into action on your behalf in the event of your death. In short, everything is taken care of with compassion when you turn to Newrest Funerals for your burial service requirements.
Looking for a Burial Pre-Payment Plan?
Speak to one of our funeral planning specialists today!
Burial Services We Offer: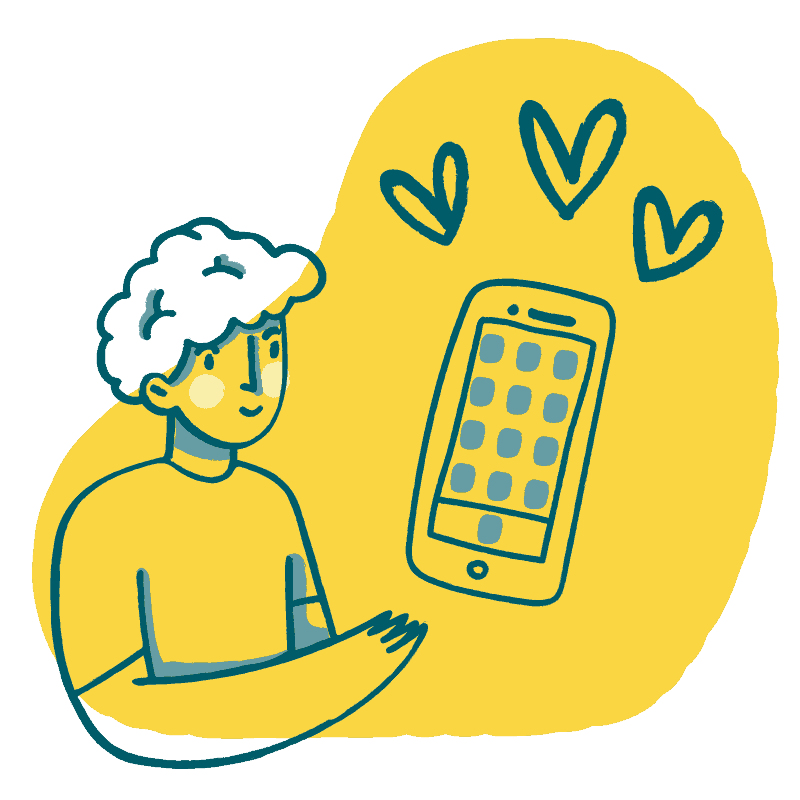 What Is Involved When Arranging a Burial Service?
If you are planning a burial for a recently departed loved one, then there are usually many things to think about all at once. You will need to book a venue for the service, of course. Whether you want to hold a religious burial or stage a non-religious funeral service prior to the body's interment, we can guide you on the best approach to take unless, of course, you already have a preferred venue in mind.
Other aspects of the burial arrangements might include whether the body will be placed into the ground at a cemetery or a graveyard. Again, our professional team will be able to take you through the process at every step.
Other arrangements you might like to consider as a part of the burial include what to do about flowers or charitable donations, how the body will be conveyed to the venue and in which sort of coffin or shroud it will be placed.
At Newrest Funerals, you can also count on us to make the arrangements for very personal touches that might be wanted prior to burial, such as who the deceased will be dressed and even whether they will wear makeup or not. We can also arrange funeral transportation and everything else you might need but have not yet thought about.
Looking for a Burial Pre-Payment Plan – Call us Today!
Speak to one of our funeral planning specialists today!
Different Types of Burial Services Today
At Newrest Funerals, we have a wealth of experience in all funeral services, both burials and cremations. Of course, we will be pleased to offer you a traditional burial service if that is your preference. However, there are also other types of burial that are popular nowadays.
Along with Muslim funeral services, we can offer Christian burials and also completely secular ones. We can organise a direct burial which is a cost-effective option or a graveside service with a committal as preferred.
Some people like the idea of eco-friendly burials these days which will often involve the use of a bio-degradable coffin and an interment in natural surroundings from which new life will spring. We can even arrange for the license necessary to stage a burial at sea in UK waters for those who want one.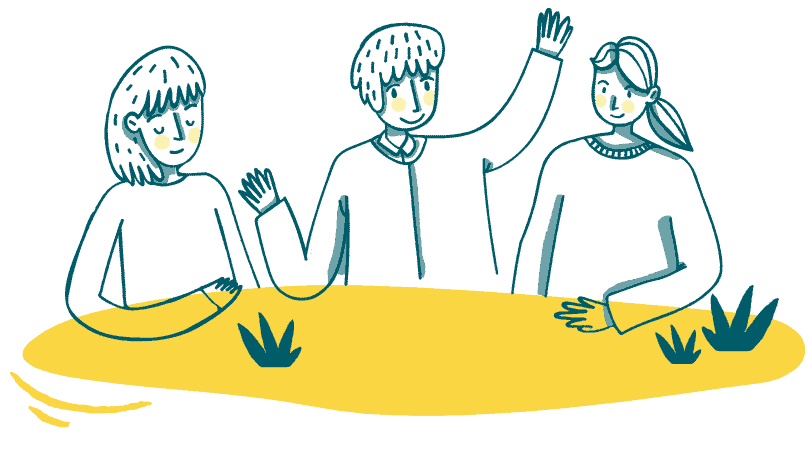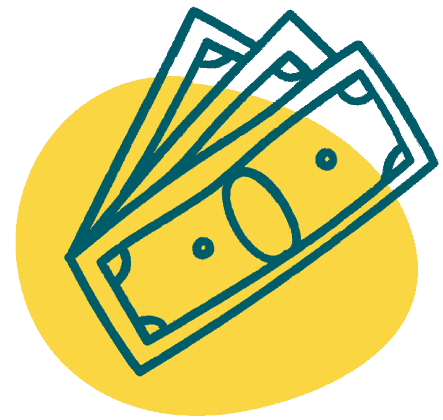 Affordable Low Cost Burials
Planning an affordable, low cost burial is something that many people like to do these days. Whether they are arranging their own burial or organising a funeral for a recently departed loved one, a burial does not mean having to spend a great deal. An affordable burial is a good idea if you have a budget that you need to stick to but would still like some traditional elements of a burial service to be included.
How to reduce cost of a funeral?
In short, low cost burials do not have to be austere. You just need to know which elements of the service will be your priorities and this will allow you to make savings on things that aren't so important to you.
At Newrest Funerals we have a wealth of experience in arranging affordable burials throughout the Country. We can help with direct burial arrangements or assist you in arranging a burial service that costs less than the average. Our dedicated team know the best ways of helping to save money without compromising on the quality of service you will obtain.
Why not draw on our expertise in funeral arranging and organising burials on a budget? We have been working in the funeral industry for decades so there is no aspect of planning a low cost burial that we won't be familiar with. If you would like to discuss what an affordable burial might entail in your particular set of circumstances, then we are here to help.