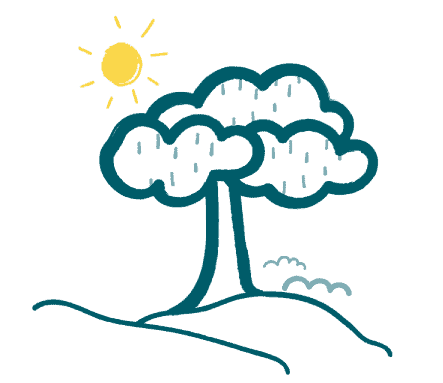 Funeral Directors Warwickshire
We offer our services throughout Warwickshire and beyond.
Whether you live in Royal Leamington Spa or Rugby, Bedworth or Bulkington, there may come a time when you need to arrange the funeral of a Warwickshire resident. At Newrest Funerals, we help plan Warwickshire funeral services all the time. In fact, we have all the local expertise and knowledge you might need to ensure you organise exactly the sort of funeral in Warwickshire you want without spending money on elements that won't be appreciated or needed during the service. Our compassionate team is on standby to help you 24/7.
We know that it is not always easy to pick up the phone and to begin making funeral arrangements in Warwickshire as elsewhere. That's why our dedicated team will provide you with all the information you need without ever pressuring you into making decisions.
Bear in mind that our Warwickshire funeral plans are also available to current residents of the county. If you live in Warwickshire and would like to plan your own funeral in advance, then Newrest Funerals is here to make your wishes a reality.
Whether you want to specify an eco-friendly service or would like a very traditional arrangement put in place, we can help. Indeed, with our pre-payment plans, you can even split the cost up on a month-by-month basis. This way, your chosen funeral won't just become affordable but it will mean never having to pass the costs involved on to those you leave behind.
Which Warwickshire Funeral Service Should You Choose?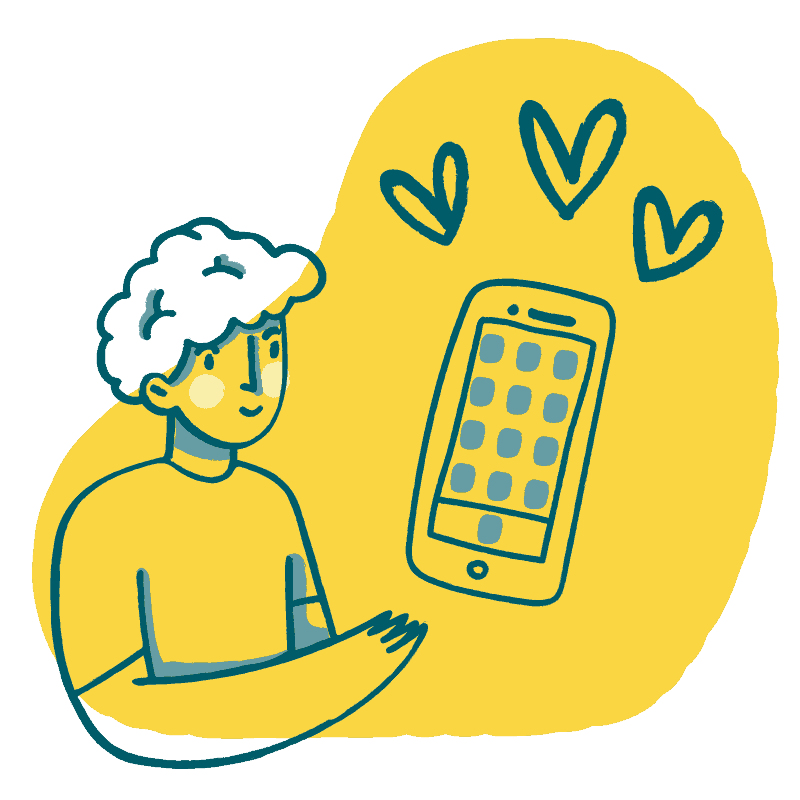 Simply put, the caring team of professionals at Newrest Funerals can help you to make the funeral arrangements that suit you. Whether you want a Warwickshire funeral to feature a horse-drawn carriage and funeral directors in traditional garments or would prefer a much more modern approach, we'll ensure you get exactly what you want. We deal with funerals all over the country including the county of Warwickshire, of course.
This means we've dealt with all sorts of enquiries successfully in the past, including ornate caskets, special musical arrangements and even burials at sea for some.
Many of the funerals in Warwickshire we arrange have a religious element to them. We can help with the order of service and a suitable officiant regardless of your religious beliefs. For example, you can turn to us for a Christian cremation service or a graveside committal, as preferred. We also deal with Sikh, Hindu , Muslim and Buddhist services in the county as well as all of the other major faith communities. In short, we are here to help no matter whether you'd like a secular or a religious service and to tailor it to meet your specific requests.
Why Select Newrest Funerals For Funerals in Warwickshire?
As a widely experienced firm, we can help with all sorts of funeral services in Warwickshire. Our approachable team is here to ensure your chosen funeral plan is delivered properly by professionals without the unwarranted inclusion of things that will make no difference to you personally. As such, we can help to save money while ensuring the service meets your full expectations.