Funeral Directors Sutton Coldfield
We offer our services throughout Sutton Coldfield and beyond.
The small but approachable team of funeral planning professionals at Newrest Funerals has years of accumulated experience in helping people in Sutton Coldfield to find suitable funeral directors. Although there are plenty of funeral directors in the town, not all will be suitable depending on the sort of service you wish to hold. This is why our local expertise with Sutton Coldfield funeral directors will help you to make the right choice whether the company you end up appointing operates within the town or is based nearby.
People want different things from funeral directors these days. Some will want a low-cost option because they are planning a direct cremation or burial for their deceased loved one. Others will want the body to be prepared in a specific way and be seeking Sutton Coldfield funeral directors who have experience with embalming or makeup applications and so on. Why spend time and effort calling all of the funeral directors in Sutton Coldfield when our expertise in the locality can be drawn upon instead? We deal with funerals in locations all over the West Midlands, so we are the ideal planning service to turn to if you want help making an informed decision about which company to appoint.
In addition to helping people to choose funeral directors in Sutton Coldfield for the funeral of a deceased relative or friend, Newrest Funerals can help with advance funeral planning. Many inhabitants of Sutton Coldfield want to plan their own funerals in advance these days. This will include choosing a firm of funeral directors which will handle many of the arrangements when they pass on. At Newrest Funerals, we provide planning services of this kind throughout Sutton Coldfield and nearby places like Perry Common and Tamworth. What's more, you can set up a prepayment plan with us so that your Sutton Coldfield funeral directors' fees will be settled long before you pass on without having to worry about rising costs.
Sutton Coldfield Funeral Directors for All Service Types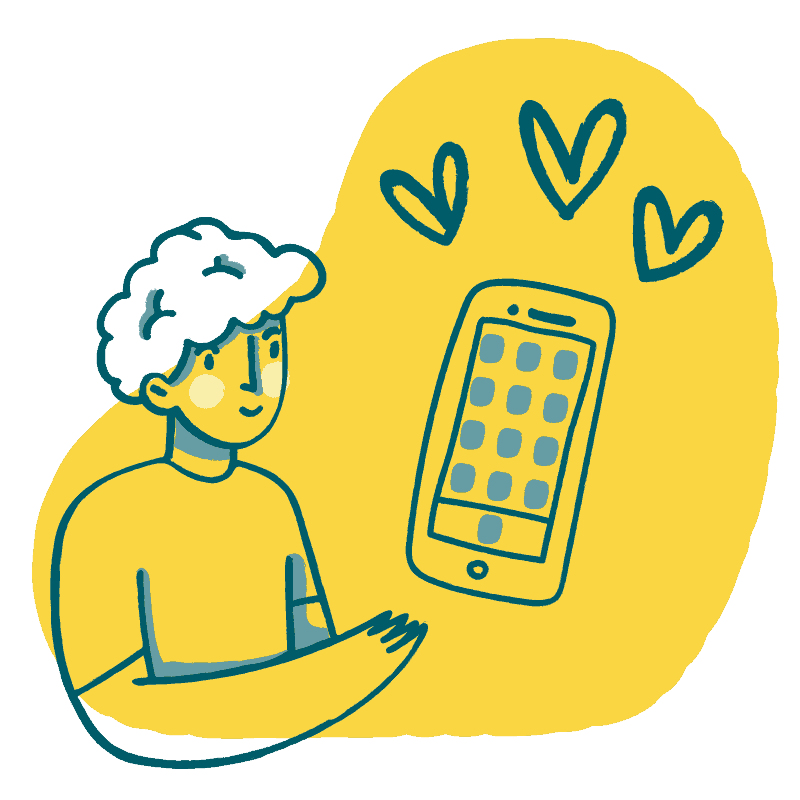 Although traditional funeral arrangements in Sutton Coldfield are still popular, there are many other options available nowadays. So, if you would like us to find funeral directors who will be able to prepare the body of the deceased in a so-called mushroom suit rather than a traditional coffin, then we will be able to point you in the right direction. 
Despite being close to the centre of England, we can also help you to find Sutton Coldfield funeral directors who will be able to convey the deceased to the coast for a burial at sea. We deal with all faith groups and secular funeral arrangements, too, so you are bound to track down the ideal funeral directors when you ask Newrest Funerals to help.
Turn to Newrest Funerals for Funeral Directors in Sutton Coldfield
With a compassionate team who are well-versed in all aspects of funeral planning in Sutton Coldfield, there is no better place to turn to for impartial advice than Newrest Funerals. Our lines are open day and night so do not hesitate to call us at a time that suits you.