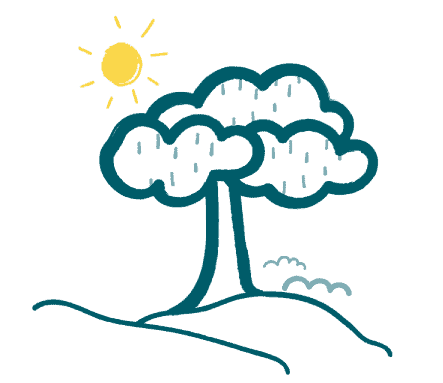 Funeral Directors Essex
We offer our services throughout Essex and beyond.
At Newrest Funerals, we have a dedicated team of caring professionals who will guide you through the process of arranging a funeral in Essex. Whether you need to plan the funeral of a recently departed loved one in Colchester or would like to make the final arrangements for a friend who lived in Chelmsford, we can help. Our service is geared up to help the residents of Essex obtain the sort of service they would like but without paying for things they don't want or need. We will help you to make informed decisions about what to include so the funeral service is tailored and appropriate for the person who is being remembered.
Whether you live in Billericay or Brentwood, Harlow or Harwich, we can also help you to make your own funeral arrangements. Many funerals in Essex are conducted according to the express wishes of the deceased these days. By planning in advance, you can ensure that you will obtain exactly the sort of service you would like, whether it is a traditional, horse-drawn hearse or a direct cremation that is your preference. With Newrest Funerals' pre-payment plans, you can also make sure that the full cost of your preferred funeral is fully covered in advance. This way, you won't be passing on any financial stress to those you leave behind, something that gives many inhabitants of the county a great deal of reassurance.
All Types of Services Available for the Residents of Essex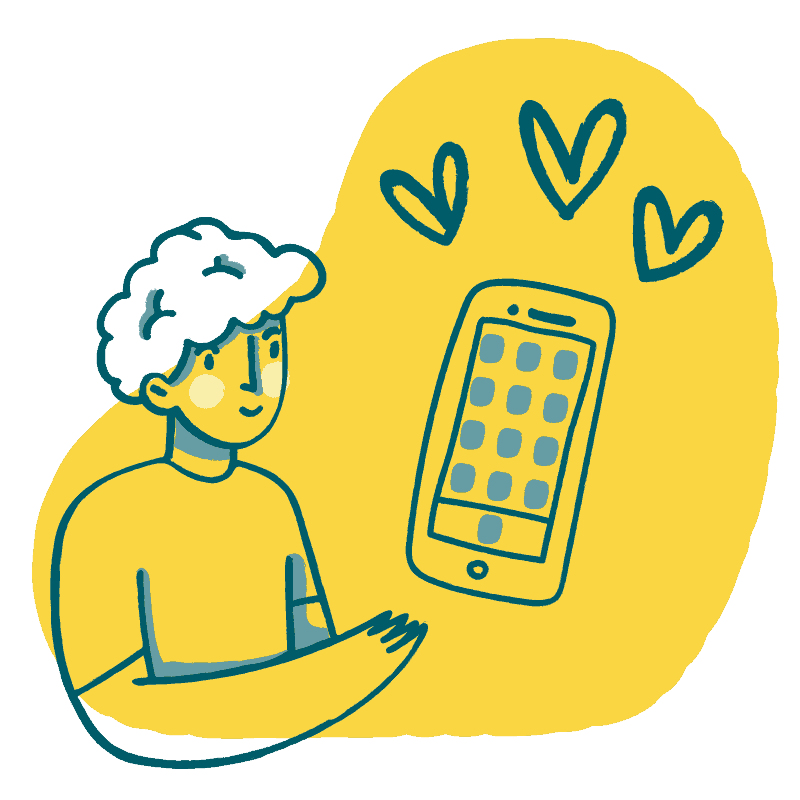 The people of Essex have different preferences when it comes to funeral arrangements. That's why the choices involved when planning a funeral can be so exhaustive, of course. What we will do is to help you make an informed decision about which elements you would like to be included while leaving out anything that would be inappropriate or superfluous. Perhaps you'd like charitable donations rather than flowers? Maybe you'd like limousines or a more modest funeral cortège? You might prefer an eco-friendly funeral or a traditional burial. Whatever your priorities are, we'll help to ensure that they are met in full.
Equally, Newrest Funerals has plenty of experience with both religious and non-religious services. Whether the deceased was a believer or a non-believer, there will be the right sort of service and officiator you can choose. We can help with Islamic funerals, Christian funerals, Hindu funerals and many more religious beliefs besides. We are just as well-versed with helping to plan cremations as we are graveside committals as well as memorial services after the main funeral has been conducted. In short, we'll offer a fully professional service in Essex from start to finish.
Why Select Newrest Funerals for an Essex Funeral Service?
Whether you live in Essex or are planning the funeral of a family member who lived in the county, Newrest Funerals is here to help. We are open 365 days a year to help start planning Essex funerals. What's more, we'll always deal with you compassionately. After all, making funeral arrangements is often a difficult thing to do even if you've done it before. Trust Newrest Funerals to help you make the right decisions for your circumstances.