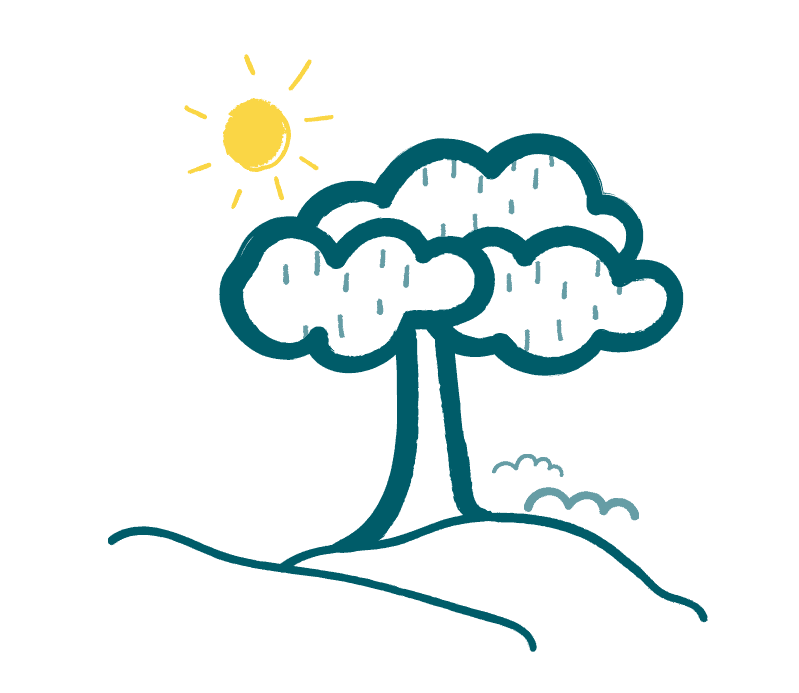 Funeral Directors Chelmsford
We offer our services throughout Chelmsford and the surrounding towns and villages
At Newrest Funerals, we deal with funeral arrangements all over the country including Essex. Therefore, we have a great deal of knowledge to share when it comes to appointing suitable funeral directors in Chelmsford, Essex's county city. From Galleywood in the south to Beaulieu Park in the north, we deal with residents in every corner of the city. Indeed, we have the local know-how to help you if your recently departed loved one formerly resided nearby in places like Writtle, Danbury or Great Baddow, for example.
Given our professional approach to helping people choose funeral directors in Chelmsford that they feel truly comfortable with, it is important to underline that our service is completely independent. We will listen to your priorities, whether you want a particular religious service, would prefer undertakers with experience in eco-funerals or whatever else it might be that's most important to you. Then, we'll consider the budget you have set aside for the service and make suggestions to you about appropriate Chelmsford funeral directors based on the information supplied.
This way, you will be able to make an informed decision about the undertakers who will carry out the work for you rather than opting for the first firm you call. All too often, people tell us they are unhappy that they didn't contact more funeral directors in Chelmsford and shop around a bit more. Simply put, our service allows you to do so in one fell swoop without the hassle of contacting multiple funeral service providers in and around the city.
Arranging a Funeral in Chelmsford With Newrest Funerals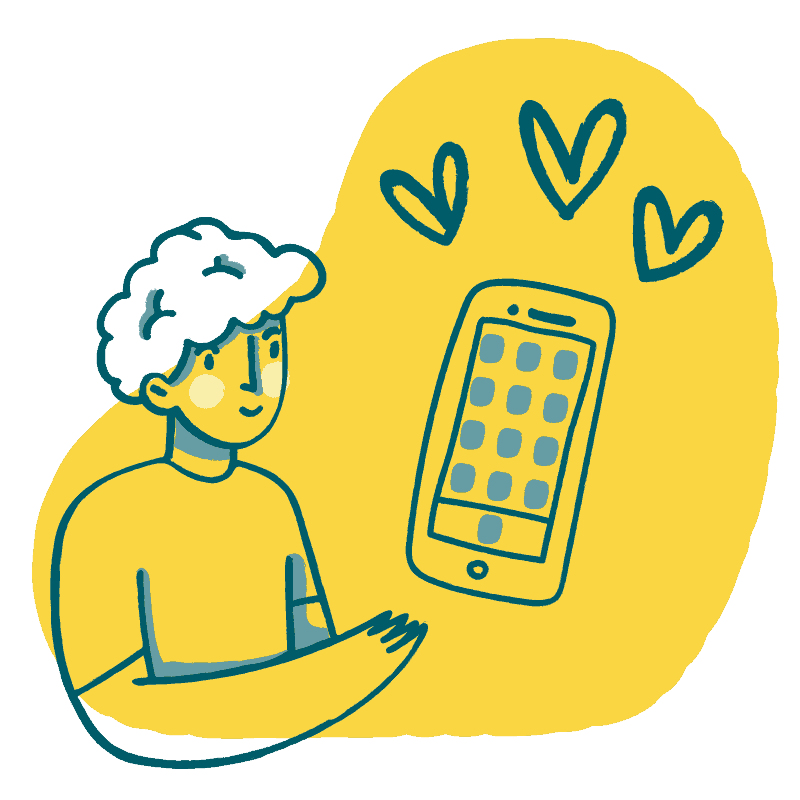 Perhaps you want to appoint Chelmsford funeral directors who can handle a burial at sea or you'd like a horse-drawn hearse? If so, we can help you to make all of the arrangements that will be necessary. 
Contact Us Today for Chelmsford Funeral Directors You Can Trust
Our lines are open right now to discuss arranging a funeral in Chelmsford. We can be contacted day or night so do not hesitate to call and discuss your options with one of our compassionate team members. Given our widespread experience in the funeral industry and our local expertise in Chelmsford, in particular, there is no better company to place your trust in when choosing funeral directors today.