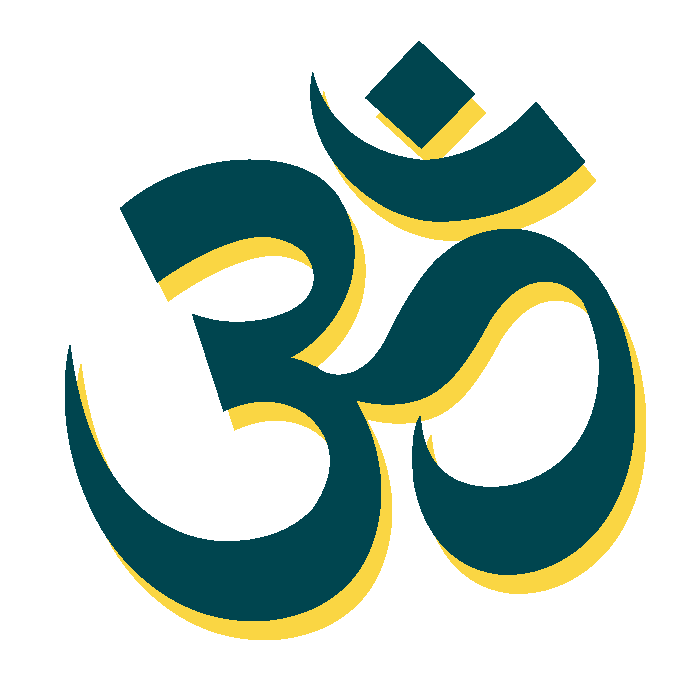 Hindu Funeral Rituals & Services
Prices Start From £995
We offer Hindu funeral services to suit your situation.
As one of the world's major religions, there is a significant number of people in the UK who would like a Hindu funeral service after they pass on. At Newrest Funerals, we can arrange a Hindu funeral for you no matter where you might live in the country. We have a vast amount of experience to draw upon with religious funeral services of all kinds, including those for Hindus. Whether you are planning your own funeral and want to turn to a friendly firm or need to arrange the funeral of a recently departed friend or loved one, our compassionate team is here to guide you through the entire process.
Bear in mind that we have Hindu pre-payment plans on offer. By paying for your funeral in instalments before you pass on, you will be able to ensure you get the sort of Hindu ceremony you would like without your friends and family needing to find the money for the service. This fact alone can be very reassuring to many people of the Hindu faith, especially if they want certain rites to be observed after their passing which might not be on offer with a standard funeral. Similarly, Muslim and Christian families may also benefit from pre-payment plans to ensure that their funeral expenses are taken care of in advance and that their religious customs and traditions are properly observed.
Find Out More About Our Available Funeral Plans
Speak to one of our funeral planning specialists today!
Which Elements Are Popular at Hindu Funerals?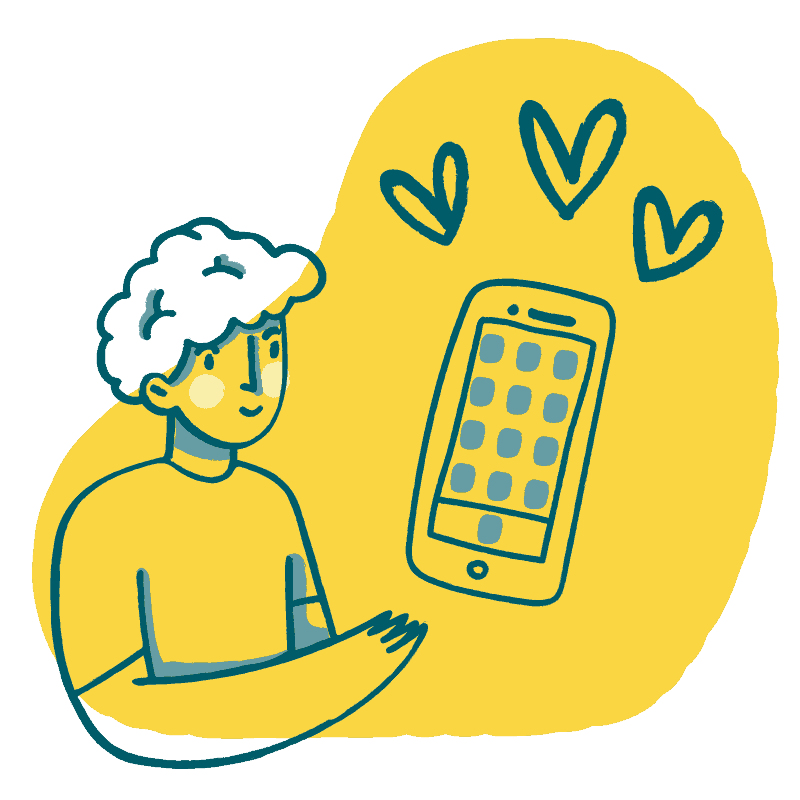 Cremation is the preferred method for Hindu funerals in the UK as elsewhere around the world. Moreover, there are certain observances prior to the cremation itself that many Hindus will want. This will frequently involve the body being washed prior to the service. At Newrest Funerals, we can make the necessary arrangements including the use of traditional washing materials, such as ghee or milk. You can also turn to us to arrange for essential oils to be placed on the head of the body, a common practice.
Whether you want the body to be dressed in smart clothes, as is increasingly common, or not, we'll take you through all of the decisions you will need to make about the body of the deceased. We can also help you to choose a suitable venue to hold the funeral service itself. This may include finding a Hindu priest to officiate the service if members of the immediate family will not be running it themselves. We'll also help to guide you through the process of choosing a suitable urn to take the ashes of the deceased away with you. Our dedicated team is knowledgeable about all aspects of modern and traditional Hindu funerals, so we'll leave nothing to chance and ensure your funeral arrangements meet the highest standards.
Ask Newrest Funerals to Manage Your Hindu Funeral Arrangements
As a family-run business, we know that making funeral arrangements can be a difficult thing to do, particularly if you were close to the deceased. That's why our professional service is on offer 365 days a year to help make sure that your loved one gets the funeral that he or she deserves. From choosing suitable funeral directors to making arrangements for the scattering of the ashes, we will have it all covered for you.