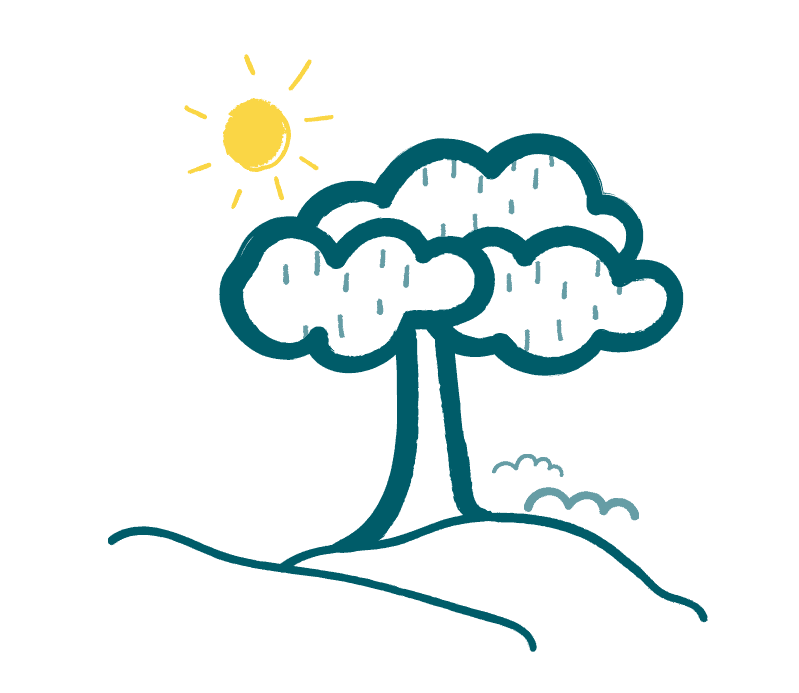 Funeral Directors Colchester
We offer our services throughout Colchester and surrounding towns & villages.
As a close-knit team of professional funeral advisors, here at Newrest Funerals, we have a great deal of experience to share about funeral directors in Colchester and other parts of Essex. Our service means being able to obtain reliable local knowledge of the funeral industry in the city. Whether the deceased lived in Shrub End, Hythe, Parsons Heath or Braiswick, we can help you select a firm of funeral directors in the area who can carry out all of the services you might want.
For example, if you are interested in having the body of the deceased collected from the hospital and prepared for the funeral with embalming, then we can point you in the right direction. Other people might want to find the funeral directors in Colchester who provide the greatest value for money. By contrast, some people may place a high priority on the availability of traditional funeral garb, such as top hats, and even horse-drawn hearses.
Because everyone has different priorities and requirements when planning funerals in Colchester, it is important to know that there are many undertaking firms that cater to different market niches. However, calling every firm of funeral directors in Colchester may be the last thing on your mind in the immediate aftermath of a death in the family. 
This is why turning to us at Newrest Funerals can often be so beneficial. Not only do we provide expert advice on which might be the best undertakers firms to appoint but it means only having to speak to one person about the funeral arrangements. This simplifies the process, means you can make an informed decision more quickly and helps to ensure you are not overloaded with tasks at a time of bereavement.
Choose Colchester Funeral Directors With Newrest Funerals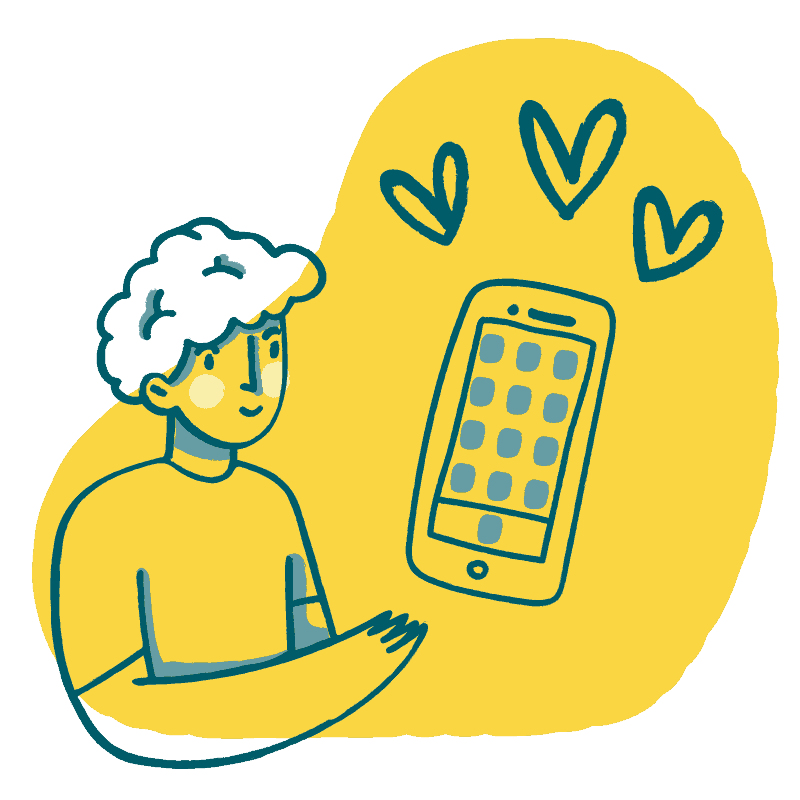 As a funeral service that provides professional advice, it is crucial that we underline that our guidance is offered in a completely impartial and independent way. What we do is listen to your priorities with funeral planning, whether it is obtaining a quick service, booking a traditional funeral, arranging an eco-burial or looking for prior experience with certain types of funeral observances. We'll then make one or two recommendations based entirely on what you've told us.
In other words, we don't suggest Colchester funeral directors based on any financial relationships with particular firms. We are completely unbiased and offer advice based on your best interests. You are under no obligation to follow our guidance if you don't want to – we're here to support you whichever firm of funeral directors in Colchester you end up appointing.
Call Us Today to Obtain Professional Advice With Funeral Directors in Colchester
We think that you will be pleased you called us to discuss funeral planning in Colchester. We can help you whether you live in the city, close by or, indeed, in another part of the country. We have a vast wealth of knowledge to share with funeral planning in the UK so why not phone us right now? Our lines are open 24 hours a day, seven days a week.