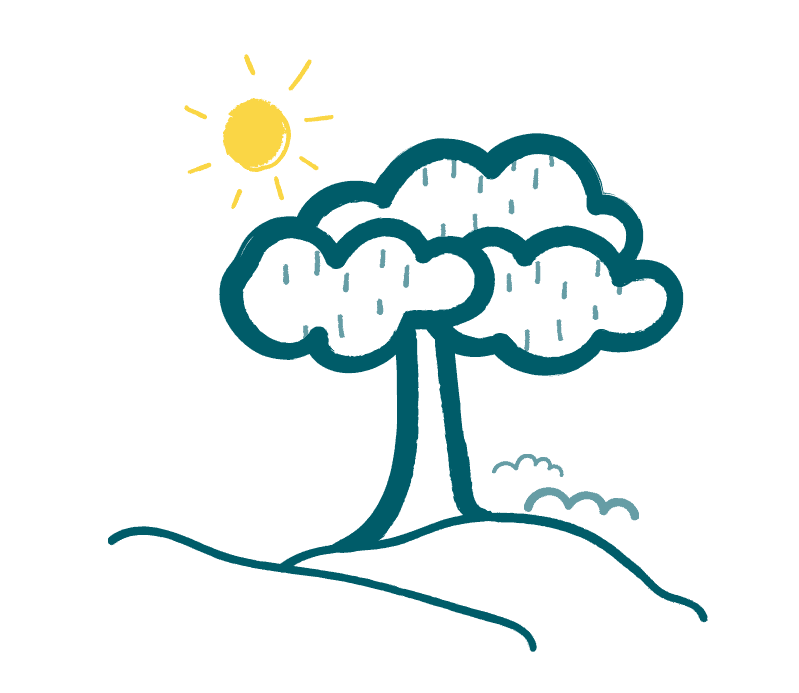 Funeral Directors Coventry
We offer our services throughout Coventry and beyond.
At Newrest Funerals, we handle all sorts of funeral arrangements for clients in and around the historic city of Coventry. Whether you live in Coventry city centre and want to arrange the funeral of a relative who resided nearby or you want us to help with the funeral arrangements for someone who lived in Bedworth, Binley Woods or Balsall Common, we can help. Our services include funeral planning for Tile Hill, Earlsdon, Kersely Heath and Coundon among other areas. We can even help you to appoint suitable Coventry funeral directors if you are outside of the UK and want an expert team of planners in the country to help point you in the right direction.
After all, choosing the right sort of funeral directors in Coventry isn't as simple as selecting the first company you come across. There may be all sorts of factors that may play their part in your decision-making. Pricing, experience, local knowledge and more besides are likely to be a part of why you choose one firm of funeral directors in Coventry over another. That's why our compassionate but clear-headed advice can be so beneficial when planning a funeral in the city.
Please bear in mind that Newrest Funerals won't just help you to select a suitable firm of funeral directors in Coventry if you are burying or cremating someone. We offer prepayment plans to Coventry's residents, as well. Therefore, if you want to leave instructions about your own funeral and to pay for it in advance, we are on hand to come up with all the plans including which funeral directors in Coventry should be contacted when the time comes.
Coventry Funeral Directors Suited to All Services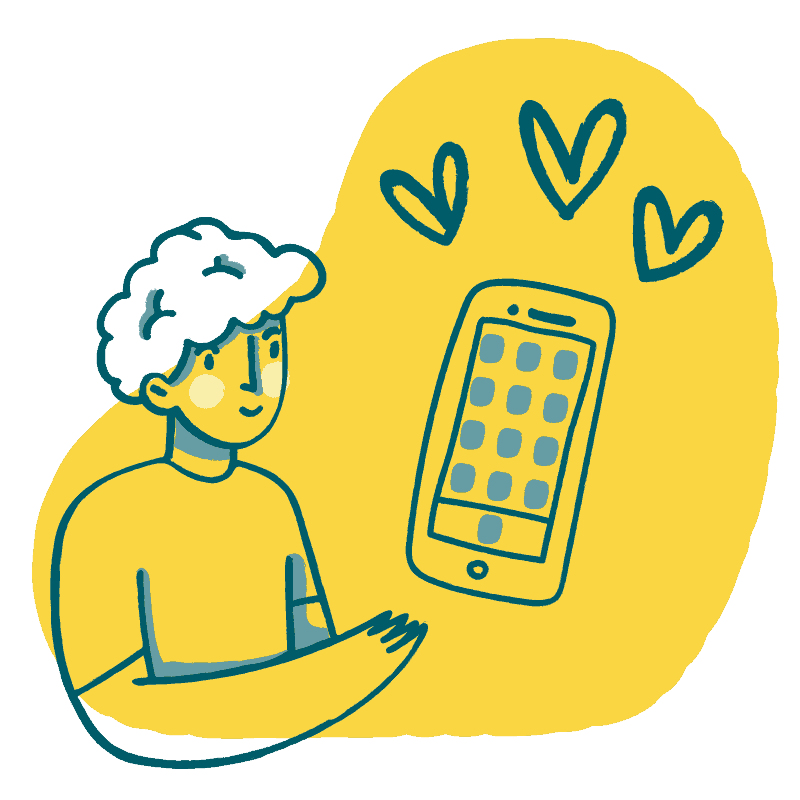 One of the reasons people who live in Coventry turn to us for advice with funeral directors in the city is because we work closely with many such firms in the West Midlands. Therefore, if you want to prioritise obtaining a horse and carriage to serve as the hearse, we will be able to make appropriate recommendations. Some people will want to find Coventry funeral directors with experience in Buddhist funerals while others may favour more ecological or religious services. Whatever you think is most important to you – as well as fulfilling the wishes of the deceased – we will help you to make an informed decision without having to visit every firm of funeral directors in Coventry.
Ask Newrest Funerals to Help Plan a Funeral in Coventry
With a small but dedicated team of caring professionals on hand to help you, there is no better place you could turn to for funeral services in Coventry than Newrest Funerals. We have expertise in all funeral types from direct cremation services to burials at sea. Even better, our lines are open 24/7 so you can call us at any time to discuss the funeral arrangements you want to make. With a wealth of experience to share about funeral services in Coventry, we think you will be pleased you made contact with us.