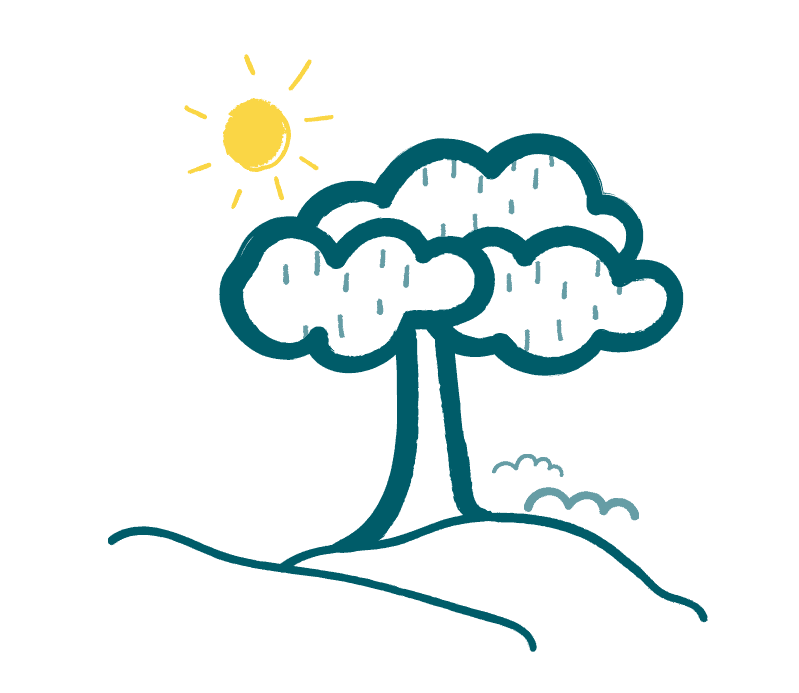 Funeral Directors Birmingham
We offer our services throughout Birmingham and beyond.
Birmingham funeral services take many forms. The city is a very diverse one, so you may be seeking funeral directors in Birmingham who have prior experience of certain religious practices, for example. Whether you want a church service, a secular cremation, a Buddhist funeral or a Sikh service, we will be able to help you make the right choice. With extensive experience in planning Christian, Jewish, Islamic, Hindu and humanist funerals throughout the West Midlands, you can rely on us to advise you on all of the appropriate local funeral directors.
Whether you live in Smethwick of Solihull, Harborne or Hall Green, we will be best placed to find a suitable firm of funeral directors for the sort of service you would like. After all, no two funeral services in Birmingham are likely to be the same given how culturally rich the city is. Indeed, finding the right funeral directors in Birmingham is one of the most important decisions you will make in the run-up to the service. This is because your chosen firm will be responsible for handling the body of the deceased person and preparing it for the funeral. Not only this, but it is common for funeral directors in Birmingham to also provide a hearse and a coffin. That being said, the compassionate team at Newrest Funerals will also be able to guide you if you'd like other arrangements to be made instead.
As well as helping you to find Birmingham-based funeral directors who will have the right experience for the sort of service you want, we can also assist with planning wakes, memorial services and celebration of life events. Whether you want a modern or a traditional Birmingham funeral service, we are here every day of the year to help you start making plans without having to feel pressurised thanks to our impartial advice.
Funeral Directors Birmingham Residents Can Rely On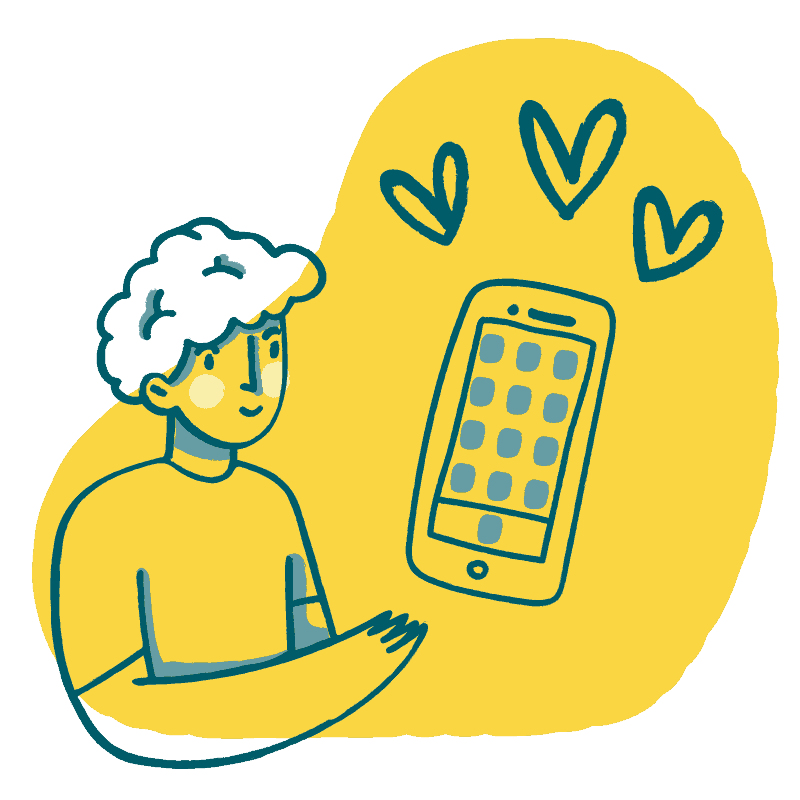 As well as offering the right sort of experience, we will guide you with choosing funeral directors in Birmingham which have a pricing structure that meets your budget. It could be, for example, that you are planning your own Birmingham funeral service and want to ensure you have all the costs covered before you pass on. If so, our approachable professionals will be only too pleased to provide you with a range of options with suitable funeral directors to choose from.
Even better, you can arrange for your Birmingham funeral service to be paid for in instalments with a handy prepayment plan. Whether you are arranging your own funeral or that of a lost loved one, we are here to help.
Choose Newrest Funerals For Funeral Services in Birmingham
As a professional company that has years of experience with funeral directors in Birmingham, you can rely on us to give honest and open advice. We have phone lines that are open 24 hours through the day and night. So, there is no better time than now to make contact and see just how we can assist with your plans.