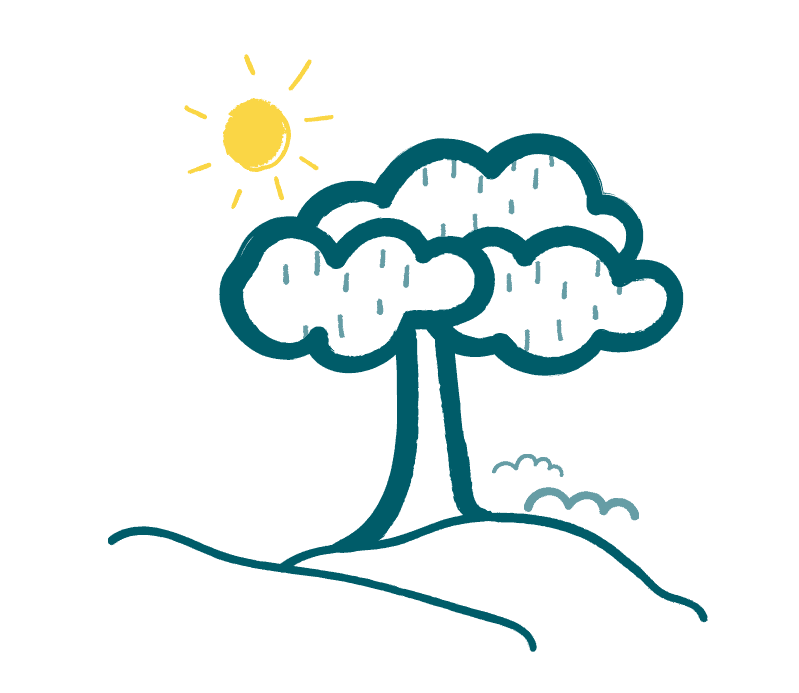 Funeral Directors Cheltenham
We offer our services throughout Cheltenham and the surrounding towns & villages.
From Fiddler's Green to Lynworth, we work with people all over Cheltenham to help them with funeral planning arrangements. Typically, this will first involve selecting funeral directors in Cheltenham who can handle the body of the deceased and prepare it for the ensuing funeral service. If you live in Cheltenham and have recently lost a loved one, then you can turn to our impartial service with total assurance that we offer independent advice. Equally, if you reside in another part of the country and don't know which funeral directors in the area cover Cheltenham, then we are here to provide objective guidance.
Some people might want to only look at funeral directors in Cheltenham that can offer a horse-drawn hearse, for example, because the deceased specified they'd like a traditional funeral when they pass on. Others might be focussed on cost or a particular type of service arrangement, such as an eco-burial, for instance. That's why turning to our caring team of funeral industry experts can be so beneficial. We'll work out which undertakers in Cheltenham will be the best option given your priorities and make a recommendation accordingly. We do so without favour and have no pre-existing financial arrangements with any funeral directors working in or around Cheltenham today.
Please note that we have local expertise throughout all of the neighbourhoods in Cheltenham including Warden Hill, Arle, Battledown and St. Paul's near the town centre. In addition, you can rely on our local help if the deceased was a former inhabitant of some of the surrounding villages, such as Haymes, Shurdington, Twigworth or Stoke Orchard, among others.
Professional Guidance When Choosing Cheltenham Funeral Directors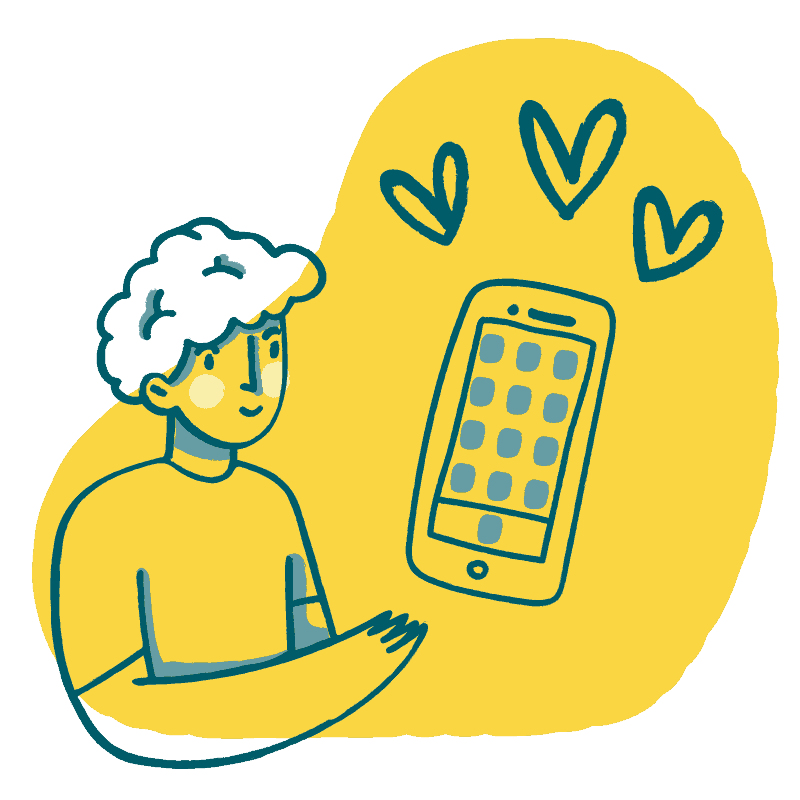 Why put yourself through the unenviable task of talking to multiple funeral directors in Cheltenham to decide which firm to appoint, when we can do this job for you rapidly? By telling us what you most want from the funeral you are planning, we'll be able to tell you which undertakers in the town will constitute the best options, saving you time and effort. This can be particularly useful if you are suffering from shock or grief following the recent death of a loved one, of course.
Please note that we can also help you with choosing a firm of undertakers in Cheltenham if you are in the middle of planning your own funeral. Many people write funeral plans or add instructions to their wills these days. If that's something you are doing and you live in Cheltenham, then why not speak to us and ask for our advice? We'd be happy to assist.
Call Us Day or Night For Cheltenham Funeral Planning
Our telephone lines are manned 24/7 so you will be able to speak to a funeral professional with local knowledge of Cheltenham at any time that suits you. Here at Newrest Funerals, we understand that you might need to contact us in the middle of the night if that is when the death has happened and you need to take the next steps. Call us right now – our compassionate team is on hand to deal with your enquiry.