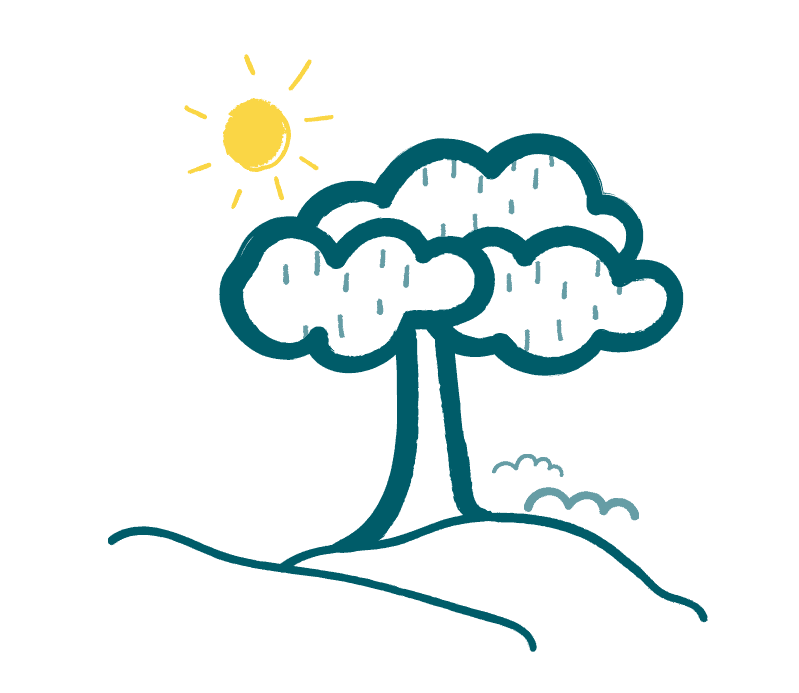 Funeral Directors Gloucester
We offer our services throughout Gloucester and surrounding towns and villages.
We are proud of our local knowledge and our wider funeral industry experience at Newrest Funerals. Combining both, we are able to help people to arrange funerals in Gloucester whether they are inhabitants of the city or merely need to make arrangements for someone who lived there. We can help you to choose a firm of funeral directors in Gloucester for any type of service requirements and for any type of budget. We've been working throughout the UK to help with all types of funeral arrangements so if you need advice from experts you can rely on, then look no further than the close-knit and caring team we have at Newrest Funerals.
For some people who need to arrange for a cremation of a family member who lived in Gloucester or nearby settlements – such as Churchdown, Quedgeley or Brockworth, for example – choosing a suitable firm of undertakers is a big decision. They might not have knowledge of the area or simply be too upset to ring around a dozen or so local companies. Even people who know Gloucester well may want some professional guidance on which undertakers to appoint. Perhaps you'd like a firm of funeral directors in Gloucester who understand Jewish funeral rites, for example? Maybe you want undertakers in the city who have prior experience with eco-funerals? Whatever it may be, our experts will be able to assist you.
Independent Advice for Gloucester Funeral Directors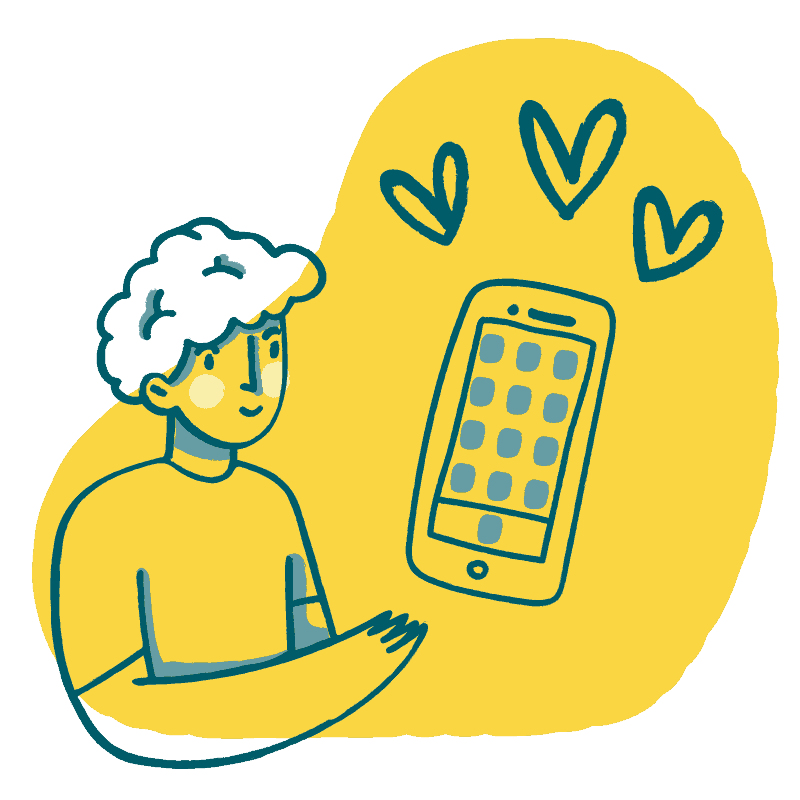 Here at Newrest Funerals, our service is completely tailored to your needs and priorities. As such, we have no pre-existing financial arrangements with any Gloucester funeral directors. When we make recommendations, there is no other reason for us to suggest one firm over another other than, in our experience, they will be most suited to the sort of funeral arrangements you would like to make. In other words, we are totally impartial. If you choose to appoint another firm of funeral directors in Gloucester, then that is your prerogative and something we will be completely non-judgemental about.
Ask Us to Help Arrange a Funeral in Gloucester With You
From Podsmead to Wotton, we are able to provide expert assistance with all funeral-related matters in Gloucester. Given that our lines are open 365 days a year, you are welcome to call us at any time that suits you. Why not phone us right now to see how we can help? Find out more about the independent advice we offer regarding all Gloucester funeral directors.