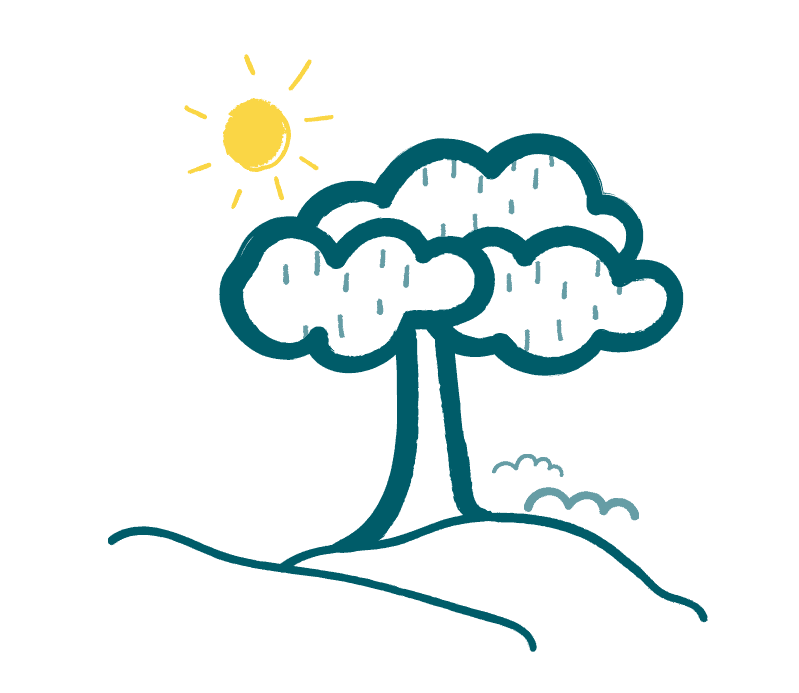 Funeral Directors Manchester
We offer our services throughout Manchester and beyond.
In Oldham, Stockport, Bolton, Wigan and the rest of the wider Greater Manchester region, there are plenty of different funeral directors to choose from. In fact, the choice with funeral directors in Manchester is as good as any major city in the UK. Although this means you will always be able to find a local firm that can help you to deal with the body of a recently departed loved one, the amount of choice creates its own problem. This is where Newrest Funerals can help. We know all about the funeral directors across Manchester and will be able to advise you of the best ones to consider given your circumstances.
In the immediate aftermath of a bereavement, it can be tough to start planning funeral arrangements. And with funeral services in Manchester being so diverse, you'll want to make one of the most important decisions – which funeral directors to appoint – correctly. All the rest of the planning, such as what sort of service to book and so on can come after this crucial first decision has been made. After all, not all funeral directors are skilled with every kind of service. Some may have no experience with Islamic funeral customs, for example, whereas others may not be able to cope with an eco-funeral. From Stretford to Salford and from Levenshulme to Langley, we have the local knowledge to help guide you from the very start.
All Types of Funeral Services in Manchester Handled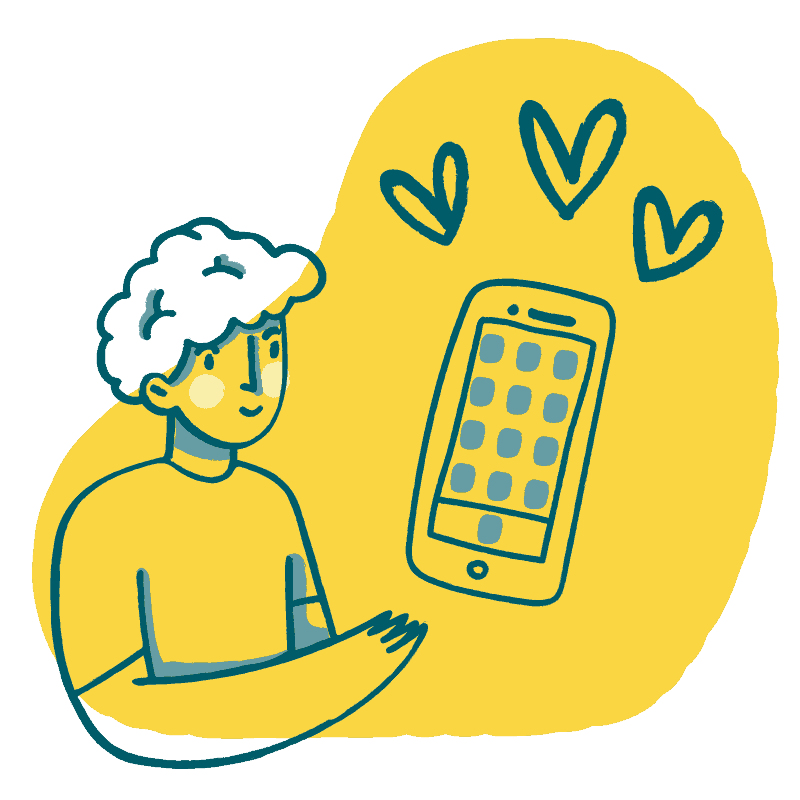 As mentioned, choosing the right funeral directors is important, especially if you want a non-traditional sort of service. Some people will want a coffin that is decked out in Manchester City colours, for example. Others will favour United while some will prefer Salford City FC or Rochdale. Not all funeral services in Manchester are football-related, of course.

You might want a Jewish service, a Hindu cremation or even a Buddhist funeral to be arranged. Again, the compassionate team at Newrest Funerals will have all the expertise you could ever need to help you through the process of selecting a suitable firm of funeral directors, pre-planning your own funeral and whatever sort of service will be forthcoming.
We can help you whether you live in Manchester or are planning the funeral service of a Mancunian from another location. What's more, we'll assist when you are looking for funeral directors in Manchester who do not charge excessively for their services. Keeping control of your expenditure while helping to arrange the sort of service you would like is a big part of what we do at Newrest Funerals.
Why Get Newrest Funerals to Help You With Funeral Directors in Manchester?
The lines are open 24 hours at Newrest Funerals, so do not hesitate to call us if you want to arrange a funeral service in Manchester and would like help to appoint an appropriate firm of funeral directors in the city. We are ready to take your call whenever it feels like the right moment to begin the planning process.