Funeral Directors Stockport
We offer our services throughout Stockport and beyond.
At Newrest Funerals, we provide funeral planning services throughout the Greater Manchester region including the town of Stockport. As such, we can help you to choose a suitable firm of funeral directors in Stockport, or close by, to provide you with just the sort of service you would like. Many people who live in Stockport and who would like a particular type of funeral service for someone they have just lost will ask us to help them choose a firm of funeral directors. This is because we offer an impartial service which means you will be able to make a well-informed decision about which company to choose without needing to ring around all of the local funeral director companies.
We know that choosing a firm of funeral directors in Stockport after you have just lost someone isn't always the easiest thing to do. Nevertheless, it is important if you want to be able to stage the sort of service the deceased would have wanted. At Newrest Funerals, our consultative approach to selecting funeral directors will help to ease your burden whether or not you live in Stockport or reside in another part of the country.
Please also note that we can help you to choose funeral directors for places close to Stockport. In other words, we don't just assist in locations like Adswood, Heaton Chapel and Offerton but can also offer guidance if the deceased formerly resided in Cheadle, Bredbury or Denton. Even better, our service is also open to current residents of Stockport. So, if you are thinking about planning your own funeral in advance and would like our assistance with selecting appropriate funeral directors in Stockport, we are at your disposal. We'll even come up with a prepayment plan for you, too, so your funeral directors' costs can be settled in advance with a handy instalment schedule.
Funeral Directors in Stockport For All Types of Service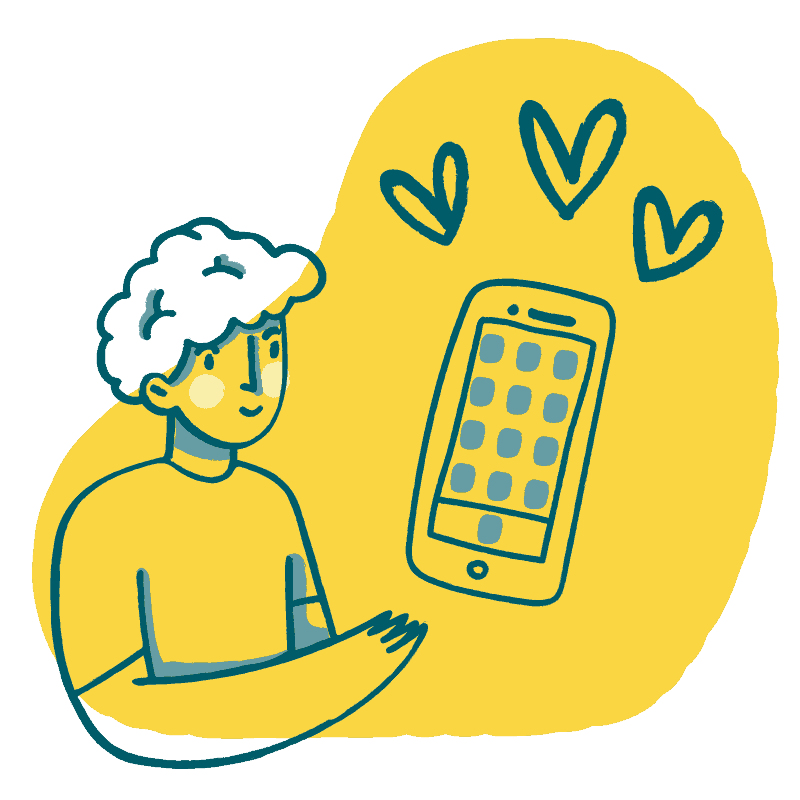 Many people in Stockport looking for funeral directors today will be planning a religious service. Our professionals will be able to help you whether you are looking for funeral directors who are well-versed in Church of England ceremonies, Catholic burials or any other type of Christian faith. We can also assist you with Islamic funerals, Hindu services and Buddhist funerals among all of the other major faith communities worshiping in the UK these days.
In addition, we'll recommend suitable funeral directors for secular services and can provide specialist advice if you are after a direct funeral, a burial on private ground or would like an eco-funeral. At Newrest Funerals, we've been dealing with Stockport funerals for years, so let us help you to find the ideal funeral directors for your set of preferences.
Call Newrest Funerals Today for Stockport Funeral Directors
We keep our lines open every single day of the year at Newrest Funerals. As such, you can call us right now to find funeral directors in Stockport and to begin the arrangements of planning a funeral in the town.