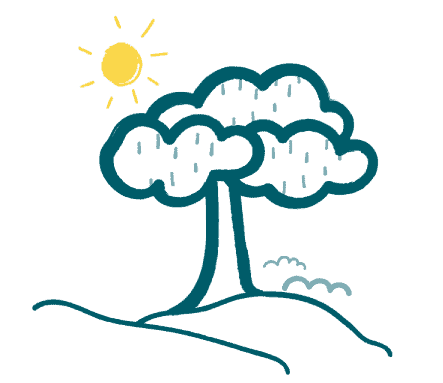 Funeral Directors Blackpool
We offer our services throughout Blackpool and beyond.
At Newrest Funerals, we offer a caring service that aims to put your mind at ease when organising a funeral in or around Blackpool. We will offer impartial advice to anyone who is seeking a suitable firm of funeral directors in Blackpool but who doesn't know which one would be best to turn to. Of course, no single firm of Blackpool funeral directors can be said to be better than any others. However, they charge differently from one another and offer different sorts of services. As such, contacting them all to make an informed decision can be a headache. At such a difficult time, we make it easier by listening to what your priorities are and then making a recommendation that is based on them.
Some people will want a low-cost firm of funeral directors in Blackpool without compromising on professionalism. For others, prior experience with specific religious rites might be more important. Not all Blackpool funeral directors might have the necessary experience with Sikh or Jewish funeral observances, for example. There again, you might want to arrange a burial at sea or an ecological funeral. If so, we will guide you accordingly.
Please also note that we can help you if you are miles from the seaside resort town. It is a fact of life that some people pass away while they are on holiday or simply visiting towns like Blackpool. If that is the case and you need help to appoint a firm of funeral directors in Blackpool who can also convey the body to you in another part of the country, we can help. Bear in mind that Newrest Funerals provides professional assistance with body repatriation services, too.
Professional, Friendly and Independent Advice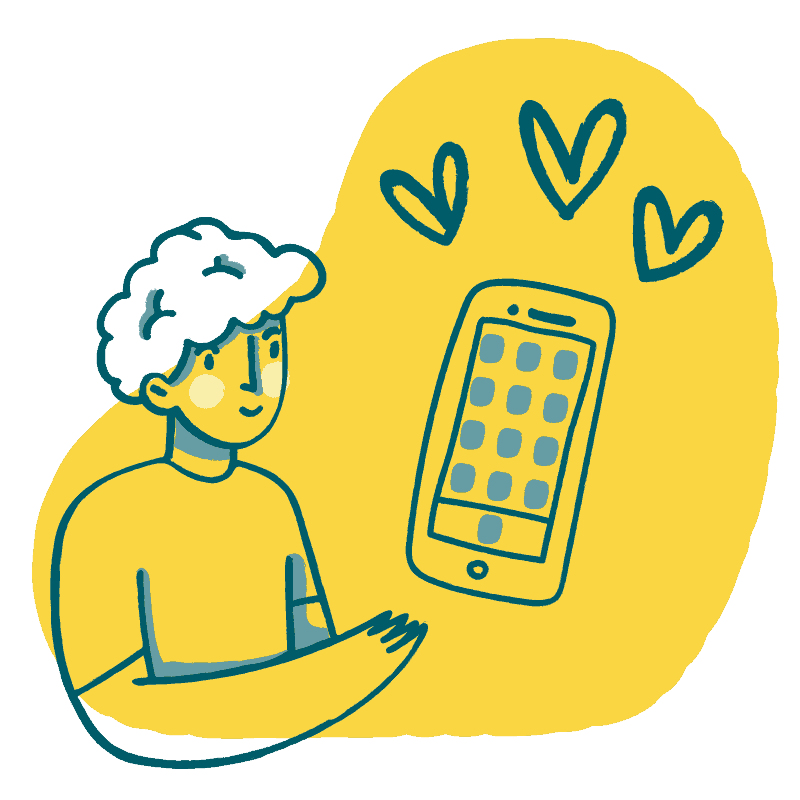 We have no financial relationships with any funeral directors in Blackpool, Lytham St Annes or Fleetwood. As such, you can have confidence that our advice is made with the best of intentions so that you choose undertakers who are suited to what you need. This is the case whether you want a direct funeral for your family member or are planning a more significant service with lots of mourners who will be in attendance.
Our approachable and close-knit team can also help you if you are thinking about your own funeral arrangements. Many people who live in Blackpool choose to arrange their own funerals these days. Not only can we help you to choose appropriate funeral directors in the town but we can also offer a pre-payment plan tailored to your needs. This way, the cost of your funeral will be settled in instalments long before the time comes.
Choose Blackpool Funeral Directors With Confidence
If you are looking for funeral directors in Blackpool and worried you may end up regretting your choice, then allow our professionals to guide you. We deal with all sorts of funerals, from Hindu cremations to Catholic graveside committals, and have been doing so for many years. Why not benefit from so much experience when planning a funeral of a loved one? Call us today – our lines are open day and night.