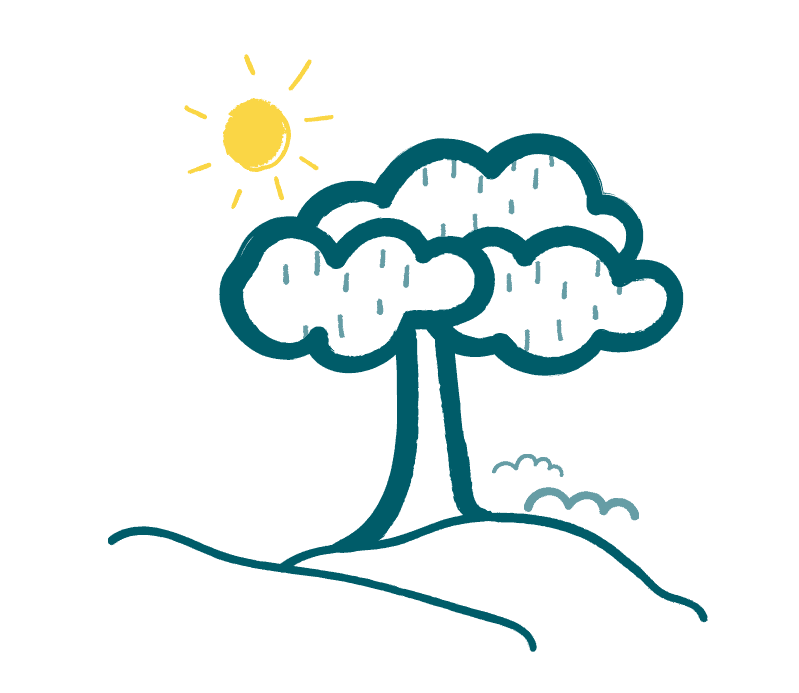 Funeral Directors Preston
We offer our services throughout Preston and beyond.
At Newrest Funerals, we have a wealth of knowledge to share when it comes to arranging funeral services in Preston and the wider area in Lancashire. We have been dealing with funeral directors in Preston for many years and can help you to select a suitable firm for the sort of service that you would like to arrange. We have a small but close-knit team of professionals ready to respond to your enquiry. Because we know all of the funeral directors in Preston and operate with a small staff, you are bound to be able to deal with the same, well-informed professional. This is a big plus point of our service because going it alone – ringing or calling on all of the Preston funeral directors operating today – can be tough after a bereavement.
Basically, we try to take the workload off you by making recommendations or responding to specific enquiries about funerals in the city. For example, perhaps you would like to know which of the funeral directors firms in Preston working at the moment has prior experience of Hindu funeral rites. It might not be for religious reasons that you have a specific question either. Sometimes, it will come down to the availability of multiple limousines, something that is a priority among larger families, for example. 
To put it simply, our role is to offer you a single point of contact not just when selecting a suitable firm of funeral directors in Preston but for all of the other decisions you'll need to make between now and when the funeral service is staged.
Impartial Advice for Preston Funeral Directors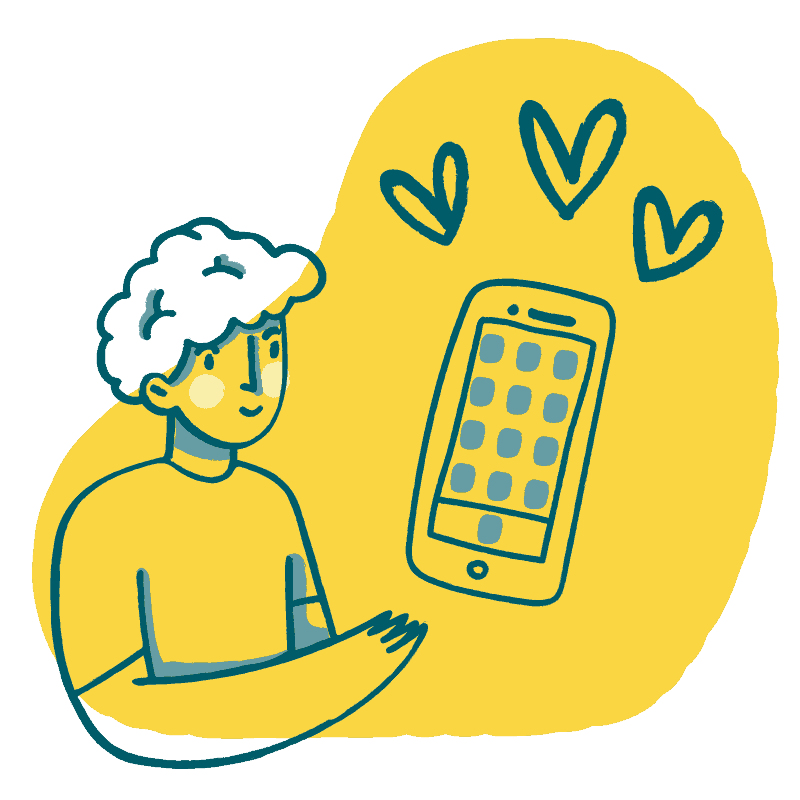 Please note that Newrest Funerals only offers independent guidance. You are the decision maker. Indeed, we offer such advice throughout the entire UK, not just Preston. Therefore, we have no particular firm of funeral directors in Preston we would necessarily recommend. Instead, we will listen to what your priorities are and make a suggestion that best suits your particular needs. If you choose other Preston funeral directors instead, then that is always perfectly acceptable to us and something we'll back you with.
It is important to note that we have local experience in the city, too. As such, it doesn't matter whether the deceased lived in Lea or Grange, Fulwood or Penwortham, we can help. In addition, we often help current residents of Preston to choose funeral directors for their own service arrangements. Even better, we can provide you with information on pre-payment plans so that your funeral can be paid for long before the time comes, something that often provides peace of mind.
Select Funeral Directors in Preston With Newrest Funerals
As professionals in the funeral industry, we can help to guide you with funeral directors in Preston and make all of the other arrangements needed before a funeral service can go ahead. Whether you want to book a cremation, a burial or an eco-funeral, we are on hand with compassionate assistance. Our lines are open day and night so get in touch right now.