Along with funeral insurance, a prepaid funeral plan is a way of helping to cover the costs of your funeral service before you pass on. Unlike insurance, however, a prepayment plan means being able to specify exactly what sort of service you would like after you have gone. For example, with a prepaid funeral plan, you can organise a Christian burial with a graveside committal if you want. Equally, you could opt for a Jewish, Hindu, Sikh or Islamic funeral if you prefer. There again, you might want a non-religious service or even something unusual, such as a burial at sea, and put all of your ideas into your plan. What's more, knowing you have paid for the elements of the funeral service you would like – and leaving out those you would prefer are not included – you can guarantee you'll get the funeral you want regardless of what those you leave behind think.
In fact, planning and paying for your funeral in advance is a caring thing to do. If you leave it to others to sort out, then there will be some inevitable financial strain even if they are due to inherit from your estate down the line. More importantly, perhaps, people often don't know what sort of service to arrange. If you have taken matters into your own hands and arranged everything you want beforehand, then they will not worry about doing the wrong thing or inadvertently including something you wouldn't have approved of.
Prepayment Funeral Plans Can Help Budget
For many, the main benefit of a prepayment funeral plan is that it means being able to split the cost of a funeral up into affordable instalments. By doing so, you can budget for the sort of funeral you'd really like without cutting corners to make ends meet. Simply agree on the sum you will set aside for your funeral and start paying it off in monthly instalments.
Bear in mind, too, that entering into an arrangement like this means being able to pay at today's prices, not what is being charged by the time you pass on. Given that funeral costs tend to rise with – or even ahead of – inflation, this is a good way of keeping the cost of your funeral down, too.
Find out more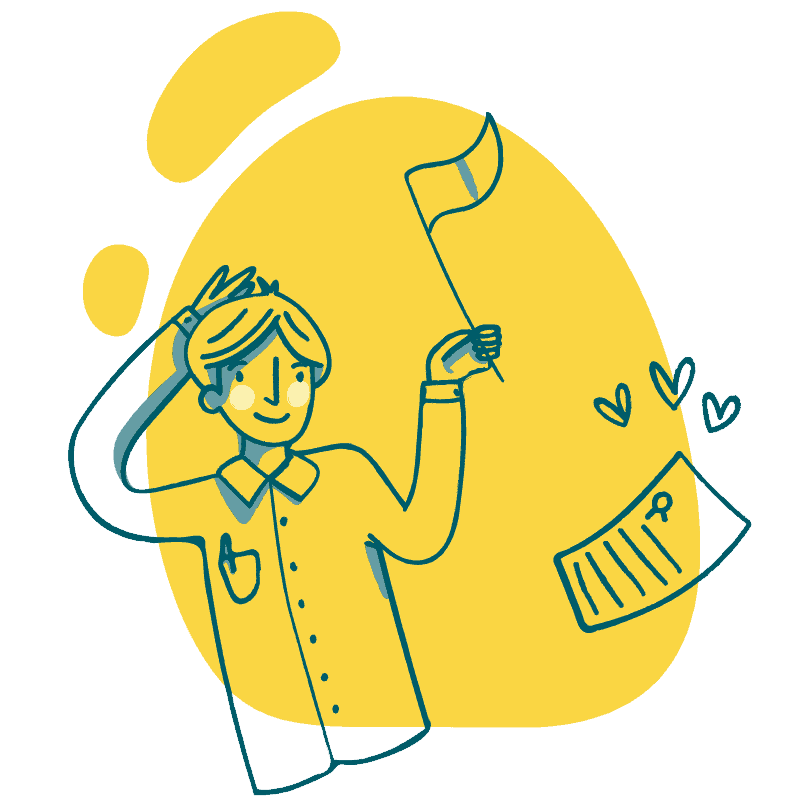 How to Plan a Funeral With a Prepayment Plan
Whether it is organising for specific music to be played or the type of coffin you might want, the team and Newrest Funerals has a vast amount of knowledge in the funeral industry you can draw upon to plan your service. We can help with all types of service, both religious and secular, and we'll ensure your plan is fully organised and ready to put into action at the appropriate time. If you are not sure about anything, then we'll provide impartial advice and help you to make a decision that suits your priorities. In short, we make funeral planning an effortless process for everyone, regardless of budget.
Thinking About a Prepaid Funeral Plan? Talk to Newrest Funerals
We have an excellent prepayment funeral scheme you can benefit from at Newrest Funerals. Not only do we make planning your funeral simpler but our prepayment plans also provide complete peace of mind. Why not talk to our friendly and caring team of professionals today to see whether a prepaid funeral would be right in your circumstances?
Find out more