At Newrest Funerals, we have decades of experience planning very grand and simple funerals. Opting for a low-cost one will often mean that the service is conducted simply, something that can be very touching for attendees. If you would like to stage a funeral but not go to any unnecessary expense, then what are the sorts of things you should be bearing in mind? Read on to find out.
1. Prepay for Your Funeral to Beat Rising Costs
To begin with, it is important to note that the cost of funerals tends to go up over time. This is partly down to inflation but bear in mind that funeral costs tend to go up more rapidly than the average price of other services. Therefore, paying for your funeral in advance and locking in the price you would need to pay as it is today makes a lot of sense.
With a prepayment funeral plan, you can break up the cost of your own funeral into affordable instalments, as well, something that many people find useful when budgeting for their final arrangements.
Find out more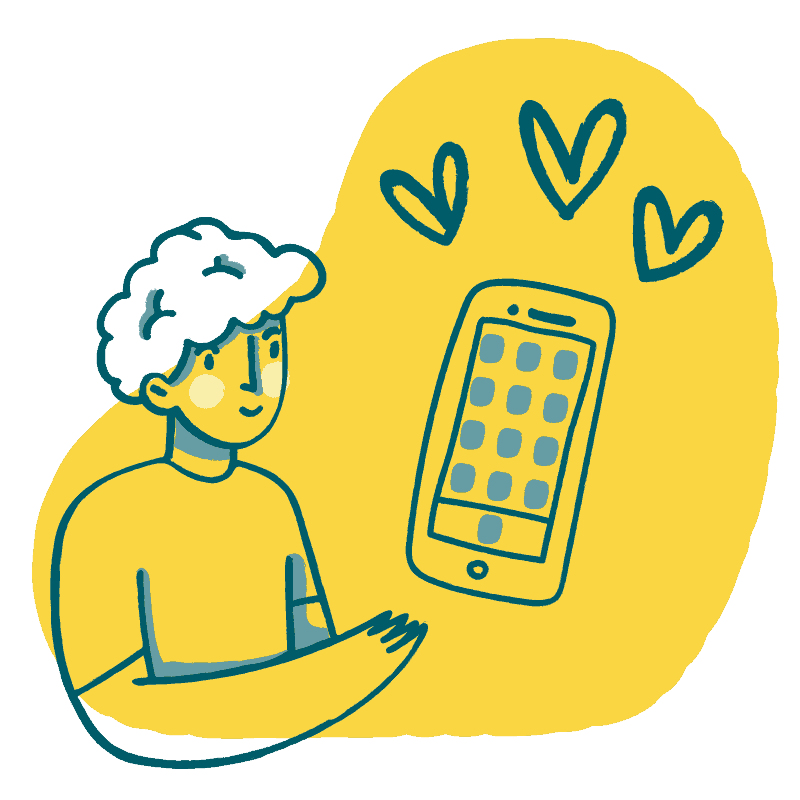 2. Organise a Direct Funeral Service
If you want the lowest cost option when planning a funeral, then you can choose a direct one. There are two types available in the UK, direct cremations and direct burials. Both usually come with a set fee that means the legal requirements for handling the body of the deceased are met but will not require any additional expenditure. Direct cremations are the cheapest since no burial plot is needed. Either way, no mourners will attend the funeral service itself. The whole thing is carried out by the appointed funeral directors instead. In the case of a direct cremation, the ashes can be obtained afterwards. They're commonly supplied in a low-cost container rather than an urn.
3. Choose a Low-Cost Coffin
Natural wicker and eco-woven coffins can set you back hundreds of pounds. Simple, veneered coffins are less expensive but are more than you might think. Adding details like brass handles on coffins pushes the price up and you can spend thousands if you opt for an ornate casket. Instead, why not opt for something much less expensive like a cardboard coffin. Yes, they look a little boxy but with a spray of flowers over the top, they will do a perfectly adequate job of conveying the body.
4. Host Your Own Wake
Finally, many people skimp on the funeral service itself only to find they spend a fortune on the wake. This might be because they have hired a function room and brought in outside caterers, for example. If you can, then hosting your own wake for mourners after the service will be a lot more cost-effective. Some people do so in their own home or, if the deceased's home is still available to use, in their former residence. Wakes do not need to feature formal dining. As such, a light buffet and a few drinks will suffice for most occasions.