In many regards, funerals in the West of England are much like the sorts of services you would expect to plan for in the rest of the country. Other than in Bristol and other large settlements like Cheltenham and Gloucester, however, a great number of funerals will be arranged in the Southwest in more rural communities. This is the case in Cornwall and Devon as well as Gloucestershire, Somerset and Wiltshire. Of course, planning a funeral for someone who lived in a large town like Taunton or a small village on the south coast of Cornwall still means including many of the same elements. What you may need is our friendly expertise to help you get the sort of funeral you would like when your options may be more limited.
For example, if you would like a horse-drawn hearse as a part of a traditional funeral, then this can be arranged for you. However, it may take a little local know-how to provide you with such a service. You might also want a particular type of coffin for the deceased's final journey, perhaps in the colours of Plymouth Argyle or Exeter Chiefs, for example. If so, we are on hand to help you find a suitable supplier and a funeral director who can handle the sort of service you would like to plan. Bear in mind that we help to arrange funerals in the West of England for people who have recently passed on as well as individuals who live there but would like to plan their own service in advance.
Numerous Funeral Services in the West of England
As mentioned, part of the compassionate service we offer at Newrest Funerals means being able to get the elements of a funeral service you would most like to be included. We can help you to arrange a completely secular cremation, if you want, and include a ceremony for scattering the ashes of the deceased afterwards. We also deal with Christian funerals, both Catholic and protestant, as well as burials and cremations with hymns and Bible readings. 
In fact, we can help to arrange West of England funerals for all major religions. We have know-how with Jewish, Hindu, Islamic, Buddhist and Sikh funeral rites and help to arrange them throughout the Southwest. We'll even be able to help if you have any special requests, such as a graveside committal, an eco-burial or a burial at sea. Just ask us and we'll explain how to go about making the arrangements.
Find out more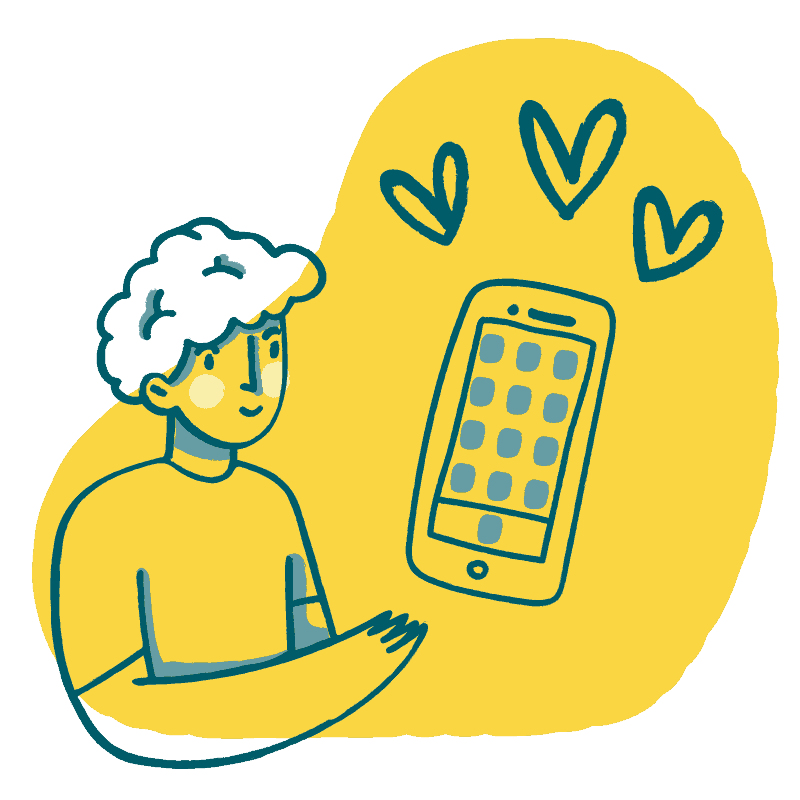 How Can Newrest Funerals Help With West of England Funeral Planning?
At Newrest Funerals, we are open every day of the year to begin the process of planning a funeral in the West of England. We work all over the Southwest, from Land's End and the Lizard peninsula in Cornwall to Salisbury and Marlborough in Wiltshire, situated in the region's eastern most locations. Our caring approach means being able to make decisions about the service you will feel comfortable with while also helping you to stick within your preferred budget.
Find out more