Tips on Planning a Religious Funeral Service
At Newrest Funerals, we have a great deal of experience helping people to plan the funerals of loved ones no matter what their beliefs happen to have been. We deal with protestant and Catholic services for Christians, as well as Islamic burials, Hindu cremations and Jewish funeral services.
We can also help you if the deceased was a Sikh, a Buddhist or had no particular religious affiliation but was someone who had a spiritual side to their personality. Contact us to find out more about how we can help you to plan a religious funeral service anywhere in the UK. What should you bear in mind when arranging a funeral for a religious person? Read on to find out.
Find out more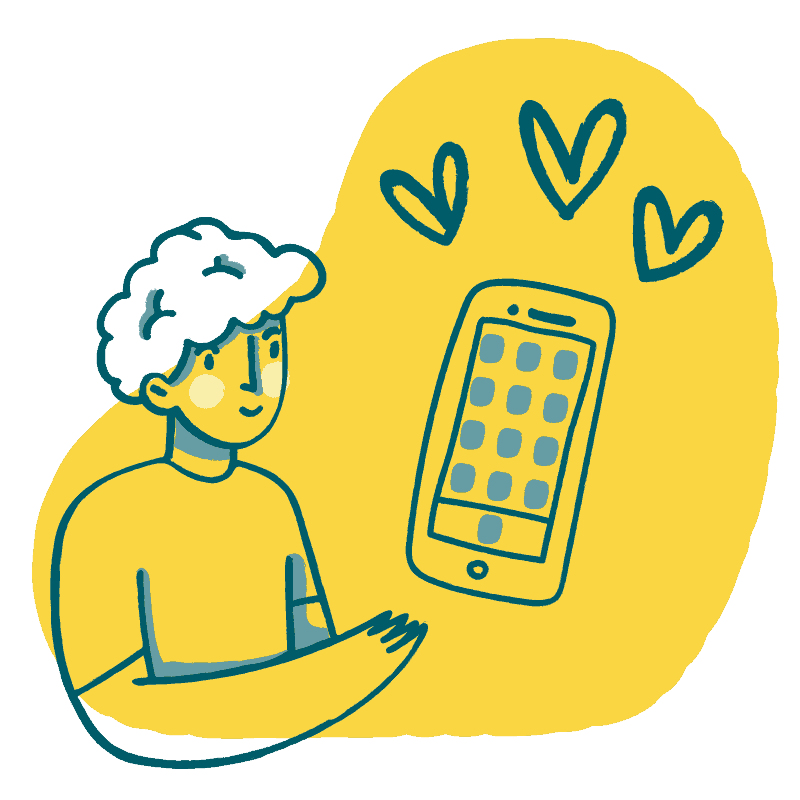 Book funeral directors with experience

. This is important because if there are any rites that will need to be conducted with the body of the deceased, then it will be crucial they have some experience in this area. In most cities, finding funeral directors with a depth of experience across all the major religions is usually not a problem but it can sometimes take a bit more expertise in rural communities.

Find a suitable funeral venue.

For some, booking the local church or synagogue will be the natural choice for the funeral of someone who was already part of a religious community. It can be trickier if they had religious views but did not worship. Many multi-denominational funeral homes and crematoria exist that can stage religious funerals and there is bound to be one locally you can book. However, you'll still need a suitable officiant to oversee the service itself.

Offer advice on etiquette.

With the funeral venue booked, you will want to inform mourners. Some may be unused to religious rituals and observances so it is advisable to let people know a few things about what will happen. This is especially so if there will be an open coffin or casket since this can come as a shock to some. Equally, let people know what sort of attire is requested – not all religions favour black dress. If there is to be a graveside committal rather than a service inside, then let people know or they may come with inappropriate footwear.

Plan readings and hymns in advance.

Choose the religious aspects of the funeral beforehand. Not all Bible readings, for example, will include the sort of sentiments that are suited to the relatively sombre occasion of a funeral. There again, hymn choices can be either traditional or modern depending on the sort of person it was who the funeral is being planned for. Some funeral venues allow secular songs at funerals but others may offer you a predetermined list of available options, something worth knowing about before you confirm your booking.

Consider a memorial service

. Some religious funerals focus on death and the afterlife. Although this is understandable enough from the perspective of faith, it can make such services sombre. If so, why not consider a celebration of life service or a memorial service a few months down the line? This way, the life and legacy of the deceased can be honoured as well as their passing.
Find out more