If you are from the Midlands and need to plan a funeral for a recently departed friend or loved one, then Newrest Funerals is here to guide you through the entire process. Our compassionate team of professionals have decades of experience to draw upon to ensure you choose the right funeral directors, the sort of funeral venue that will be best suited to the service and to guide you through the process of making all of the other arrangements you will need. Whether you are from the West Midlands or the East Midlands, our service will help to ensure you get the funeral you want without spending money needlessly on things you don't need.
Funeral Services from West Midlands to East Midlands
Our West Midlands funeral service is available in Herefordshire, Worcestershire, Shropshire, Warwickshire and Staffordshire as well as some of the big cities of the region, like Wolverhampton, Birmingham and Coventry. Equally, East Midlands funeral arrangements can be made whether you reside in Derbyshire, Leicestershire, Lincolnshire, Nottinghamshire or Northamptonshire.
We deal with funerals in cities like Nottingham and Leicester as well as market towns such as Chesterfield, Grantham or Worksop. As such, we have a vast array of local knowledge you can put to use. This is particularly helpful if the person whose funeral you are arranging was from the Midlands but you do not live in the region.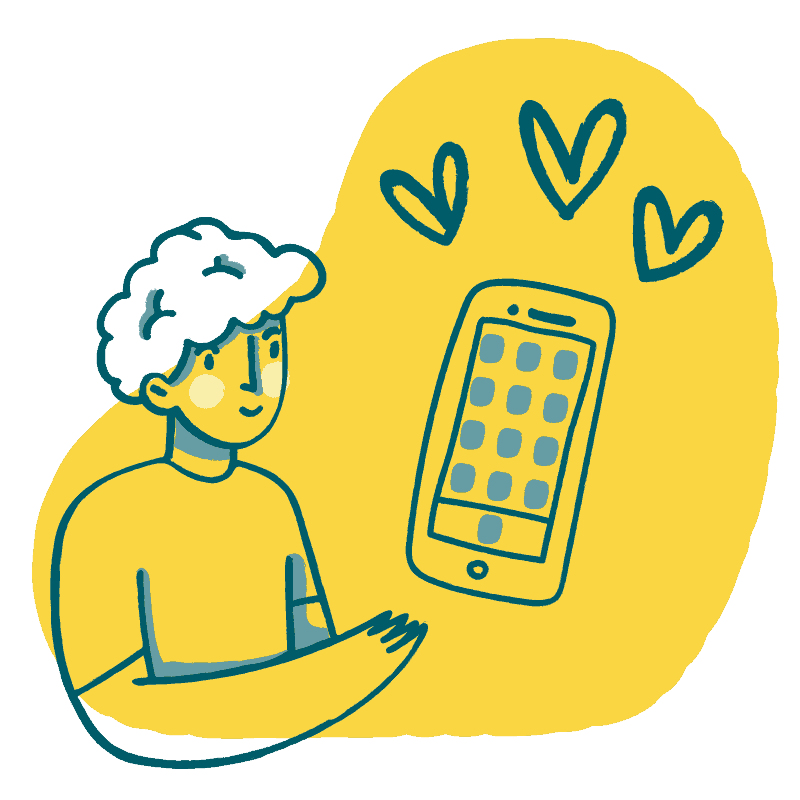 In addition, we can help you make plans for your own funeral. By drawing up a Midlands funeral plan with us, you will feel reassured that you will obtain the sort of service you would like without worrying about someone else taking over after you pass on. Even better, you can enquire about or pre-payment funeral plans for Midlanders. With one, you will be able to split the cost of your funeral up and not pass on the financial burden to those you leave behind.
Find out more
Numerous Service Types Available For Midlands Funerals
The Midlands is a diverse place to live. This means that when we arrange Midland funeral services, we need to have expertise in all cultures. Many of the Midlands funerals we help to plan will have a Christian element in them, such as hymns that are sung, for example. However, we are also well-versed in helping to arrange Jewish funerals, Hindu cremations and Islamic burials. We deal with Sikh funerals, Buddhist services and non-religious funerals, as well. Of course, if you'd like an ecological funeral service or something more like a memorial service than a traditional funeral, we can also help. Just ask us and we'll take you through the process.
Choose Newrest Funerals to Help Plan a Midlands Funeral Today
As a caring team, you will be able to rely on us at Newrest Funerals to help make your Midlands funeral as easy as possible. We know that making such arrangements can be hard especially after the recent passing of someone you may have been close to. That's why we are here – to help make the process straightforward and to ensure you get an appropriate service that reflects the personality and wishes of the deceased most fully.
Find out more