The caring team at Newrest Funerals is available to call every day of the year to discuss making plans for a funeral in the South-East of England. We have extensive knowledge of all types of funeral arrangements on either side of the Thames in the home counties as well as Greater London. Whether you live in the old ceremonial county of Middlesex or further afield in Oxfordshire, our professionals will be able to bring all of their local knowledge and expertise in the funeral sector to help you plan a service that your loved one would have wanted.
Please note that we also offer pre-payment plans for funerals in the South-East. Perhaps you live in Berkshire or Buckinghamshire and want to ensure you get the funeral service you want when you pass on? If so, talk to Newrest Funerals because our pre-paid plans will mean you can specify everything you would like down to the last detail. Whether you would like a cremation in Kent or a burial service in Surrey, planning ahead means those you leave behind won't need to make any tough decisions when the time comes. Your plan will simply be put into action on your behalf. 
What's more, you will have paid for everything in advance, including the funeral director's fees and the cost of the coffin and so on. This means your estate can be organised without anyone needing to borrow money to pay for your funeral to plug any potential financial gaps. With Newrest Funerals, our payment plans also help to split the cost up into affordable instalments, another good thing to know if you are planning ahead.
Find out more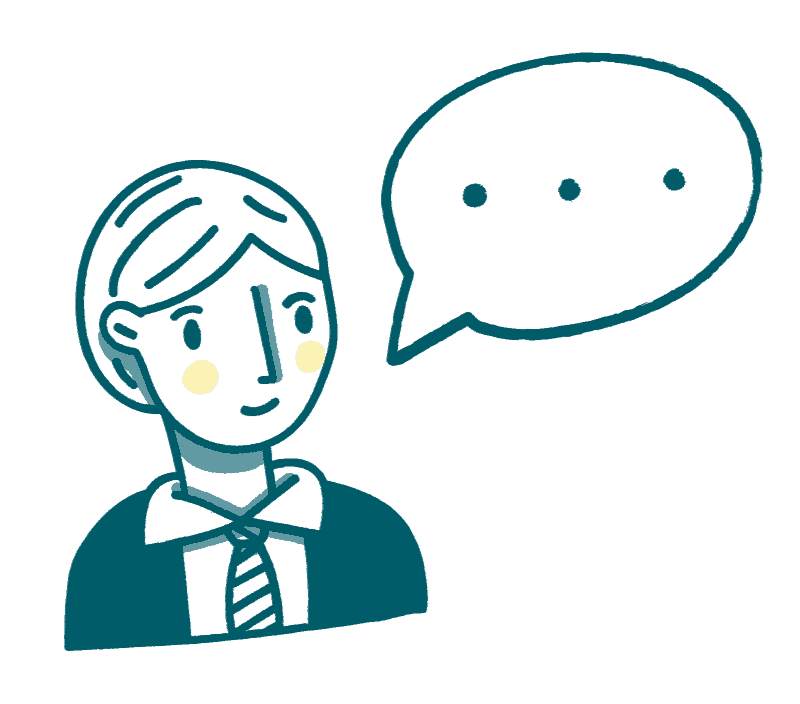 Numerous South-East Funeral Services On Offer
Whether you are talking about central London, the suburbs, the home counties or the wider South-East, this part of England is incredibly diverse. Not only does it contain believers of every faith and none, but it also has a large population of people who are increasingly ecologically conscious. Therefore, Newrest Funerals can help you to plan any type of religious service you would like, including the correct rites and rituals associated with certain beliefs. Equally, however, if you would like to plan a completely secular service, we are here to help. Indeed, if you'd like an eco-cremation or burial, or something else – such as a burial at sea, for example – you can always turn to us to assist.
Our expertise in funeral planning extends into all areas. Inhabitants of the South-East can ask us about obtaining a coffin that is decorated in the colours of a football team, how to book a horse-drawn hearse or even where it would be possible to live stream a service from. We deal with all enquiries from all types of people and all walks of life, so feel free to reach out to us for our advice.
Select Newrest Funerals for Funeral Planning in South-East England
With lines that are open 24/7, you can begin planning your loved one's funeral right now. Our team will help you to make some important decisions impartially and in a compassionate manner. After all, organising a funeral can be tough so why not let us help you?