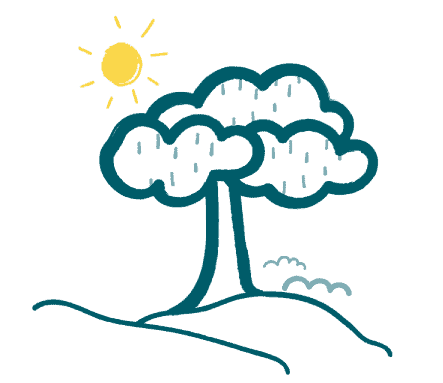 Funeral Directors Middlesex
We offer our services throughout Middlesex and beyond.
As an historical county, Middlesex no longer exists in any administrative sense. However, this does not mean that residents of places like Hillingdon and Hounslow, Twickenham and Teddington or Wealdstone and Wembley do not consider it when making funeral arrangements. If you live in Middlesex and are applying for a cemetery plot, for example, then you will need to know which local authority to turn to. At Newrest Funerals, we make it as simple as possible to arrange a funeral in Middlesex that will suit you. Our team will help you to make decisions you are happy with regardless of your personal preferences. There's no right or wrong way to plan a Middlesex funeral, after all. Our compassionate team is here to help.
Even better, the dedicated professionals at Newrest Funerals can also help with advance planning. If you would like to know what sort of funeral service in Middlesex you will receive, then why not make the arrangements with us so they can be put in place once you pass on? Our pre-payment plan means that you can split the cost up into manageable amounts and ensure that there will be no unwanted bills for those you leave behind to pay. This gives many Middlesex residents a great deal of assurance and peace of mind.
Which Sorts of Funeral in Middlesex Are Available?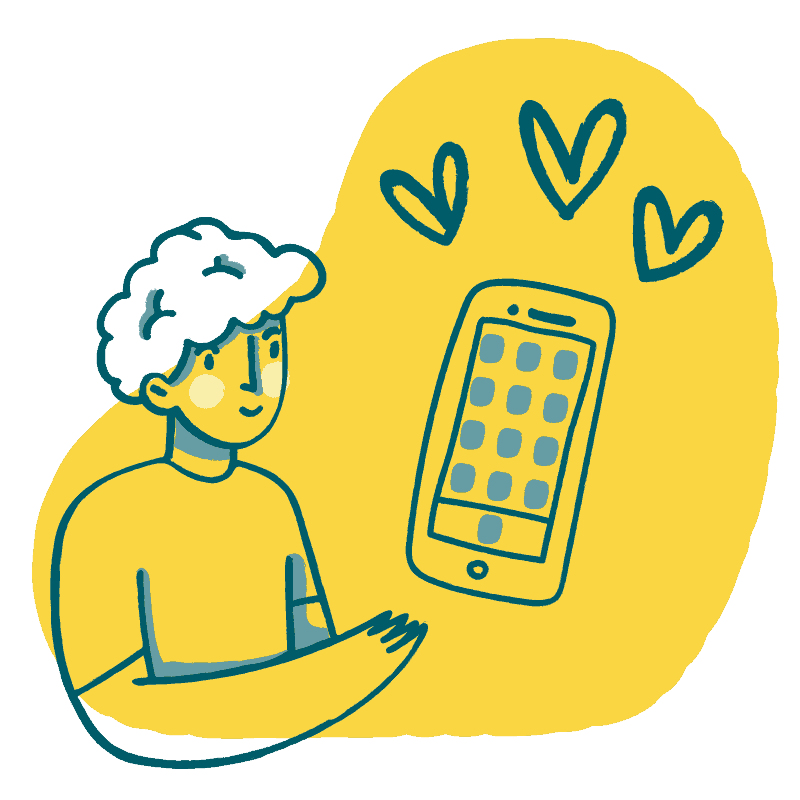 Modern Middlesex is a very diverse area and this is reflected in the many different types of funerals we arrange in the historic county. As well as Catholic graveside committals, we can help you to plan a non-conformist Christian funeral if you would like. Christian funeral services in Middlesex can include traditional interments as well as cremations, of course. 
You can even enquire about eco-friendly services, too, if you want. This is something that is becoming increasingly popular among people who are aware of their impact on the wider environment even after they pass on. There again, we can also help to arrange Jewish funerals as well as Islamic burial services. The team at Newrest Funerals is also experienced with Buddhist, Sikh and Hindu funeral observances, so every resident of Middlesex can turn to us with confidence no matter what their faith happens to be.
In addition, we help to plan non-religious funerals. Whether you'd like a humanist service or any other type of funeral in Middlesex, we'll guide you through the process from appointing suitable funeral directors to arranging transport to and from the chosen venue. We also help people to plan celebration of life services as well as secular memorial services, so ask us about those if you think that might be appropriate for you.
Why Appoint Newrest Funerals to Arrange a Middlesex Funeral?
With so much experience in arranging funerals up and down the UK, including Middlesex, there is no finer place to turn to help you make your plans. We'll take you through each step with compassion at what we understand will probably be a difficult time. With Newrest Funerals, you'll always be able to make an informed decision about what to include and what to leave out so you get the funeral in Middlesex you truly want.