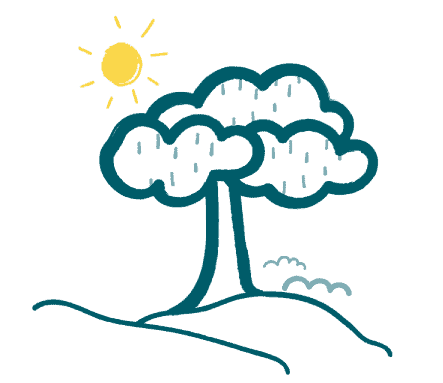 Funeral Directors Greater London
We offer our services throughout Greater London and beyond.
Officially speaking, Greater London is a ceremonial county of England but, in reality, most people refer to it as the area within the M25 motorway. Either way you look at it, the team at Newrest Funerals is available 365 days per year to help the residents of Greater London plan their funeral arrangements. If you have recently been bereaved and would like to arrange a funeral service for someone you knew, then we can guide you through the entire process. At Newrest Funerals, we know that planning a funeral takes thought and consideration but that it is also a difficult time. That's why our step by step approach is so helpful to people who are in the midst of grief.
Bear in mind, too, that we can help you plan your own Greater London funeral, if wanted. Whether you reside in the City of London, the heart of Westminster or the East End, our pre-paid funeral plans will help to put your mind at ease. All of your preferences will be recorded and paid for in affordable instalments so you get the sort of service you want. That's the same if you live in the suburbs, as well, of course. Our advanced funeral planning is just as appropriate for the residents of Tottenham and Tooting, Croydon or Crouch End. Why leave things to chance and pass on a financial burden to your loved ones when you can take care of it all today?
Many Services Available For Inhabitants of Greater London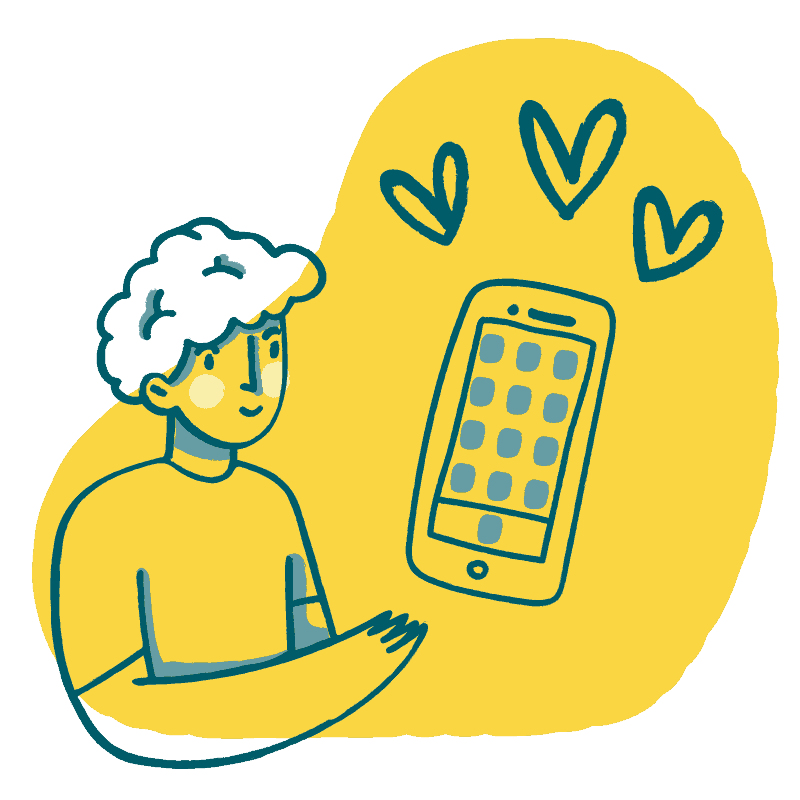 Although some Londoners still prefer a traditional funeral service, perhaps with a horse-drawn carriage and funeral cortège with directors wearing traditional attire, these are not the only sort of arrangements we cater for. At Newrest Funerals, you can make plans for a cremation or a burial, a graveside committal or a service that will take place indoors at a dedicated funeral venue. We can also help you to live stream the service to invited friends and family only, if you want, something that is especially helpful if the deceased has relatives overseas.
At Newrest funerals, we can also guide you with making arrangements for both religious and secular services. Perhaps you would like an imam to preside over an Islamic burial service or would like a Catholic priest to say mass at a Christian funeral? Our arrangements take into account all religious views and faiths including Buddhist services, Hindu cremations and Jewish funerals, too. Alternatively, if you'd like a humanist service or another sort of secular funeral to be arranged for your recently departed family member, then we can take the necessary steps.
Whatever sort of Greater London funeral you'd like, our consultative approach means you will make informed decisions about what should feature during the ceremony and what should be left out.
Looking for a Funeral Service in Greater London? Chose Newrest Funerals
With lines that are open 24/7, there is no need to delay arranging a funeral service. We'll deal with you compassionately so you appoint appropriate funeral directors in Greater London who will help with the initial arrangements. Our expertise in every kind of funeral service throughout the London area speaks for itself, so you will be in good hands.