At Newrest Funerals, we have a wealth of experience offering funeral services to clients all over the country including the North of England. On both sides of the Pennines, from Yorkshire and Northumberland in the east to Lancashire and Merseyside in the west, our caring and professional team will be able to help you organise a funeral for a loved one in the north.
This can be particularly helpful if you need to organise a funeral for a former resident of Cumbria or County Durham, for example, but you live in another part of the country or even overseas. Why not rely on our local expertise so that the funeral service features every element you'd like included while cutting down on unnecessary expenditure?
It is also worth noting that we offer pre-paid funeral plans for inhabitants of the North of England. Whether you are a resident of Cheshire, Greater Manchester or Tyne and Wear, we have the expertise to help put together a funeral plan that will suit you. By taking matters into your own hands and planning your own funeral in advance, you will be able to guarantee that you will eventually obtain the sort of service you would like. 
If you have no plan, then those you leave behind will end up deciding on the funeral you'll receive. What's more, planning a funeral in the North of England means being able to specify exactly where the service will take place, from a church in Leeds to a synagogue in Liverpool. Even better, by paying in affordable installments, you won't leave any costs for your family to pick up after you have passed on, something that can be very reassuring to many people.  Insurance can hep your family have money to pay funeral costs when  you are gone.

Find out more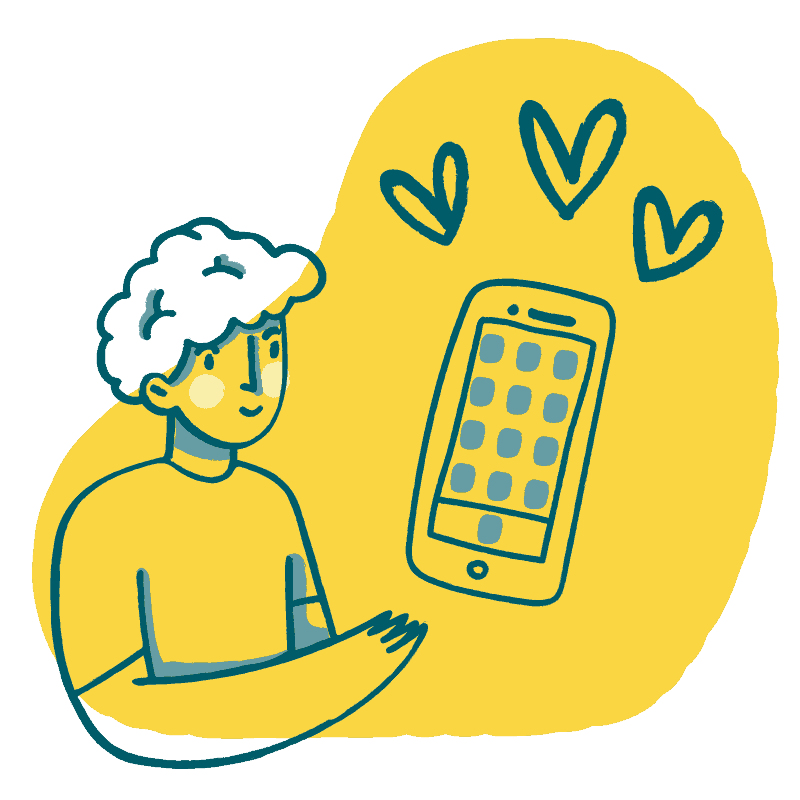 All Types of Funerals in Northern England
Whether you want a religious service or a secular one, our compassionate team is ready to help make plans that are suited to your particular preferences. We can help with Jewish funerals, Hindu cremations and Christian committals, for instance. We also have extensive experience of Buddhist and Islamic funeral traditions or can help to plan a humanist service, if you would prefer. These days, we also help people to plan eco-funerals in the North of England. Typically, these involve a green burial or cremation with no marker and a low carbon footprint. Equally, if you'd like us to help live stream the funeral so that people from outside the region can virtually attend it, we have the know-how to help.
Please note that our extensive experience with all types of funeral arrangements extends to the southern boundary of the North of England, so we can also help if you live in North Lincolnshire or North Derbyshire as well as any of the counties and unitary authority areas further north.
Why Choose Newrest Funerals for Services in the North of England?
As well as our extensive experience, Newrest Funerals takes a consultative approach so you get the funeral you want without including elements that don't matter so much to you. We know it is often hard to make funeral arrangements when you have been bereaved which is why we make the process of making decisions easier by dealing with all our clients with a true sense of understanding.