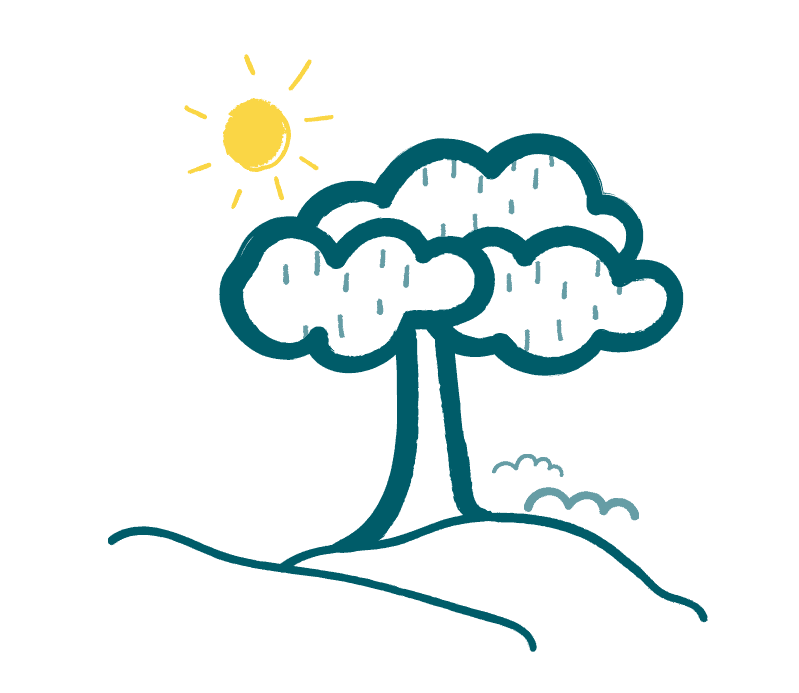 Funeral Directors Bolton
We offer our services throughout Bolton and beyond.
At Newrest Funerals, we help people throughout Bolton to find suitable funeral directors whether they are planning their own arrangements in advance or organising the funeral of someone they have recently lost. As one of the largest towns in the Greater Manchester area, there are plenty of funeral directors in Bolton to choose between. Our friendly and reassuring service means that you won't have to call them all in order to make an informed decision about which firm to appoint. This can be very helpful if you are unsure of which questions you ought to ask or are simply suffering from grief and want us to lighten your burden.
We deal with residents all over Bolton, from Great Lever and Burnden in the south of the town right up to Bromley Cross and Horrocks Fold in the north. Wherever they might be in the town, what people tend to want is a way of choosing funeral directors who can deliver what they want for their loved one at a price that is reasonable. Since we deal with Bolton funeral directors all the time and have contacts in the industry throughout Greater Manchester, we are ideally placed to help.
Of course, it is not just people who are planning the funeral of a recently deceased friend or family member who can benefit from our independent funeral director service. This is because we can also make recommendations about which funeral directors in Bolton would be a good choice if you are making your own funeral arrangements. Numerous inhabitants of the town like to make sure they've got everything settled in advance these days. This can include one of our funeral prepayment plans, if wanted, so you will know the costs of paying for your Bolton funeral directors and all of the additional disbursements are paid for long before the time comes.
Funeral Directors in Bolton for All Service Preferences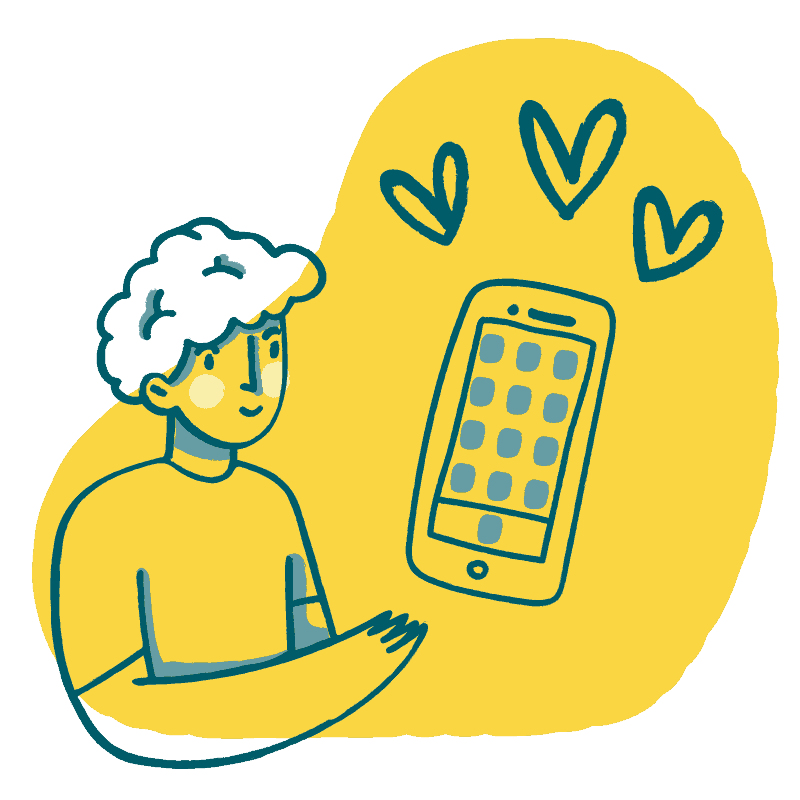 Please note that our funeral director service is geared up to help you make the right decision about which firm you'd like to appoint without worrying about whether or not the company will be up to the job. We only recommend reputable funeral directors in Bolton with the relevant expertise. So, for example, if you wanted a Jewish or Islamic burial rather than a Buddhist or Hindu cremation, then we can point you in the right direction. We'll also be able to help Christians, agnostics, atheists and others to appoint funeral directors and officiants who will be familiar with all of the relevant rites and traditions. We can even help with environmentally friendly funeral arrangements, so ask us about them, too.
Why Ask Newrest Funerals to Assist With Bolton Funeral Services?
With many years of experience handling funeral arrangements in Bolton and other parts of the Northwest, Newrest Funerals provides in-depth knowledge with a caring and non-judgemental approach. We have the local expertise in Bolton that counts, so give us a call today – the lines are open day and night.