Military Funeral Services
We offer military funeral services to out of service veterans.
At Newrest Funerals, we can help you to plan the funeral service of either a serving or former member of the armed services. This can be very helpful for lots of reasons, not least because there is no single or standardised way for a military funeral service to be conducted in the UK, unlike some other countries. That said, there are lots of traditions that are associated with military funerals, some of which you may like to include as a part of your planning.
The approachable team of professionals at Newrest Funerals is here to help you make the right sort of decisions when it comes to organising a modern military funeral service. We'll advise on anything from the right sort of funeral directors to appoint to the sort of funeral venue you will want to book. We deal with all types of funerals for both serving and former military personnel which means whether you or your loved one served in the army, the air force or the navy, we can help. We also have experience with the funerals of former marines, military police personnel and others.
Please note that our service is here to guide you through the process of planning funeral arrangements. This might be because you need to arrange the funeral of someone in your family you might have just lost, of course. However, it can also mean we help you to plan your own funeral arrangements. If you currently serve in the armed forces or have retired from your career in them, then we can help you to organise your own funeral and put the plan into action when the time comes. With our prepayment plans, you can also settle your bill in advance meaning the costs for your military funeral service will not be passed on to those you leave behind when you pass on.
All Types of Military Funerals Can Be Arranged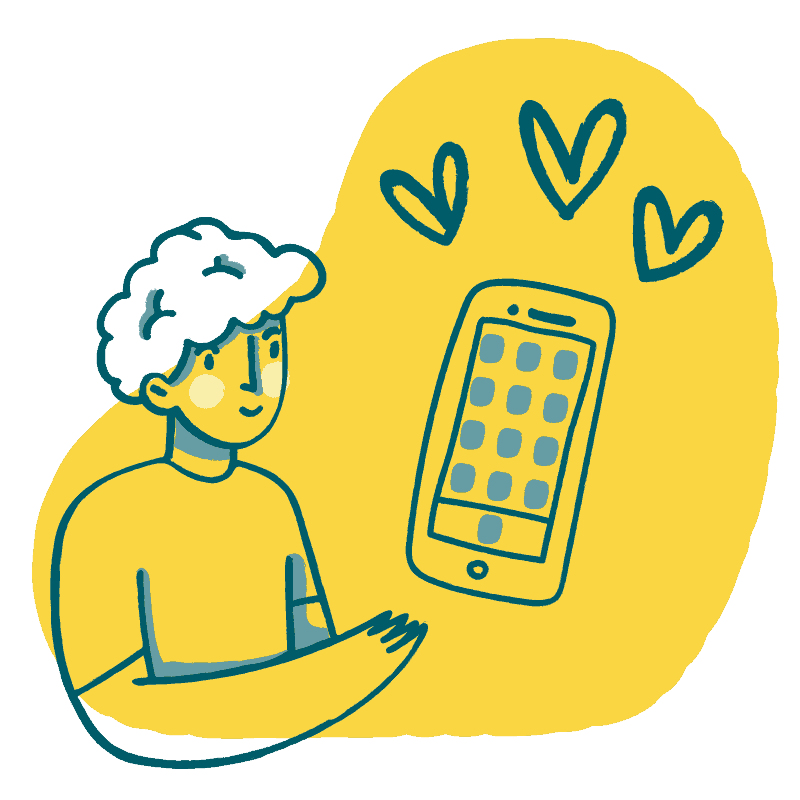 In the UK, many military funeral services have a Christian element to them. This might be because they are overseen by a Christian officiant, such as a military chaplain or a priest. Part of this tradition often means including hymns and readings from the Bible. Nevertheless, military funerals do not have to be faith-based today.
You can have an entirely secular service that still includes traditional military funeral rites, such as draping the coffin in the Union flag, if you want. There again, we can help to plan military funeral services for all of the world's other major religions, too, so just ask us if the person being honoured had a particular faith you want to feature in the service.
Why Choose Newrest Funerals for Military Funeral Services?
We are open 24/7 to help you begin the funeral plans for a military-style service. Please note that we'll help you with funeral grants if the person who has died was in military service at the time of their passing.
We have all the expertise you could ever want to ensure the military funeral both honours their memory as a member of the armed forces while ensuring families and loved ones still get a service that feels personal to them.