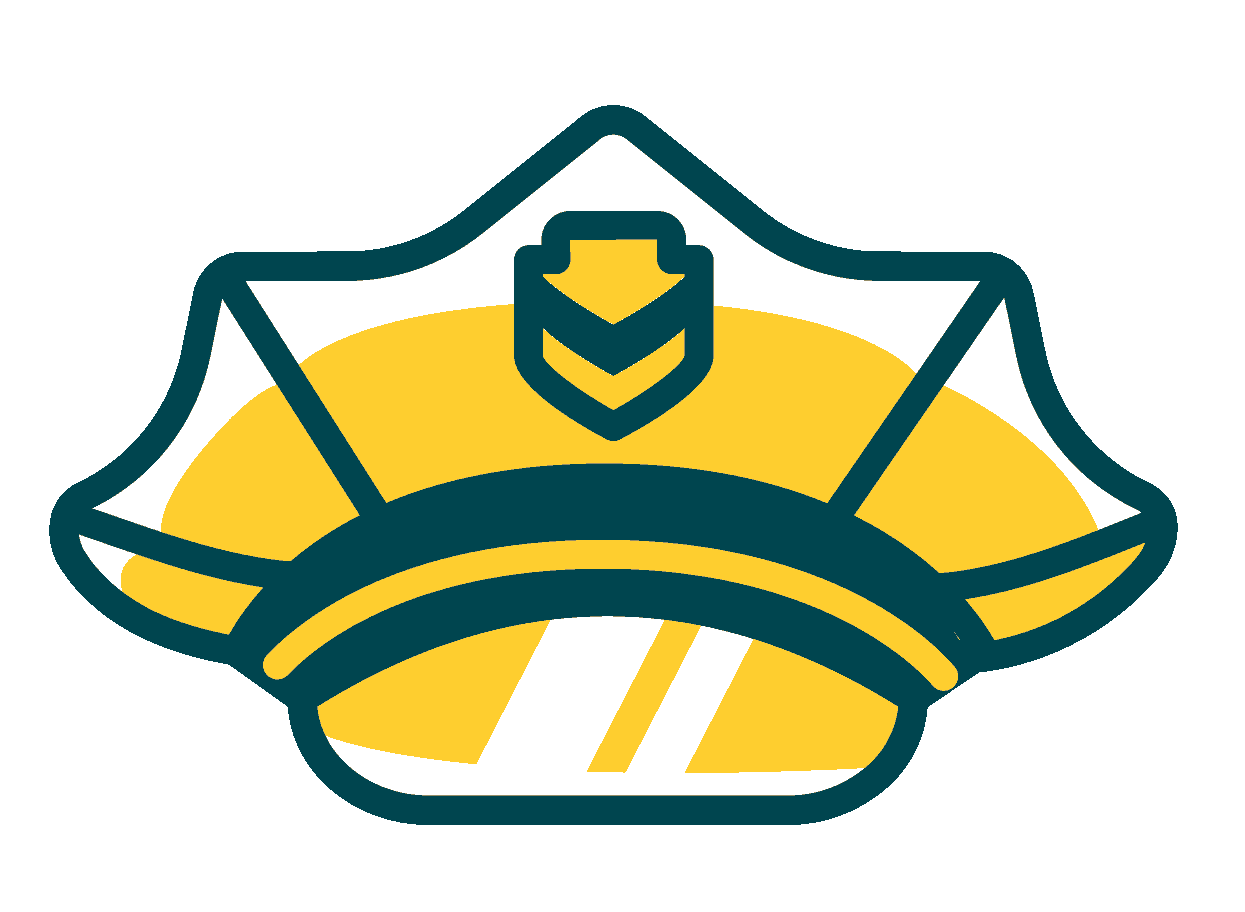 Police Funeral Services
We offer police funeral services to out of service veterans.
The compassionate team of professionals at Newrest Funerals is here to help if you need to arrange the funeral of either a serving or a former police officer. We understand that, especially when a police officer has been killed during the discharge of their duties, there can be significant public interest. This is why we are here to help guide friends and family members through the process of planning a funeral that is both intimate as well as something that can help colleagues and the public at large come to terms with the death.
We also provide extensive funeral planning services for former officers who may have been retired from the service for some time. If you'd like us to help you plan a funeral that will be suited to a former officer, then we are ready to help you make informed decisions about which sorts of police funeral service traditions to include and which to dispense with. Not all traditions need to be included to make a police funeral service special and respectful of the deceased's former career, after all. It is about choosing what is important to you and what would have been their priorities. This is something our knowledgeable team can help with throughout the UK.
Please also bear in mind that our police funeral service also extends to people who are currently working for the police or who have already retired. If you'd like to take charge of your own funeral planning in advance, then we are also here to help you come up with a plan that can be enacted when the time comes. In fact, with our prepayment plans, you can even settle the bill for your funeral in handy instalments, making getting the sort of service you want that much more affordable.
All Kinds of Police Funeral Services Available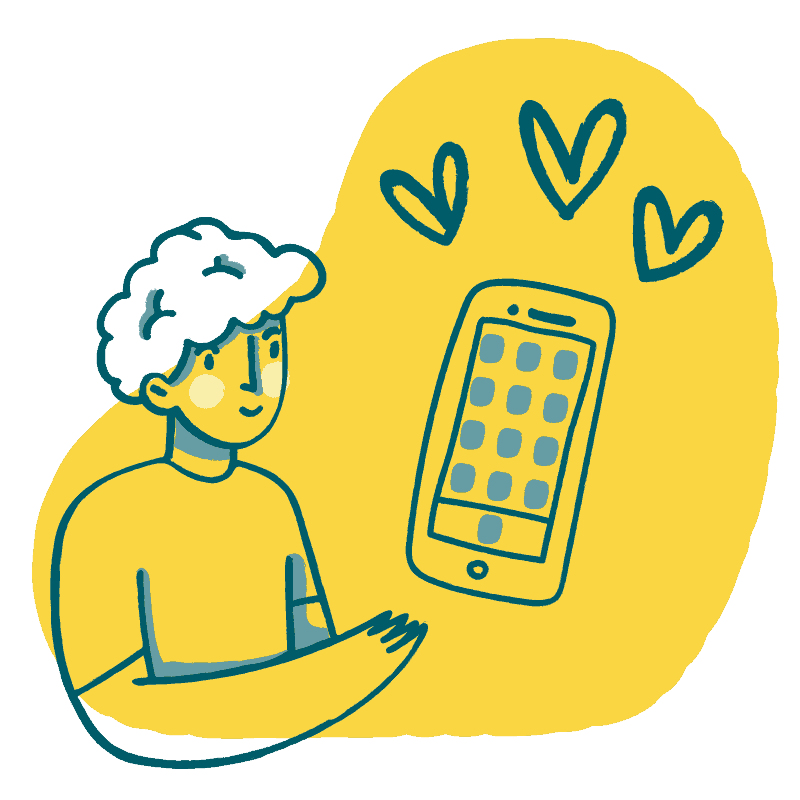 Whether you are making your own funeral arrangements in advance or planning the police funeral service of someone who has recently passed on, we can help you to tailor it to meet all your requirements. In some cases, this might mean acting on your behalf with the family contact officer the constabulary may have appointed.
We are also on hand to make sure that any religious beliefs the officer in question had are respected. We deal with the funeral arrangements of people of all faiths and none. What's more, we can help you to plan a cremation, a burial, an eco-funeral or even a burial at sea, depending on your wishes.
Why Turn to Newrest Funerals for a Police Funeral Service?
At Newrest Funerals, we have a wealth of experience that you can draw upon to help guide you through the process of planning a police funeral service today.
We understand that it can be a harrowing time so making arrangements for the funeral of a serving or former police officer often takes more thought and can be harder than other types. We are here to respect your wishes and help you to make better-informed decisions about what arrangements to make from appointing suitable funeral directors to preparing a memorial service.