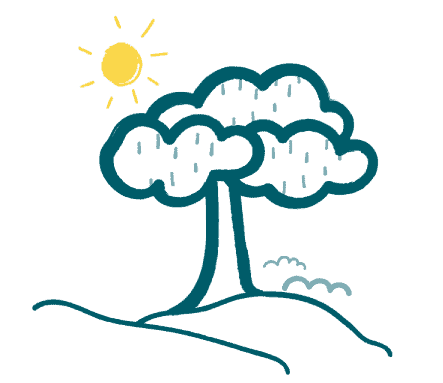 Funeral Directors Bury St Edmunds
We offer our services throughout Bury St Edmunds and beyond.
Losing someone close to you can be a traumatic time which is why researching all of the local funeral directors firms in the locality of Bury St Edmunds can be so challenging for many recently bereaved people. Here at Newrest Funerals, we fully understand this which is why we offer a straightforward service that helps people to make all of the important decisions in a better-informed manner. To be clear, we do not recommend just one or two undertakers firms in Bury St Edmunds but deal with them all. Instead, we will listen to what you want from the funeral arrangements and then put forward some suitable funeral directors in the area who we know will be able to meet your requirements.
For some people who live in Bury St Edmunds, choosing funeral directors with prior experience in ecological cremations is what is wanted. Others who plan to bury the deceased on private land – as opposed to a graveyard or a cemetery – may prefer us to recommend funeral directors in Bury St Edmunds who have undertaken such work before. There again, it might be that you want a low-cost funeral so you'd like undertakers who offer competitive rates. Whatever it might be that represents your particular set of priorities, we will act on your behalf to help you choose funeral directors in the town that will meet your needs.
Please note that our service covers all of Bury St Edmunds and the surrounding area in Suffolk. For example, we can help you whether your relative or friend lived in Westley, Hardwick Heath or Battlies Green. We also cover Thurston, Fornham All Saints and Sicklesmere among other locations. Indeed, our services can be procured from any part of the UK, perfect if you need our local know-how in the town to help arrange the funeral of a former resident. The same goes for people currently overseas who are planning the funeral of someone who lived in Bury St Edmunds before flying into the country.
Why Ask Us at Newrest Funerals to Help Choose Bury St Edmunds Undertakers?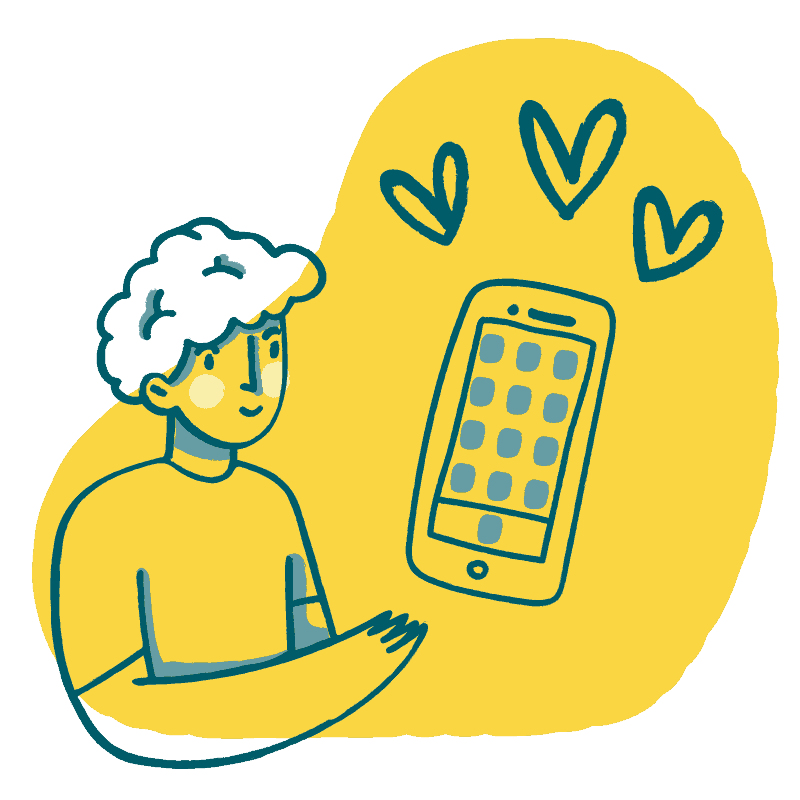 Here at Newrest Funerals, we take a caring and compassionate approach to the work we do. Along with our local expertise in Bury St Edmunds, we also offer a completely impartial service. Everything we do, therefore, is geared up to meet the unique set of circumstances each family faces following the death of a loved one. We can help with burials, cremations, religious services, secular services, green funerals, burials at sea and much more besides. Asking us to help you choose a suitable firm of firm of funeral directors in Bury St Edmunds is just the start of the complete service we provide.
Contact Us at Any Time of the Day or Night for Funeral Directors in Bury St Edmunds
Whether you are arranging the funeral of a loved one in Bury St Edmunds or you would like to put together a funeral plan for yourself in advance, we are available 24/7. Here at Newrest