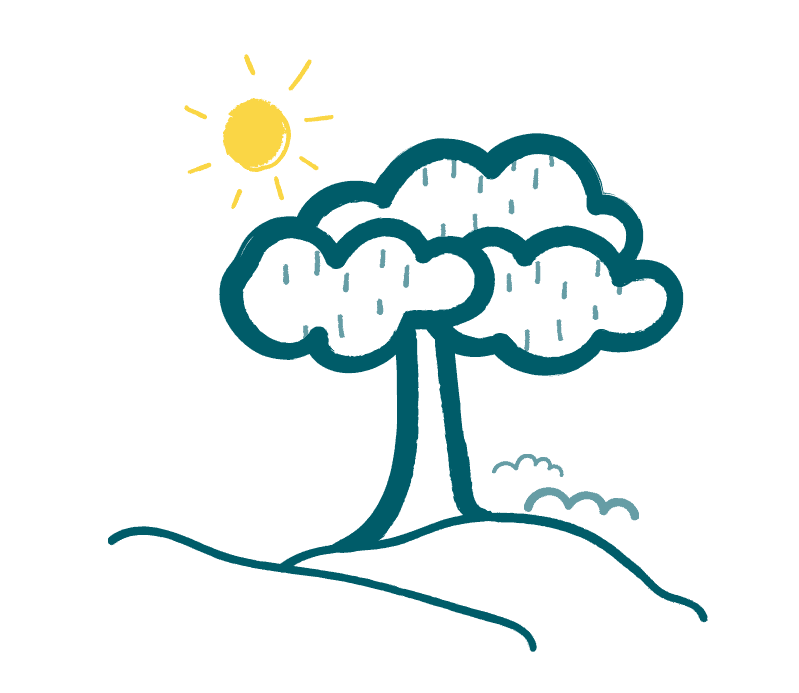 Funeral Directors Eastleigh
We offer our services throughout Eastleigh and the neighbouring towns and villages.
When the time comes to say goodbye to a loved one, entrust the care of their final journey to Newrest Funerals, the distinguished Funeral Directors in Eastleigh, Hampshire. Our dedicated team of compassionate professionals is committed to providing the highest quality of care and support to families throughout Eastleigh and its neighbouring towns and villages. Guided by years of experience and expertise, we offer a comprehensive range of funeral services tailored to meet the unique needs and preferences of each family.
At Newrest Funerals, we recognise the importance of commemorating a life well-lived, and we endeavour to create an atmosphere of respect and dignity for your loved one. Our Funeral Directors in Eastleigh are well-versed in various types of funeral services, including direct cremation plans, direct burials, eco-friendly funerals, and traditional funerals. We understand the profound significance of saying goodbye and are dedicated to ensuring that each service is executed with the utmost professionalism and attention to detail.
Our environmentally conscious eco-friendly funerals offer sustainable and ethical alternatives, utilising biodegradable materials and promoting conservation practices. For those seeking a more traditional approach, our team of experts will guide you through the process of arranging a customary funeral service, providing support and guidance every step of the way.
Newrest Funerals is committed to the highest level of professional service, enabling you to focus on the precious memories of your loved one. Trust in our expertise and experience, and choose Funeral Directors in Eastleigh with confidence.
Funeral Directors in Eastleigh Catering to Diverse Service Preferences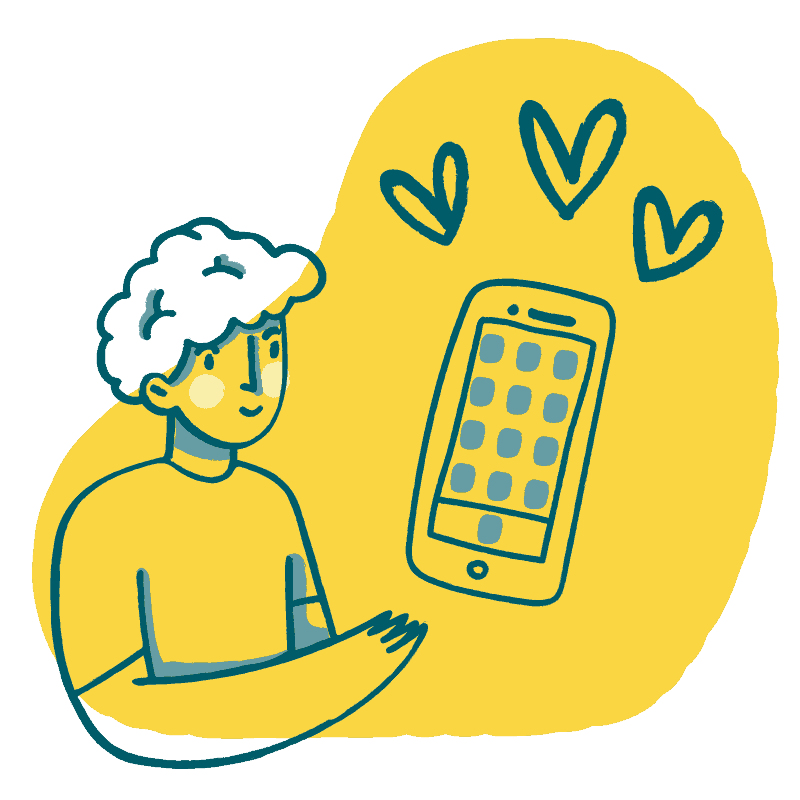 Newrest Funerals takes pride in offering an extensive array of funeral services, catering to the unique requirements and desires of our clients in Eastleigh and the surrounding regions. Our empathetic and seasoned team of Funeral Directors in Eastleigh is devoted to delivering guidance and support, ensuring every service stands as a fitting homage to the departed.
For clients seeking a more straightforward and cost-effective alternative, we provide direct cremations and direct burials, which omit the supplementary aspects of a conventional funeral service. These choices allow for a respectful farewell without the added pressure of orchestrating an intricate ceremony.
No matter your preferences, the team at Newrest Funerals is committed to crafting a customised and poignant experience that pays tribute to your loved one's memory. Entrust the exceptional Funeral Directors in Eastleigh to accommodate your diverse service preferences with utmost care and professionalism.
Call Newrest Funerals For Undertakers in Eastleigh
When the time comes to entrust the care of your loved one to Funeral Directors in Eastleigh, look no further than Newrest Funerals. Our professional and compassionate team of Undertakers in Eastleigh is committed to providing exceptional service and support throughout the funeral planning process.
Allow us to guide you through this challenging time with understanding and empathy, ensuring that the final journey of your loved one is handled with the care and respect they deserve. Call Newrest Funerals today and entrust your loved one's farewell to our dedicated team of Funeral Directors in Eastleigh.